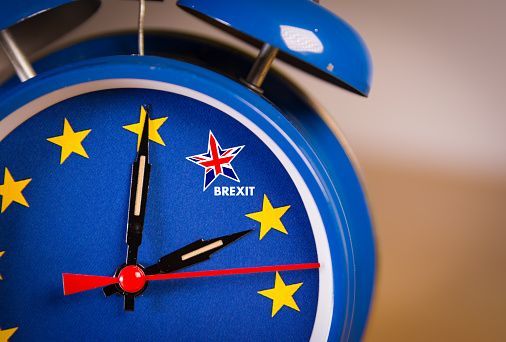 Brexit has dominated headlines for quite some time now.
The apparent never-ending story looks to be set to continue, as Theresa May seeks out an extension that would ensure the UK doesn't crash out of the EU without a deal. At this point, its anyone guess what will happen with Brexit.
While most would agree crashing out of the EU without an exit deal could be catastrophic, there are certainly a contingent who would welcome that outcome. May seems to believe that her deal will get through, and is hellbent on seeing it out. In recent months we have seen a growing belief that a third option could be possible. Many who voted to remain in the EU are now pushing for a second referendum, which could potentially see the UK renege on Brexit altogether.
What do you think is the best option? Have your say in our poll. 
Create your own user feedback survey