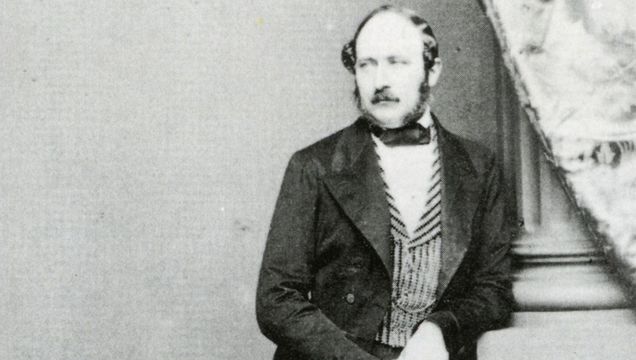 Here are five unknown facts about Prince Albert, consort to Queen Victoria.
The love affair between Victoria and Albert is one of history's most endearing, but what do we know of the man outside his relationship with the Queen?
He was Queen Victoria's first cousin 
The pair were first cousins, sharing a set of grandparents. Victoria's mother, Princess Victoria of Saxe-Coburg-Saalfeld and Prince Albert's father, Duke Ernst of Saxe-Coburg and Gotha were brother and sister. 
The two were born just two months apart and were even delivered by the same midwife, Charlotte Heidenreich von Siebold.
Queen Victoria proposed to Albert 
The two first met in 1836, with 17-year-old Queen Victoria writing about him in her diary: "He is extremely handsome. His hair is about the same colour as mine; his eyes are large and blue and he has a beautiful nose and a very sweet mouth with fine teeth."
The two met again three years later after Victoria was crowned Queen. Five days into their second meeting, Victoria proposed and Albert accepted. Victoria believed that because she was of higher standing, it was up to her to make the proposition.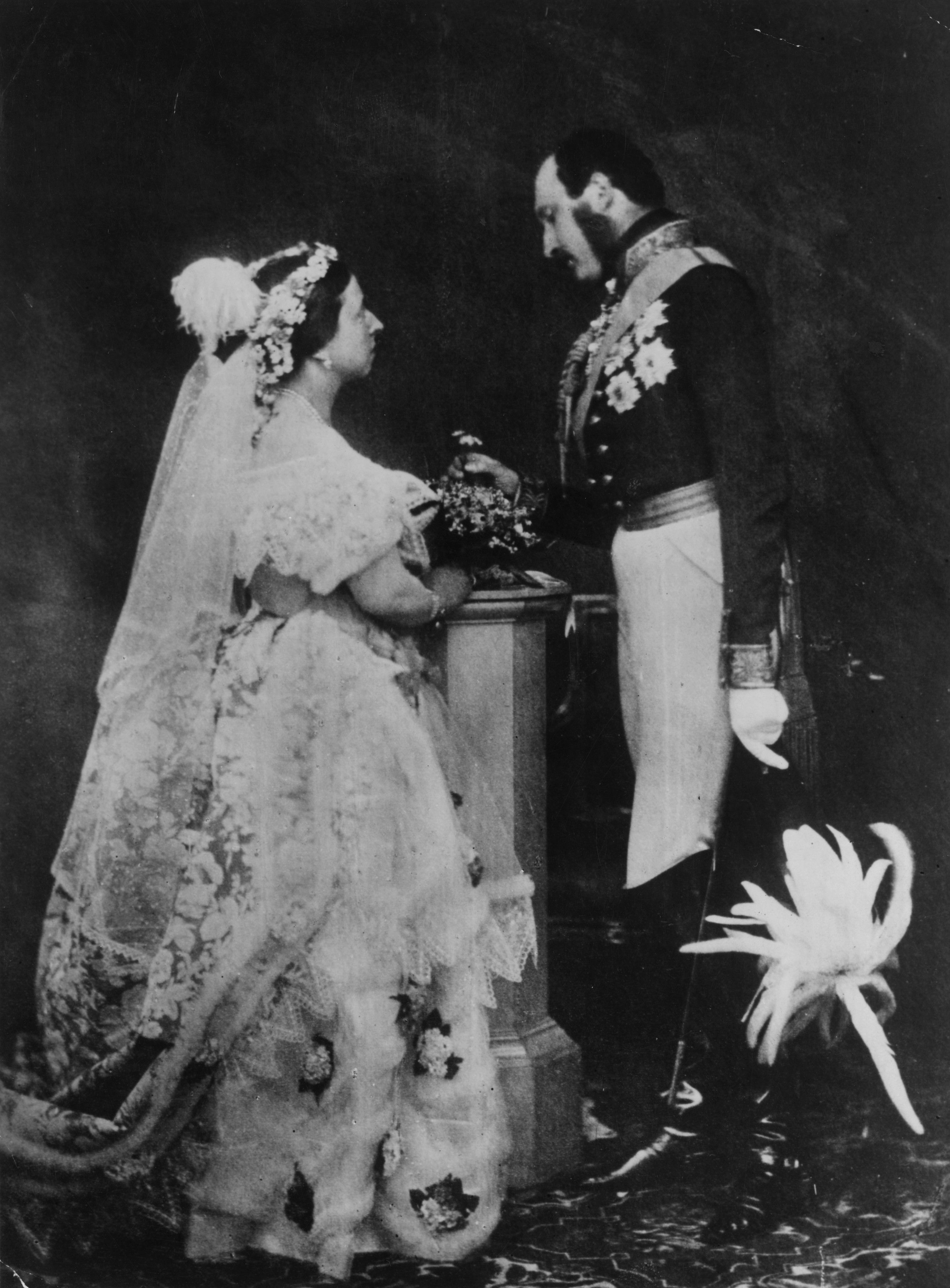 3
The couple got married on 10 February 1840, in the Chapel Royal of St James's Palace, and went on to have nine children. Five girls, named Victoria, Alice, Helena, Louise and Beatrice, and four boys, named Albert (who became King Edward VII), Alfred, Arthur, and Leopold.
Albert held a lot of power
Although known as Queen Victoria's consort and called Prince Albert, he was king in all but title. Moving his desk to be beside the Queen's and quickly assuming the role of private secretary and advisor. As Victoria spent so many early years of marriage pregnant, Albert stepped up to the plate, standing in for his wife and advising her on matters of national and international importance. 
"With his wife continually side-lined by pregnancy – Albert [became] all-powerful, performing the functions of king but without the title, driving himself relentlessly through a schedule of official duties that even he admitted felt like being on a treadmill," historian Helen Rappaport wrote in the December 2011 issue of BBC History Magazine.
Prince Albert organized The Great Exhibition 
The Great Exhibition of 1851 was the world's first display of design and goods, showcasing a mix of British engineering, exotic goods, and anything else you can think of! The idea behind it was to secure Britain's status as an industrial leader, and a force to the reckoned with within the empire. A third of the population, roughly six million people, attended, including Charles Dickens, Charlotte Bronte, Karl Marx and Charles Darwin. 
Writing about the event, The Times reported on 2 May 1851: "They who were so fortunate as to see it hardly knew what most to admire."
Historian Dominic Sandbrook says: "To subsequent historians, the exhibition represented the summit of Victorian imperial self-confidence… To thousands of people at the time, it probably represented little more than a terrific day out."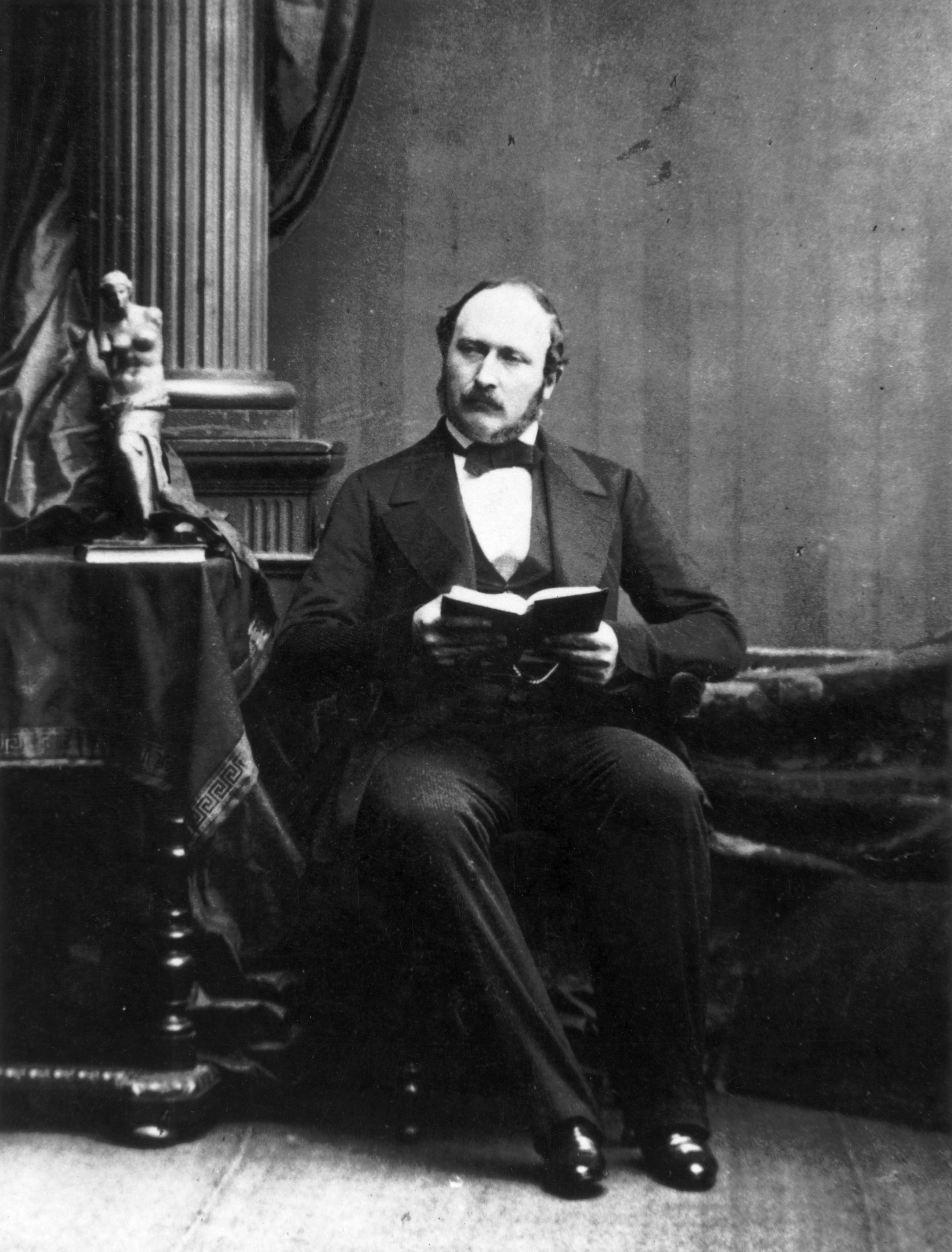 3
Prince Albert died suddenly aged 42
Aged just 42, Prince Albert died on 14 December 1861 after being unwell for two weeks. His official cause of death is given as "typhoid fever: duration 21 days". However, modern historians have attributed his death to illnesses including Crohn's disease, renal failure, and abdominal cancer.
The grief experienced by Queen Victoria has become legendary, with the monarch wearing black for the rest of her life and sleeping beside a photograph of her late husband. She also withdrew from public life and refused to appear at social functions.
* Originally published in August 2019.