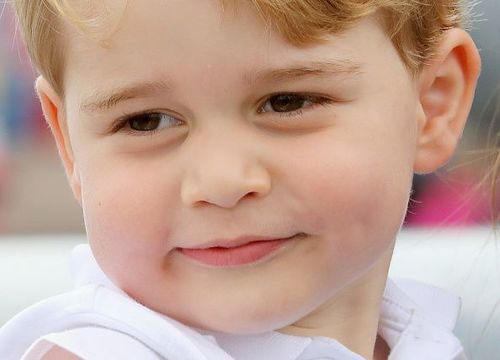 Prince George is hands down one of the cutest royals we've ever seen. He's a real charmer, so ahead of his birthday we thought we would pick out some of our favorite moments of his.
Kate and William's first born has given us endless amounts of incredibly cute moments. George is energetic and bubbly, and looks to be a fantastic older brother to Charlotte and Louis.
No doubt he will be a brilliant cousin to baby Archie also. 
Prince George has absolutely shone in his royal life so far, showing himself to be a happy kid who loves to have a bit of fun. We've even seen some sass from him from time to time!
Read more: 5 Royals you haven't heard of
Birthday Boy
Prince George will turn 6 this Monday. It has been revealed that Kate and William have set off on a holiday to the Caribbean island of Mustique. This is a great opportunity for the pair to have some family time, and we're sure there'll be some fantastic family photos on the way.
Mustique is a completely private island, so the Royals can be sure to have some quality time spent away from the press and paparazzi. 
William and Kate typically take time off in July and August. No doubt it'll be a much needed break from their extremely busy schedule.
Here's some of our favorite Prince George moments so far.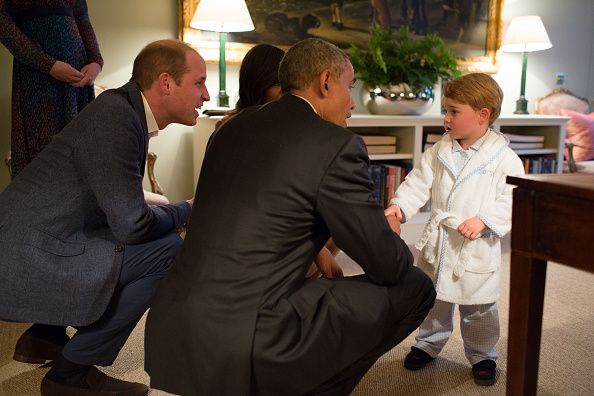 7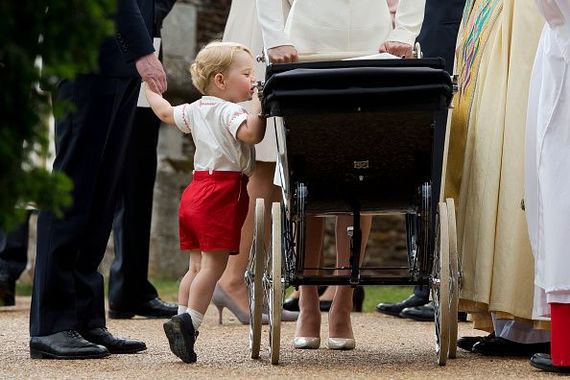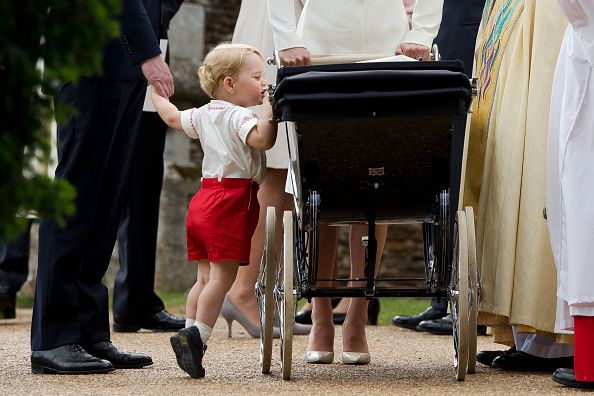 7
Read more: Hidden landscapes of Stonehenge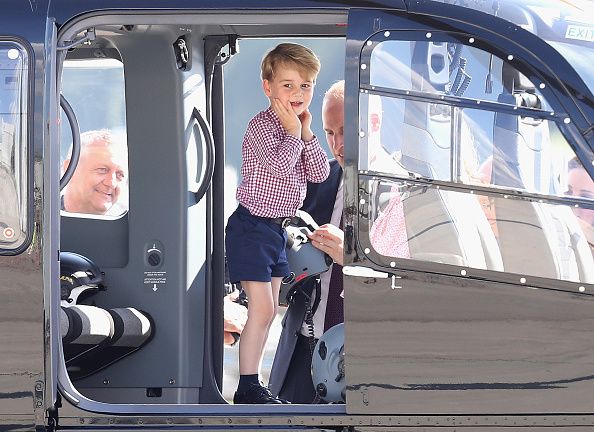 7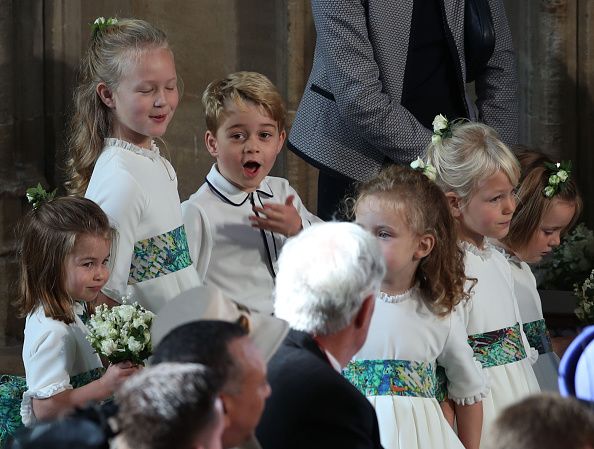 7
Read more: Visiting the Royal Palaces of London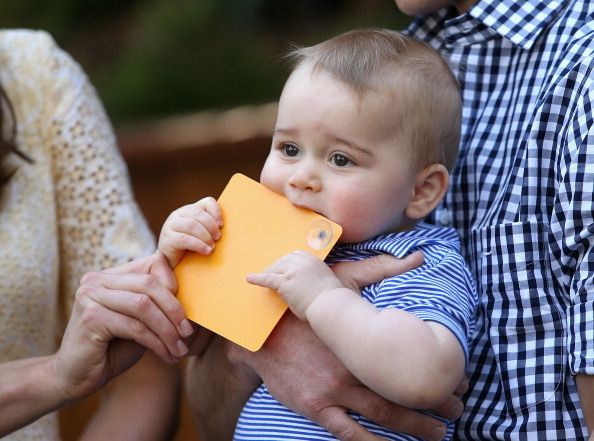 7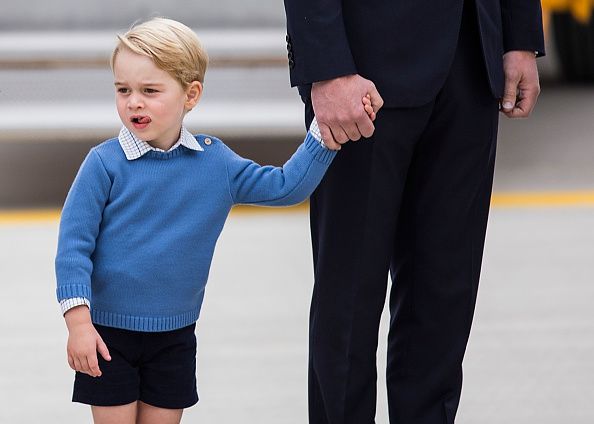 7
Read more: 8 Royal nicknames you've never heard