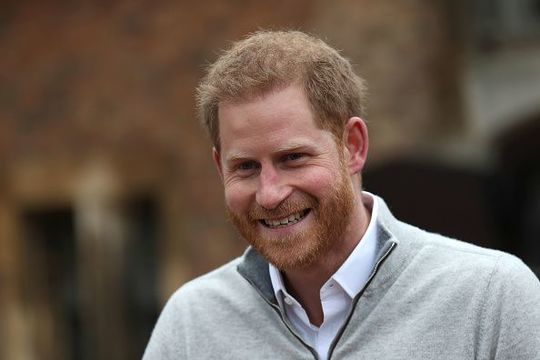 Prince Harry has turned 35. To mark the occasion, lets take a look at his most memorable photos over the years
The 15th September marks the day that Prince Harry was born. Since then, we have seen him go from boy to man, and from son to father.
Harry has never been camera shy. From a young age he has shown himself to be comfortable with the spotlight he's been thrust under.
Thankfully for us, this means that Harry has provided us with an abundance of fantastic pictures and moments that have all played their part in endearing him to the British public and beyond.
Read more: Queen Elizabeth gave Prince Harry and Prince William this piece of advice
Here's our favorite photos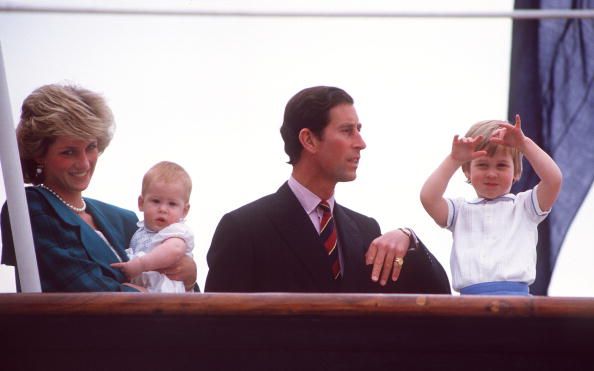 8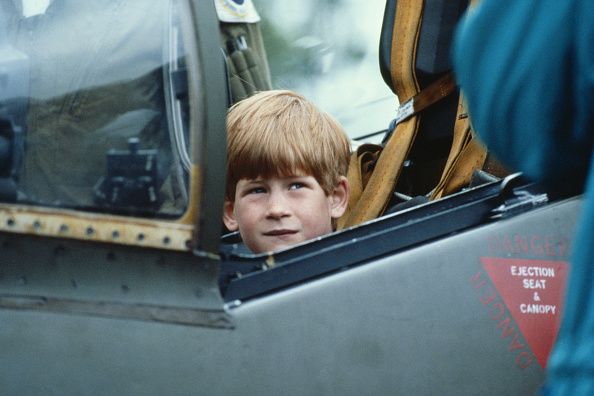 8
Read more: 8 Surprising Royal nicknames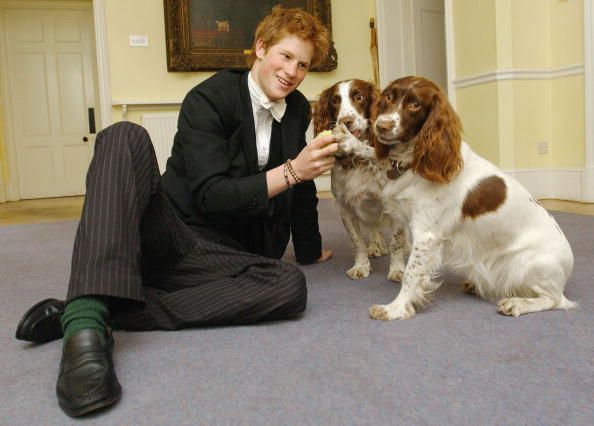 8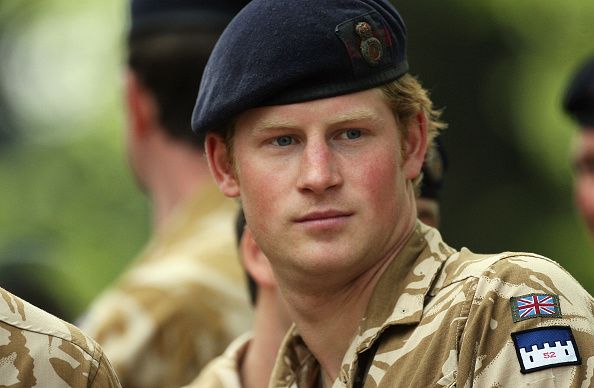 8
Read more: The Crown and Queen Elizabeth II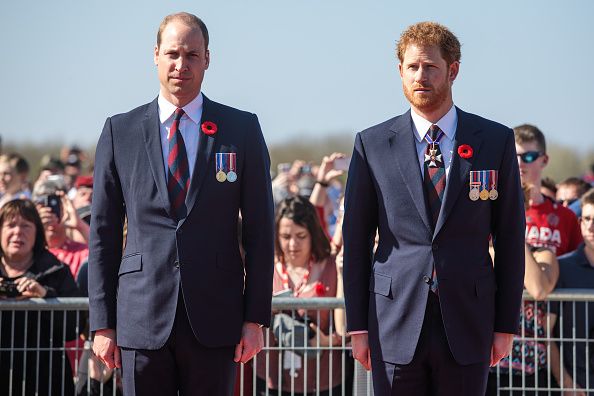 8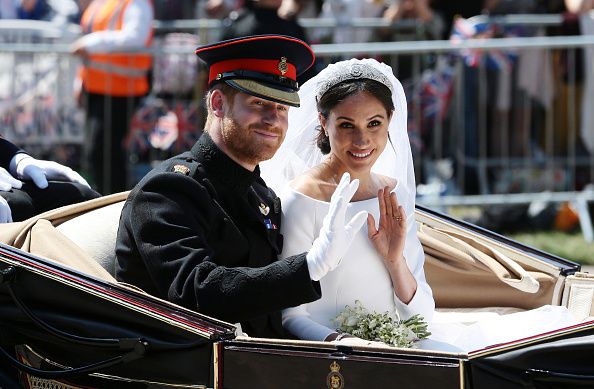 8
Read more: WATCH: Footage of Queen Victoria's funeral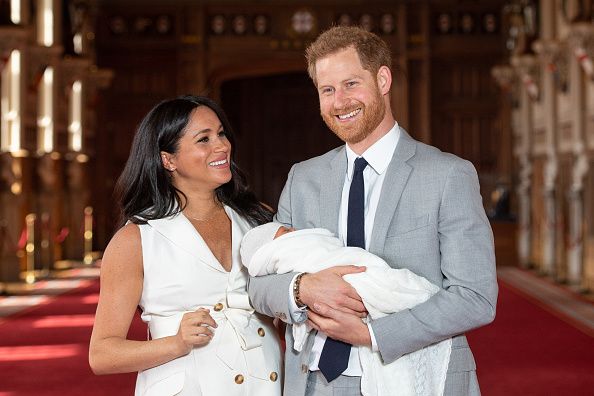 8