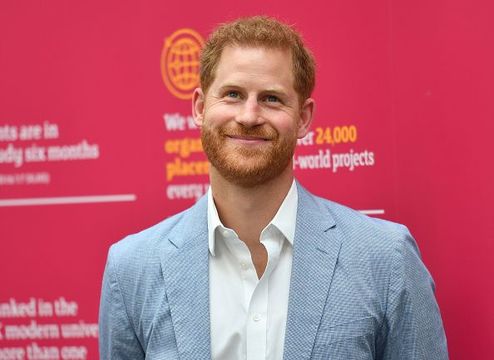 Prince Harry has spoken out regarding his and Meghan Markle's decision to step back from the Royal family.
Speaking at a dinner for his charity in London, Sentebale, Prince Harry spoke about how he and his wife were 'taking a leap of faith' in their decision to step back from the Royal Family.
Harry and Meghan's decision dominated headlines for weeks following their announcements and still draws the ire of many Royal commentators. 
When speaking about the couple's decision to leave the UK, Harry said 'The UK is my home and a place that I love. That will never change.'
He also had this to say
What I want to make clear is we're not walking away, and we certainly aren't walking away from you. Our hope was to continue serving the Queen, the commonwealth, and my military associations, but without public funding. Unfortunately, that wasn't possible. But I hope that helps you understand what it had come to, that I would step my family back from all I have ever known, to take a step forward into what I hope can be a more peaceful life.
Read more: London for the family
Have a look at Harry's full statement below
Read more: Is Prince Charles planning on slimming down the Royal Family?