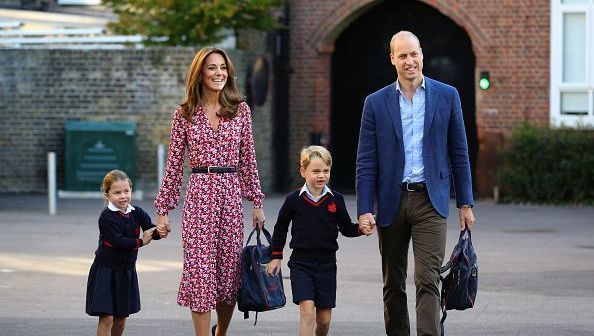 Princess Charlotte turned 4 in May, and this week has followed in her brother George's footsteps and started school
Charlotte will be schooled at Thomas's Battersea, located in south London. Prince George also attends the school, which is famous for its whopping entrance fees, which will go north of £30,000 for the Cambridge's two children.
While Charlotte is usually known for her bubbly persona, though she looked reserved as she made her first steps into the academic world,  and shyly shook the hand of her new new teacher.
Charlotte and George were dropped to school by both parents. Fans of the family will remember that Kate was unable to drop George to his first ever day of school due to a complication with her pregnancy at the time.
Charlotte will be known as Charlotte Cambridge in her new school.
Read more: Where do the Royal Family actually live?
Here's some photos from day - and a few more thrown in for good measure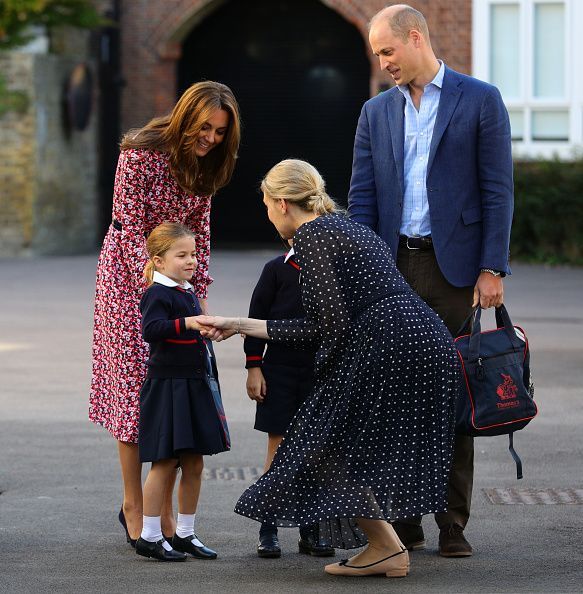 7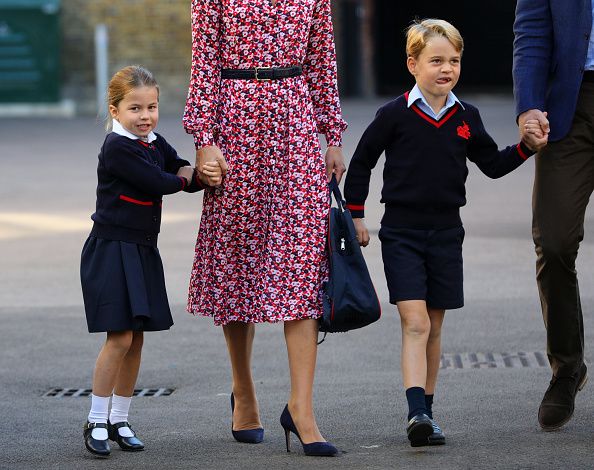 7
Read more: Diana, William, and Harry: Magical moments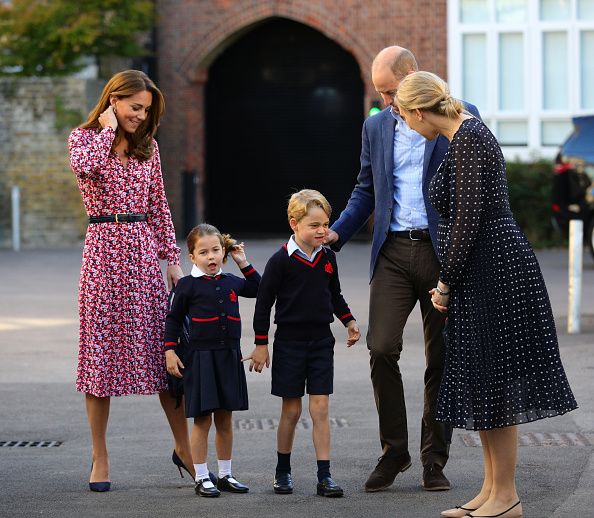 7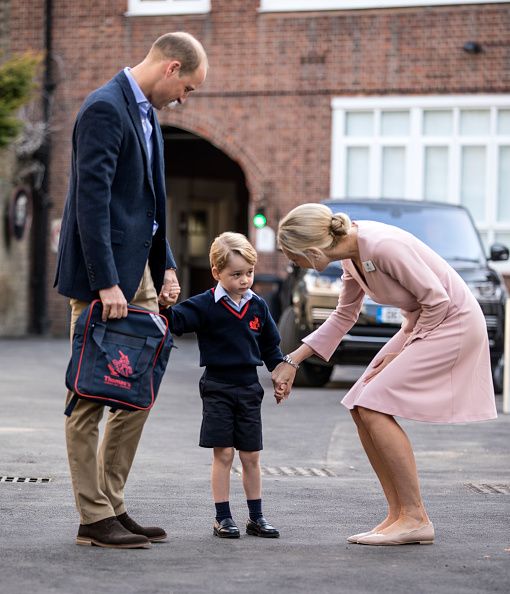 7
Read more: Princess Diana: Our favorite childhood photos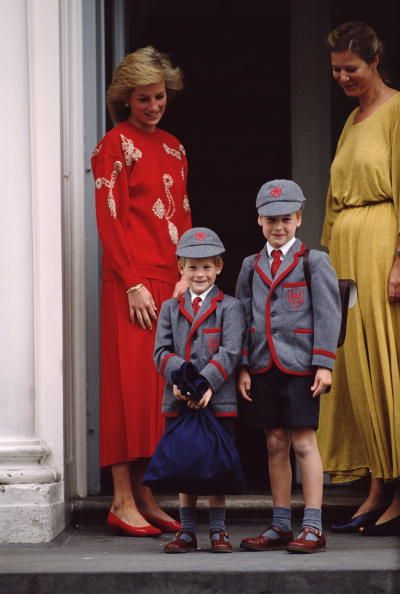 7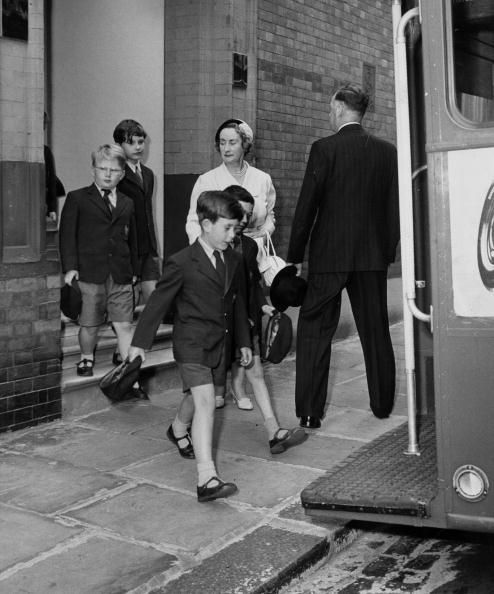 7
Read more: The history of Buckingham Palace