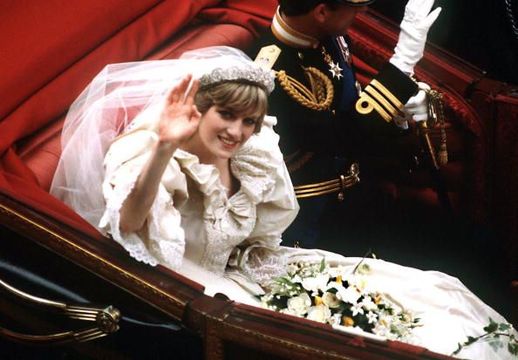 As the anniversary of Diana's death rolls around, we will spend the week looking at some of our favorite photos from Diana's life 
This photo series will be based around Diana's early years in the spotlight, following her courtship and subsequent marriage to Prince Charles.
Diana met Charles in 1977. He was in fact datind Diana's sister Sarah at the time, but took an immediate interest in Diana.
After years of courtship, Charles and Diana married in 1981, which would prove to be a relatively short marriage.
During these years, Diana was under intense media scrutiny, and became one of the most famous faces in the world. She was constantly followed by cameras, and became a style icon.
Read more: Princess Diana: Our favorite childhood photos
Here's our favorite photos of Diana's early years in the spotlight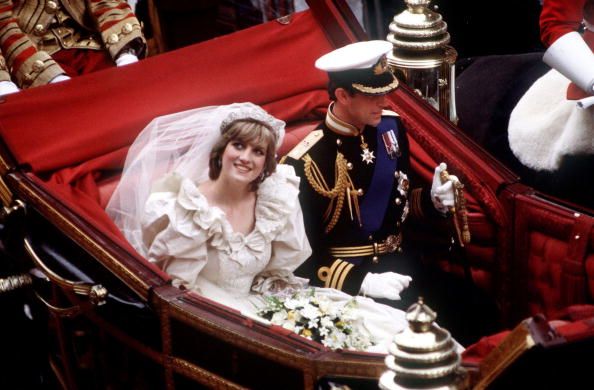 7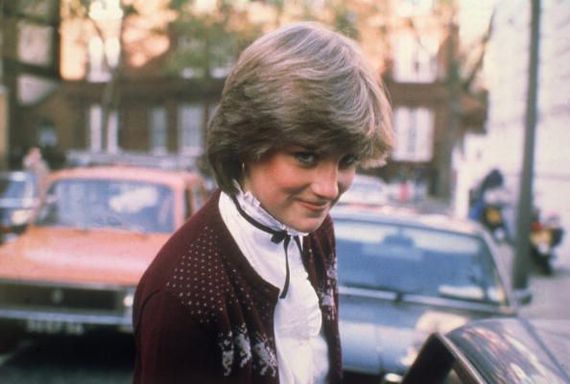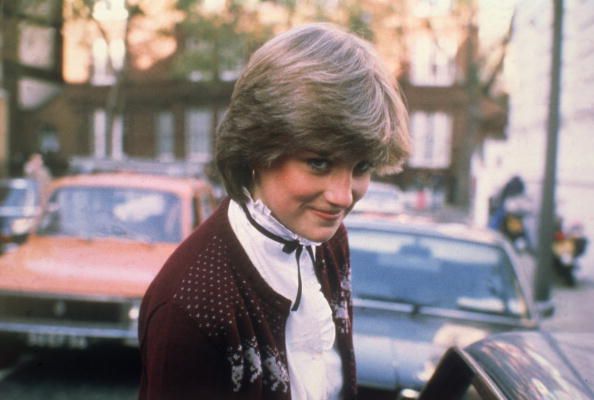 7
Read more: 'Diana' the musical is set to hit broadway next year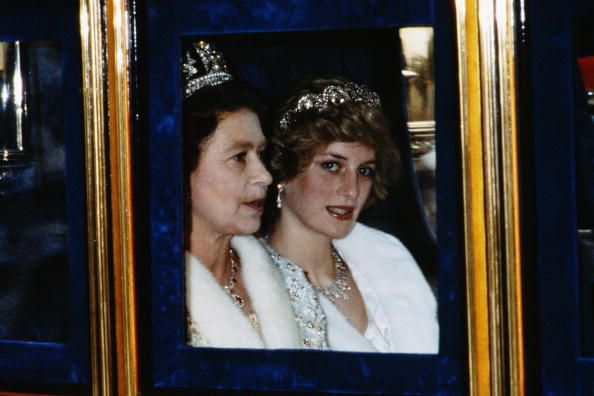 7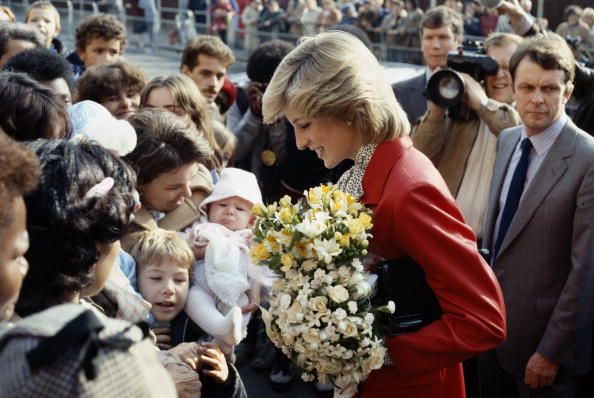 7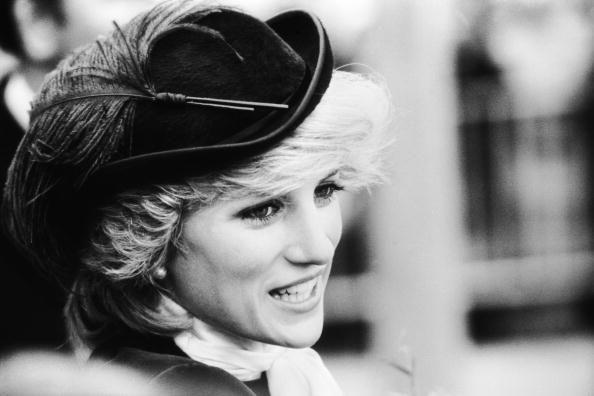 7
Read more: Princess Margaret: Our favorite photos over the years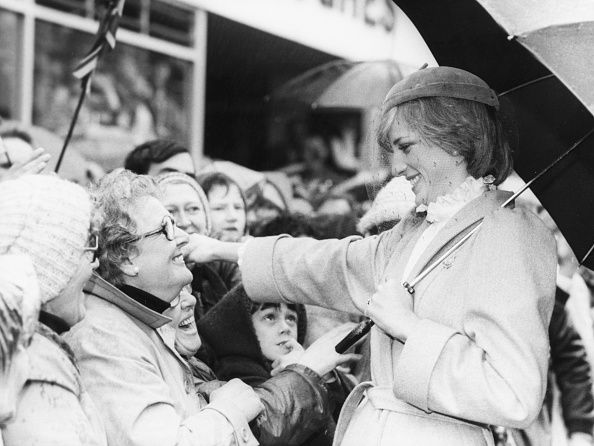 7