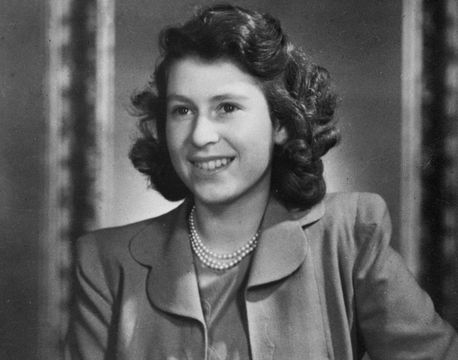 It was Prince Philip who told his wife that her father had died and she was now Queen, his cousin has revealed.
When King George VI died in 1952, the then Duchess of Wales and her husband were the last to find out as they were in Kenya at the time. Speaking recently Philip's cousin Pamela Hicks, daughter of the late Lord Mountbatten, who was also in Kenya working as a lady-in-waiting, has revealed that Philip was told first and then shared the news with his wife. 
Speaking on her daughter India Hicks' podcast in 2018, Lady Pamela recalled how the Queen had been staying at the remote Treetops guest lodge in Kenya, which was accessed via a ladder.
She said: "She goes up as a princess. The King dies that night. She comes down the ladder as Queen. We were the last people in the world to hear."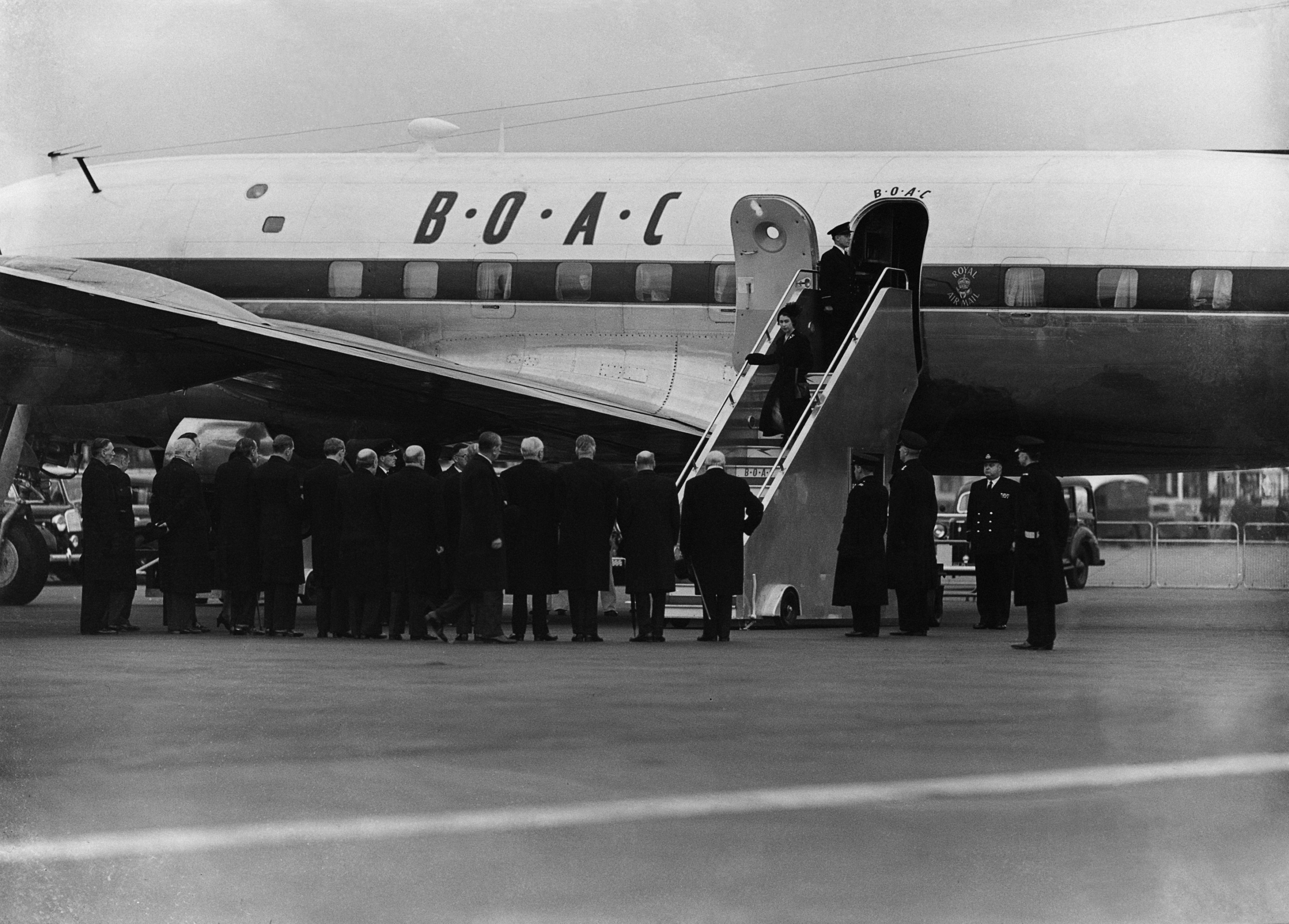 3
A message had been sent by the British embassy but as it had been written in code it wasn't passed on. Instead, the Queen's private secretary, Martin Charteris, was in a nearby town when a reporter accosted him and asked about the news. 
Charteris returned to the lodge and subtly climbed the ladder trying to get Philip's attention while not disturbing the Queen. 
Lady Pamela said: "Prince Philip is sitting, reading a newspaper, while the princess is in another part of room, at the desk, writing to her father.
"Mike crawls in as he doesn't want the princess to look up and see him so he's crawling out of her sightline and gesturing to get hold of the radio.
"He secretly turns it very, very low and hears all the stations (playing) the same dirge-like music, being very solemn, so it's obviously true."
Mr. Parker secretly got the Duke to listen to the radio to hear the news for himself.
Lady Pamela continued: "Philip just takes the newspaper and covers his face with it, hides behind it and says: 'This will be such a shock!'"
She said the Duke convinced his wife to go for a walk in the garden, where he told her of her father's death and that she was now Queen.
Lady Pamela added: "As she comes into the room. I think 'Oh, poor girl, her father's died'.
"So I go over to her, give her a hug and think 'Oh my God, it's the Queen', so I go into a deep curtsey.
"And she says 'I'm so sorry. It means we've all got to go back'. She was only thinking of all of us."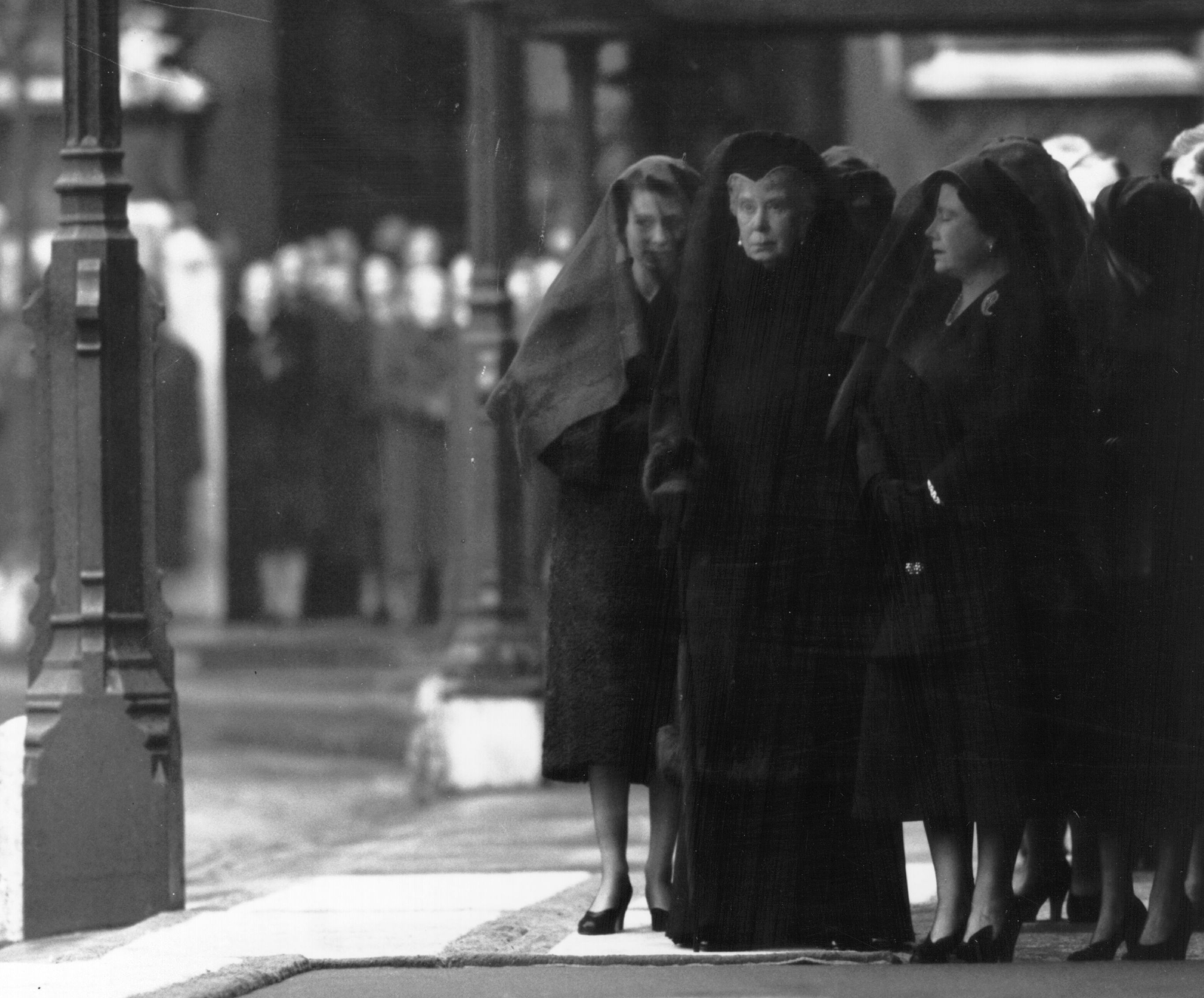 3
The podcast also said Lady Hicks reveal that when the royal party returned to London a black dress had to be smuggled onto the plane so the Queen could change before disembarking as she hadn't thought to bring one. An oversight that changed how the monarchy travel, as they now all bring a black mourning outfit. 
* Originally published in 2018.