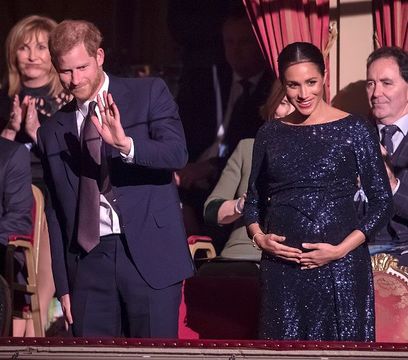 With Meghan and Harry on the cusp of having their first child together, speculation is at a fever pitch as to what the royal baby will be named. As per royal protocol, the gender of the child is unknown, so bookmakers are taking bets for girls and boys names.
Elizabeth has emerged as the favorite name for a girl, with Diana also strongly in the running. No surprises here considering Harry's links to both names. As for the arrival of a boy, British bookmakers Ladbrokes have put Albert as the 12/1 favorite.
Read: Does the Queen have secret hand signals?
What do you think Meghan and Harry's child will be named? Will they go for a sentimental name or perhaps shake things up and choose a more modern name? One things for sure, debate will continue over the royal baby name until we know for sure. 
Take our poll and have your say!
Create your own user feedback survey
Read: Exclusive behind the scenes look at the Downton Abbey movie