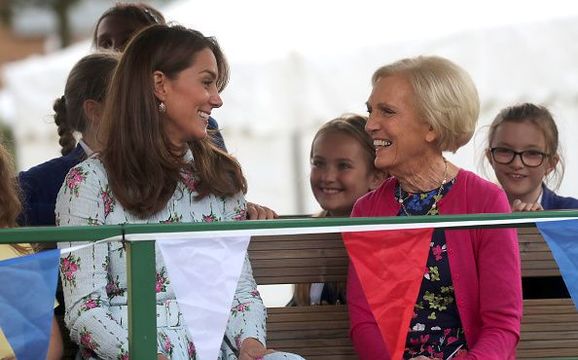 It's well known that the Royal Family are avid followers of the Great British Bake Off 
While Mary Berry may not be the face of the show anymore, she remains an icon when it comes to baking.
When news emerged that The Cambridges would be doing a Christmas baking show with Mary Berry called 'A Berry Royal Christmas' fans were sent into an excited frenzy.
William and Kate were pitted against each other in a bake off of sorts to see who could make the best roulade.
Who do you think wins?
Read more: Have you seen this footage of the Crown Jewels?
Have a look at the footage below, courtesy of the BBC
Read more: Christmas in London...In 1955!