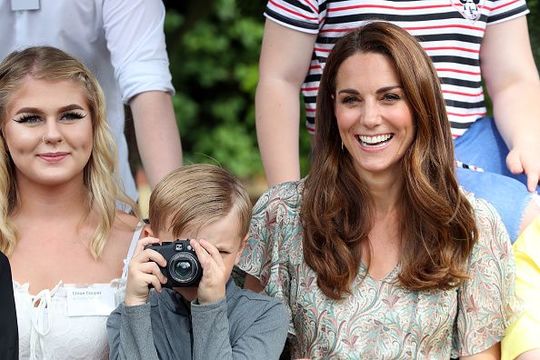 Kate Middleton was named the new patron of the Royal Photographic Society. The workshop was ran by the society and was linked with Action for Children, a charity committed to helping vulnerable children. 
It is well known that Kate has always had an avid interest in photography, and has succeeded Queen Elizabeth as the figurehead of the organization. Kate has shared some stunning portrait photos in the past, showcasing her skill with the camera. 
Read more: Why have Meghan and Harry split from the Royal Foundation?
What was the event?
The event ran by the Royal Photography Society was a chance for Kate to meet with young prospective photographers, and share her knowledge and passion for photography with the youngsters. 
The society was founded in 1853 with the objective of promoting the art of photography, and has over 11,000  members. 
The society hosts hundreds of events every year all over Great Britain, and has proven to be a truly positive force in many communities throughout the country. 
Read more: A day at the races! Our favorite photos from Royal Ascot so far
Here's our favorite photos from the event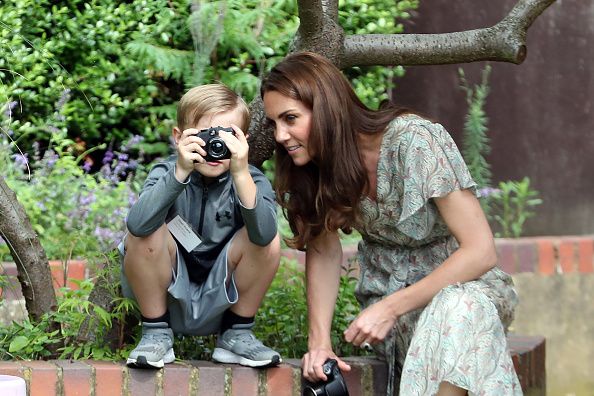 6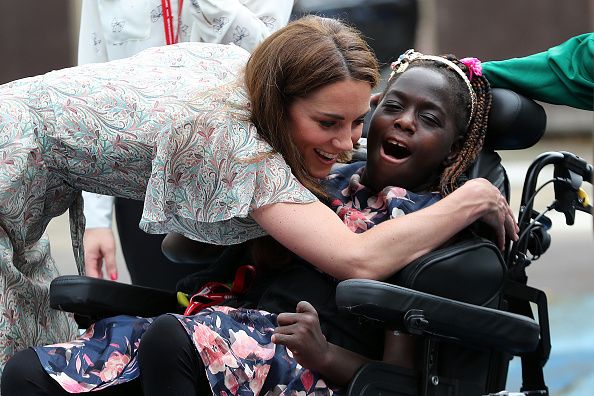 6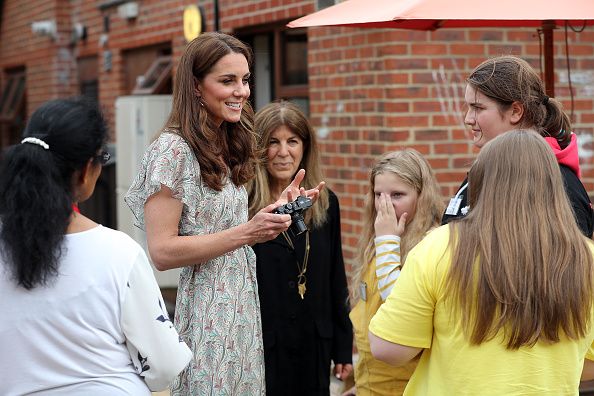 6
Read more: Our favorite photos from the Order of the Garter service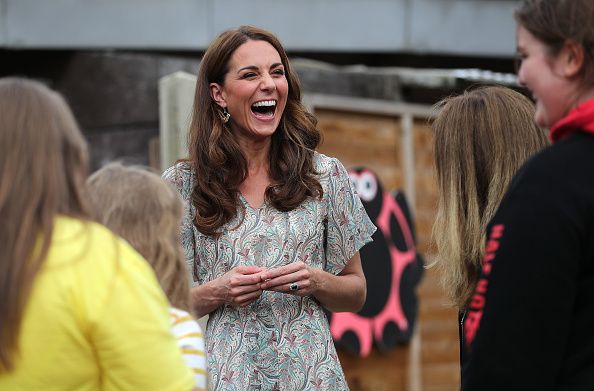 6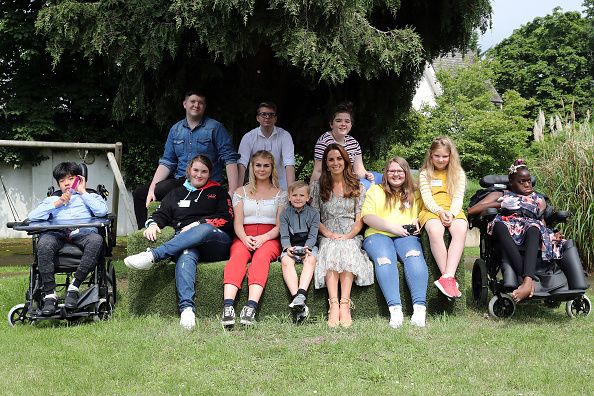 6