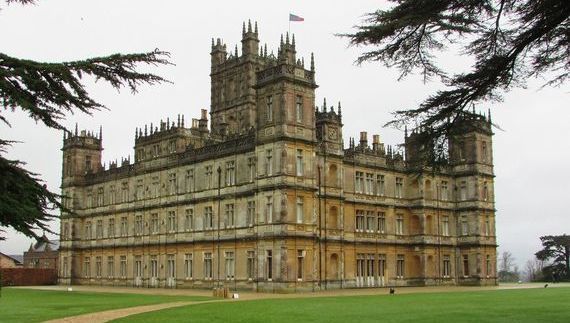 Downton Abbey's die-hard fans will be delighted to learn that for one night only, they will be given the opportunity to stay at the amazing Highclere Castle
As we're sure you know by now, the Downton Abbey film was released last week, and has gone down very well with fans of the show.
To mark the occasion, the owners of Highclere Castle have decided to list the castle on AirBnB. This listing will only be available on the 26th of November.
Read more: Downton Abbey style: What to expect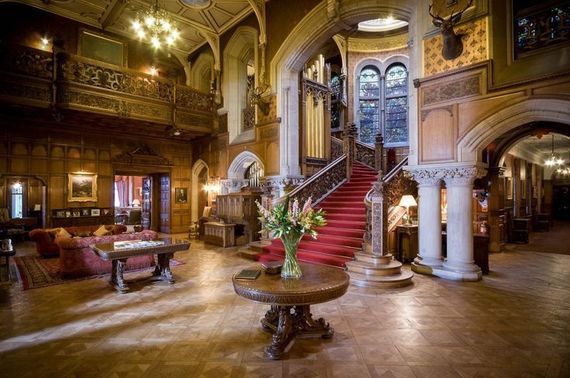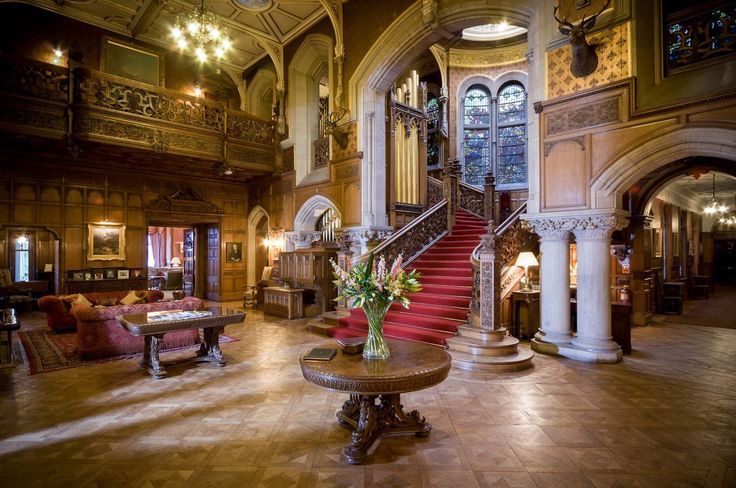 3
The details
The total cost of the stay will be £150. Fans will have to apply for the stay through AirBnB, and will be expected to prove their passion and enthusiasm for Downton Abbey in their application. The successful applicants will be chosen by Lady Carnavon, who currently stays at Highclere Castle.
Lady Carnavon had this to say 
'It's an absolute privilege and pleasure to call Highclere Castle my home and I am delighted to be able to share it on AirBnB for a truly unique stay. I am passionate about the stories and heritage of Highclere Castle, and I am looking forward to welcoming our future guests.'
Those lucky enough to be chosen will have cocktails in the saloon, and a traditional dinner in the state dining room. Fit for royalty!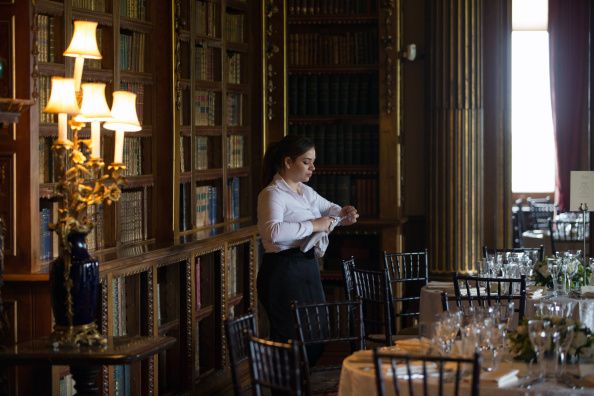 3
Read more: The Crown's creator Peter Morgan runs story lines by the Queen
Living the High(clere) life
After dinner, guests will be treated to tea and coffee, before they will go to their amazing room, which will look out on the 100 acre Highclere Estate in Hampshire.
The next day, guests will receive breakfast, followed by a tour of the estate, where they will get a chance to learn more about this amazing building that has been in the Carnavon family since 1679. 
It is worth noting that candidates will be expected to have a verified AirBnB profile, along with positive reviews. Reservations will open on the 1st of October.
Good luck! 
Read more: 10 Free things to do in London