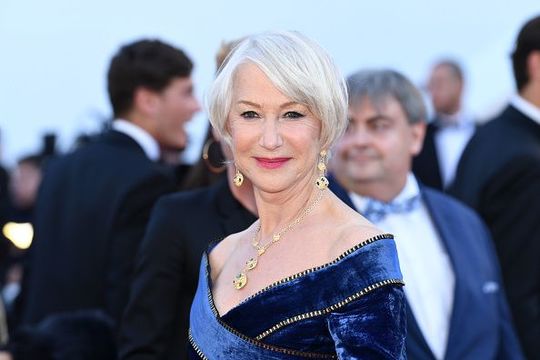 These British celebrities have a fascinating family history!
Findmypast and National Archives have joined forces to make sense of the 1921 national census in the United Kingdom.
This census has revealed some fascinating results relating to four British celebrities and their family histories.
The 1921 census provides a fascinating insight into the lives of millions of Britons following World War I and allows us to imagine what life was like for regular people back then.
Helen Mirren, Harry Kane, Kate Winslet, and Tom Hardy's families are all featured in this particular study.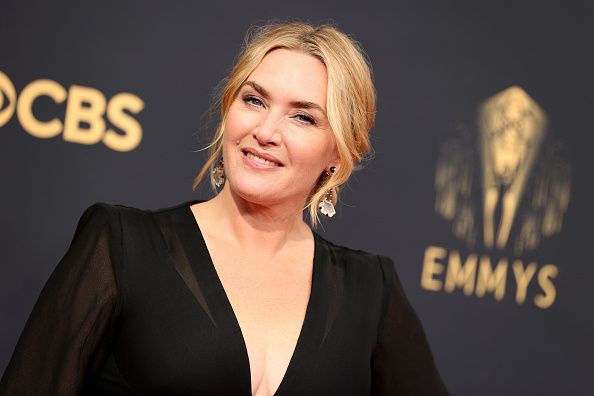 2
The study revealed that Helen Mirren's Russian diplomat grandfather Pyotr Vasilievich Mironoff took his son Vasily Petrovich Mironoff to England in 1915 after he was sent there by the Tsar at the time.
The family was forced to stay in England after the Russian Revolution of 1917 broke out.
Mirren's family would live in Hastings, Sussex for the rest of their lives.
English football player Harry Kane is also featured in the study. It is revealed that his grandfather was an artist and ended up in court for abandoning his family.
The census revealed that he was involved in a court case which detailed how he had failed to support his family, even though he was earning '£600 a year as a pavement artist'.
Charles Winslet was a pub owner from Reading and ran the Broad Face hotel and later The Lion pub, both in Reading.
His father was involved in a court case in which he was recorded as trying to cut himself off from a French countess who had lived with him for 17 years and with whom he had had a daughter.
Tom Hardy's grandfather was a fireman for the London Fire Brigade and lived with his wife and three children.
The birth of Hardy's great-great-grandfather, Julius Maximus, was announced in the Liverpool Mercury in 1862. He worked as a cotton merchant and died in Ruth, North Wales, in 1947.
Beyond the families of celebrities, the 1921 census provided a fascinating insight into post-war Britain.
A census has been done every decade since 1801 but documents are legally required to remain secret for 100 years.