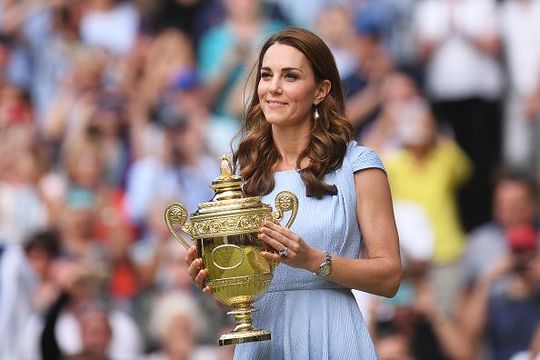 Wimbledon came to a stunning close yesterday in a legendary game which saw Novak Djokovic defeat Roger Federer in a tie breaker. The game was a fiercely contested affair and will go down in history as one of the greatest finals ever.
Throughout the entirety of the tournament members of the Royal Family could be seen enjoying the tennis from the royal box.
The royals are well known lovers of Tennis and Wimbledon is always a fantastic opportunity for them to step out into the public eye and enjoy the sport.
Read more: Kate Middleton will inherit this title when Queen Elizabeth dies
The final was a back and forth affair that saw Kate Middleton go through a gamut of emotions. From excited cheering to being unable to watch, Kate appeared to live the final. 
It is a well-known fact that Kate's eldest, George, is an admirer of Roger Federer. Perhaps that gives us an indication as to who Kate and William were cheering on?
Here's our favorite photos from the final (with a few extras from the week thrown in)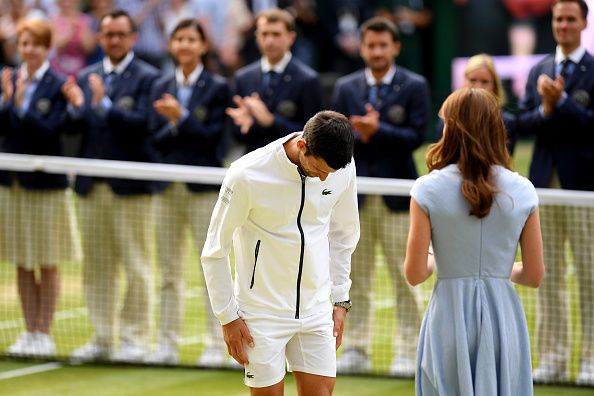 7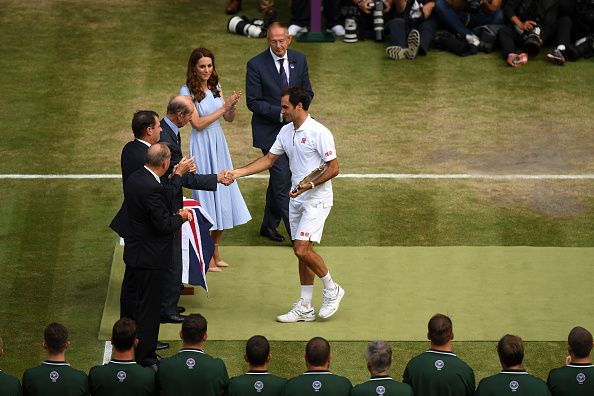 7
Read more: Kate is now a Dame Grand Cross of the Royal Victorian Order. What's that?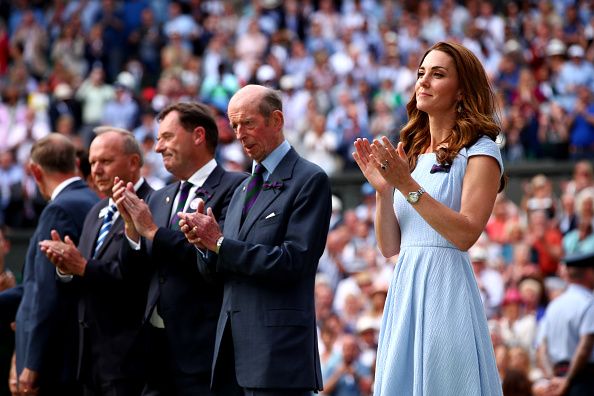 7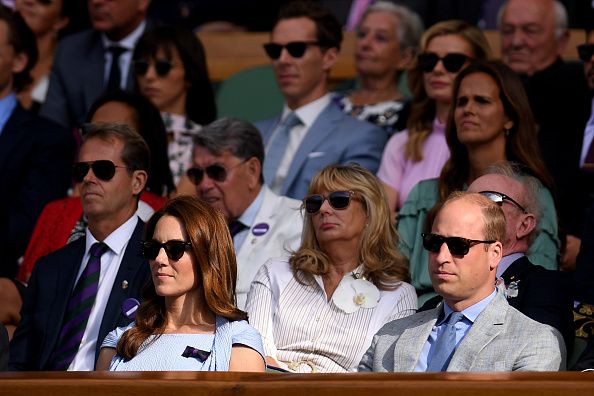 7
7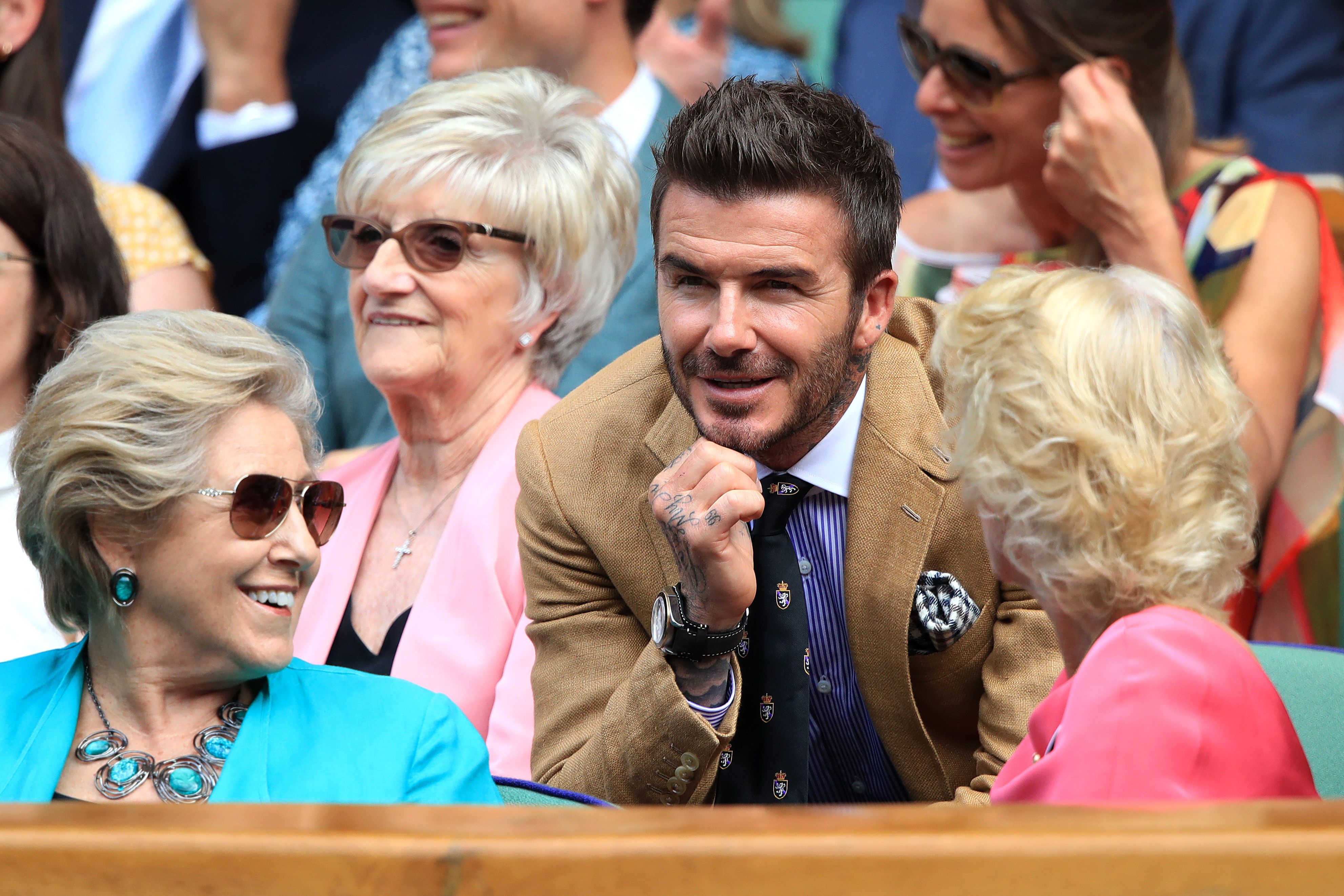 7
Read more: The hidden landscapes of Stonehenge