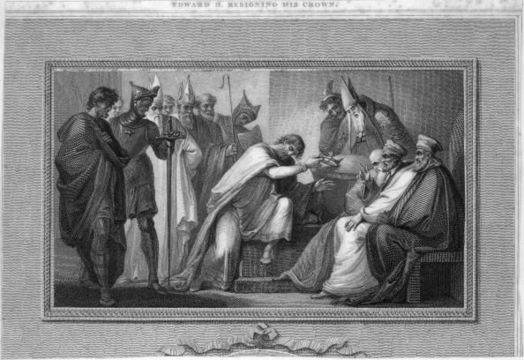 How much do you know about Piers Gaveston, the 1st Earl of Cornwall? Piers Graveston was the 1st Earl of Cornwall and an extremely important figure in early British history, but his story rarely gets told.
Believed to have been born in the year 1284, Piers Gaveston, the 1st Earl of Cornwall's father was a Gascon knight in the service of Gaston VII of Béarn.
There is little information that can be verified about Graveston's early years, which we know were spent in Gascony. It is believed that the young man accompanied his father to England circa 1297, though reliable reports state that in 1300, he sailed to England with his father and his elder brother, Arnaud-Guillaume de Marsan, where he would go on to become a member of the household of Prince Edward, who was impressed by the young Graveston's martial skills.
As someone who was close to Prince Edward, Gaveston became directly involved in several conflicts pertaining to the Royal. In the midst of a petty dispute, King Edward banished his son from court, as well as several of his son's posse, including Gaveston. 
Though the matter was settled, and Gaveston knighted, he would continue to court controversy in the eyes of the Royal Family he was supposed to be all but dedicated to.
While Gaveston was eventually exiled from Britain, following the death of King Edward, he returned to the country in order to be close to Edward II, who had fallen ill and was in need of care.
On 6 August 1307, less than a month after succeeding his late father, Edward II made Piers Gaveston Earl of Cornwall. 
Gaveston's appointment did cause somewhat of a stir at the time, as it was unusual for someone from humble origins to be given such a title.
This now meant that Gaveston was one of the highest members of the British nobility, and his power had multiplied tenfold.
When Edward II left the country early in 1308 to marry the French king's daughter Isabella, he appointed Gaveston regent in his place. This took a turn for the worse shortly after this, however, as Graveston's arrogant behaviour did not endear himself to other nobles.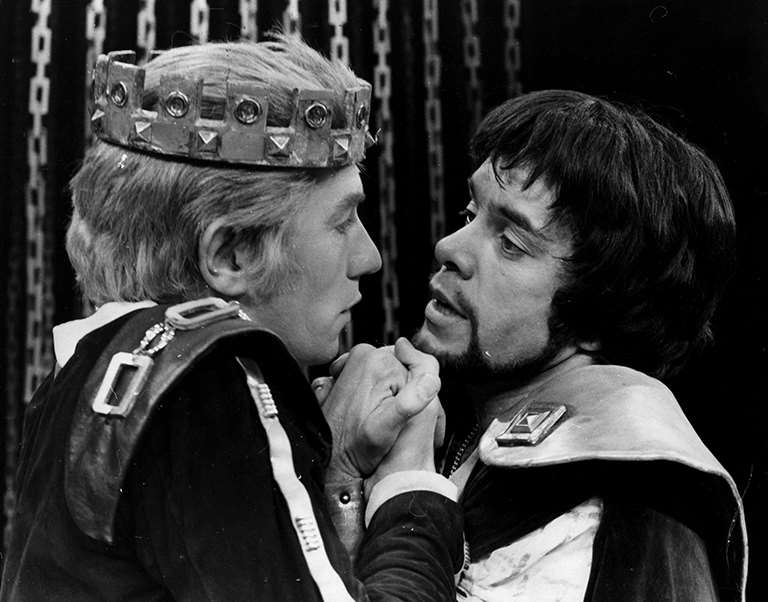 2
After several meetings amongst the nobility in the courts, Gaveston was eventually exiled from Britain, and appointed as the King's Lieutenant of Ireland. In what was quickly becoming a tradition, Edward II would go on to re-instate Gaveston in his role in Cornwall before long.
The Earl of Cornwall was yet again exiled for what would prove to be the last time after upsetting more members of the nobility.
Gaveston may have fled to France following his exile, but his status during this time remains unclear. 
After Gaveston returned to England, things quickly went south for him. A civil war began in the land, and Gaveston was eventually beheaded by the Welshmen. Due to his status, Gaveston never received a proper burial. 
It is believed that King Edward II was furious at Graveston's death, but due to circumstances at the time there was no swift reaction.
Modern historians have speculated over Edward II's and Graveston's relationship. Many believe the pair were romantically involved with each other, with others disputing this. 
J. S. Hamilton, who wrote a biography of Gaveston in 1988, said "there is no question that the king and his favorite were lovers".