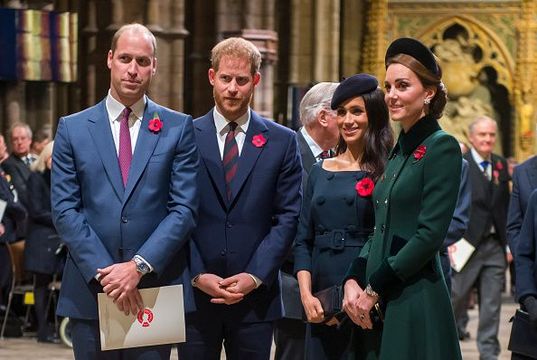 News has emerged that Harry and Meghan are to split from the charity they previously ran alongside the Duke and Duchess of Cambridge and set up their own foundation.
This news comes as a surprise, especially considering the two couples appeared at a Royal Foundation forum announcing their partnership. This news certainly wont help quell reports of a rift between the two couples.
Read more: Prince William's Convoy Has Collided With An Elderly Woman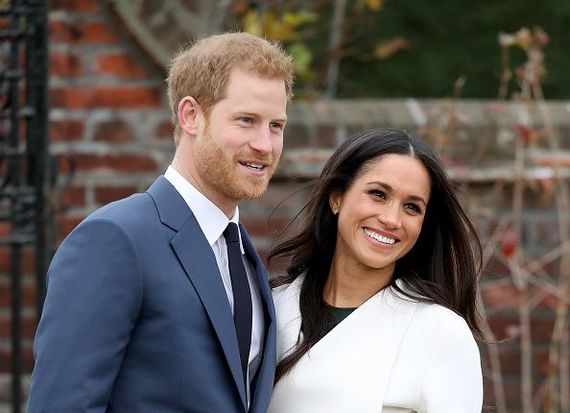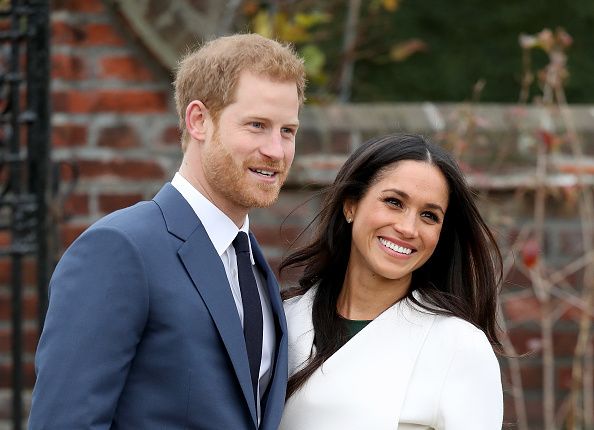 2
What happened?
The Royal Foundation was established by William and Harry in 2009. The foundation was established in as a way of attempting to tackle social problems in society, and has been largely successful in doing so. 
Perhaps the first indication that both couples would be going their separate ways came in March, after Buckingham Palace announced that the two couples would be splitting their households. A new household was created for the Duke and Duchess of Sussex.
This week an announcement was made on the Royal Foundation's website stating ' Later this year the Royal Foundation will become the principal charitable and philanthropic vehicle for the Duke and Duchess of Cambridge. The Duke and Duchess of Sussex will establish their own new charitable foundation with transitional operating support from The Royal Foundation.'
Read more: A day at the races! Our favorite photos from Royal Ascot so far
What's next?
It is worth noting that the Royal Foundation ensured its followers that Harry and Meghan's new venture will be working alongside the foundation, which may lead to some great projects in the future. 
It remains to be seen as to what charitable causes the Duke and Duchess of Sussex will put their weight behind, but it is rumored that causes in the United States and Africa are high on the list. 
Here's hoping both couples can maintain healthy links.