Ever dreamed of walking the hallowed halls of Buckingham Palace day in, day out? If so, this job opportunity will definitely interest you 
Any aspiring housekeepers out there will be delighted to learn that Buckingham Palace is in search of a 'Housekeeping Assistant', for the 'Master of the Household's Office'.
Are you a maestro when it comes hospitality and reckon you'd be the perfect fit for this position?
Read more: How does Queen Elizabeth remember everyone's name?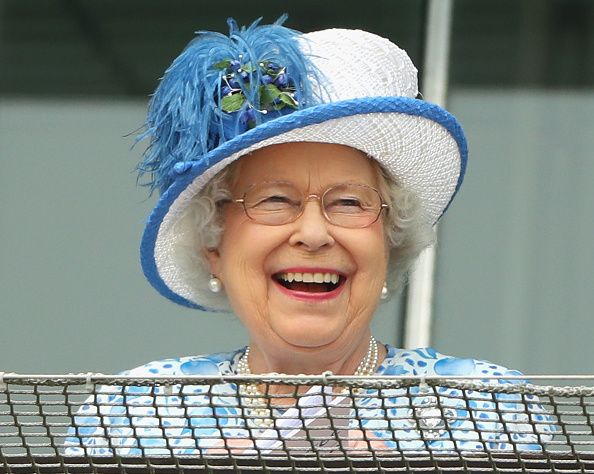 2
Here's all the information
Buckingham Palace is in search of a full time candidate, and offers a competitive starting salary with benefits.
About the role, Buckingham Palace had this to say 
'This is a career pathway in hospitality that will develop your housekeeping skills and expertise. Joining our professional team, you'll upkeep, clean and care for a wide range of interiors and items, ensuring they're presented to their very best. Learning from your colleagues, you'll gain the specialist professional skills needed, always aiming for the highest standards. And you'll take care of guests and work front-of-house to support functions and events too. In an environment where development and training is commonplace, you'll be able to grow your skills.'
Clearly, the successful candidate will be expected to be a hard worker and a team player, and while previous housekeeping experience would be an advantage, the Palace claims it is not essential to a successful application.
What is essential, however, is that the successful candidate will 'take pride in your work, and aim for the highest standards. This is an opportunity to use your enthusiasm and interest in hospitality to deliver the exceptional'.
Read more: Where does the Royal Family actually live?
Where is the role based?
This job is based in either Buckingham Palace or Windsor Castle, meaning the successful applicant will reside in one of those buildings. 
The job will involve traveling to other Royal residencies, and includes 33 days holiday a year. 
Interviews for this position are set to be held on the 2nd October.