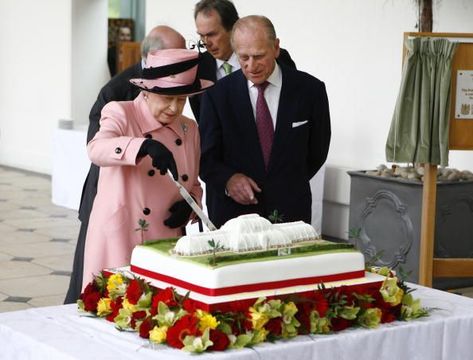 A fantastic opportunity has arisen for any budding chefs, as Buckingham Palace have announced that they're looking for new talent. Whoever is chosen will get the option to live on the premises.
The Palace announced in an official job advertisement that they are in search of a 'Demi Chef de Partie' that will work for the Queen personally, as well as at all Royal events and functions.
The salary for this position sits at just about £22,000 a year and offers a pension scheme and benefits. Accommodation and meals will also be provided to the winning entrant.
The right candidate will be expected to deliver 'food to the highest standards' and will need to be 'an ambitious and qualified chef'. As well as this, 'a clear passion for food and the industry' is expected.
There's no doubt about it, this is a wonderful opportunity for chefs with an eye on excelling in their industry. Working at Buckingham Palace could prove to be a wonderful springboard to the very top. 
Think you have what it takes to cook for the Queen? You can find the job here.