[caption id="ItWastheBestofTimesitwastheWorstofTimes_img1" align="aligncenter" width="223"]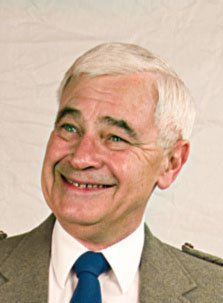 4
[/caption]
THE FAMOUS OPENING line of Charles Dickens' A Tale of Two Cities jumped to mind as I reflected on Great Britain's extraordinary summer. The Queen's Diamond Jubilee kicked off a national party that continued for three months. Then, Bradley Wiggins became the first British cyclist to win the Tour de France. Of course, there were the splendid and successful Olympics and Paralympic Games. Finally, Andrew Murray became the first British tennis player to win a Grand Slam event (the U.S. Open) in 76 years.
Sandra Lawrence sent me an enthusiastic note that captures what many have commented upon—a bit of an odd London experience this summer: "It's been strange, living pretty much literally in the middle of it all, surrounded on all four sides by Olympic events. I've gone from being refusenik to total fan. As I write this, I'm even wearing the T shirt. But it's been one heck of a place to be this summer. London was different from how I've ever seen it, and I've lived here all my life. It was actually beautiful, especially at night, when all the bridges were lit up different colors and airships hovered overhead like some kind of 1930s sci-fi movie. People were polite and friendly—friendly—on the Tube. And there were so many events, festivals and celebrations that one night at Festival Hall, the headline act thanked the audience for choosing him over all the other stuff that was happening in the vicinity. I dread to think what 2013 will be like when we all have the hangover of our lives. …"
Sandra's enthusiasm was echoed by veteran British Heritage writer Jean Paschke, who wrote from her cell phone: "We were in London the last two days of the Olympics, and it was a marvel of organization and good will. It was a privilege to see it."
There is a downside, of course. While the American Midwest has been seriously plagued with drought, you don't have to ask the Brits where all that rain went. They got it—in an almost steady rain that continued from April through August.
[caption id="ItWastheBestofTimesitwastheWorstofTimes_img2" align="aligncenter" width="1024"]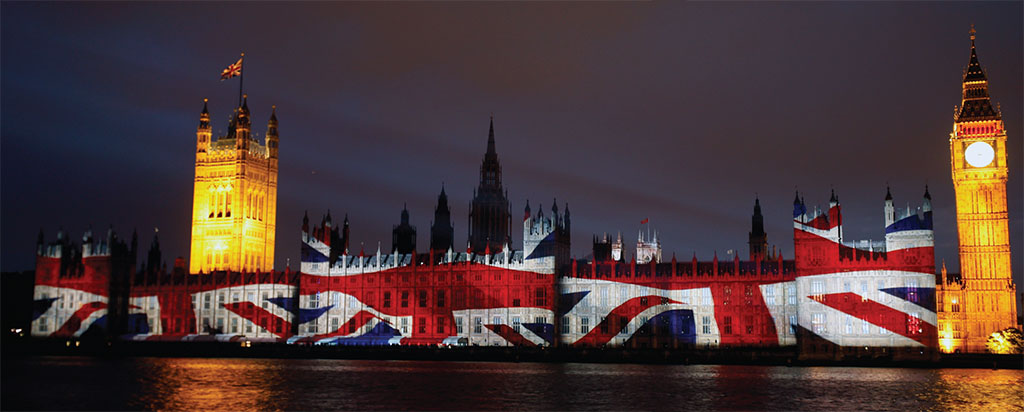 4
[/caption]
WHILE ALL EYES HAVE BEEN FIXED on celebrating deserved British glories, things have been falling apart in Westminster. The uneasy coalition that has comprised the Government under PM David Cameron seems shakier and shakier. The phrase "strange bedfellows" may be singularly descriptive.
The Conservatives and Liberal Democrats simply have very different views of government, of society and of economics. To press them into a single Cabinet and expect to have coherent policy and direction is swinging from the proverbial moonbeam. Though muddling along may be the best result that can be expected under the circumstances, that does not make for effective government.
In the process, significant cuts in public funding have put real pressure on local councils to improve their own accountability. Almost daily, the British media has reported egregious examples of the profligate use of the public purse. Unemployment remains stubbornly a problem; there are more than 300,000 British households where no one has ever worked. The National Health Service, never a model of efficiency, bumbles along. No one is happy with the education system. They're finding it a tough adjustment that university students now actually have to pay tuition. After having cultivated a benefits culture for two generations, the British are finding the adjustments they're making quite a bitter pill to swallow.
Having maintained its own currency, Britain is attempting to stay above the fray of the Eurozone's collapsing economy. With a necessary and unilateral program of spending cuts, Britain is trying. The European Union, however, doesn't make it easy, sucking wealth out of Great Britain to Brussels and handing back burdensome directives to its member states in return.
[caption id="ItWastheBestofTimesitwastheWorstofTimes_img3" align="aligncenter" width="674"]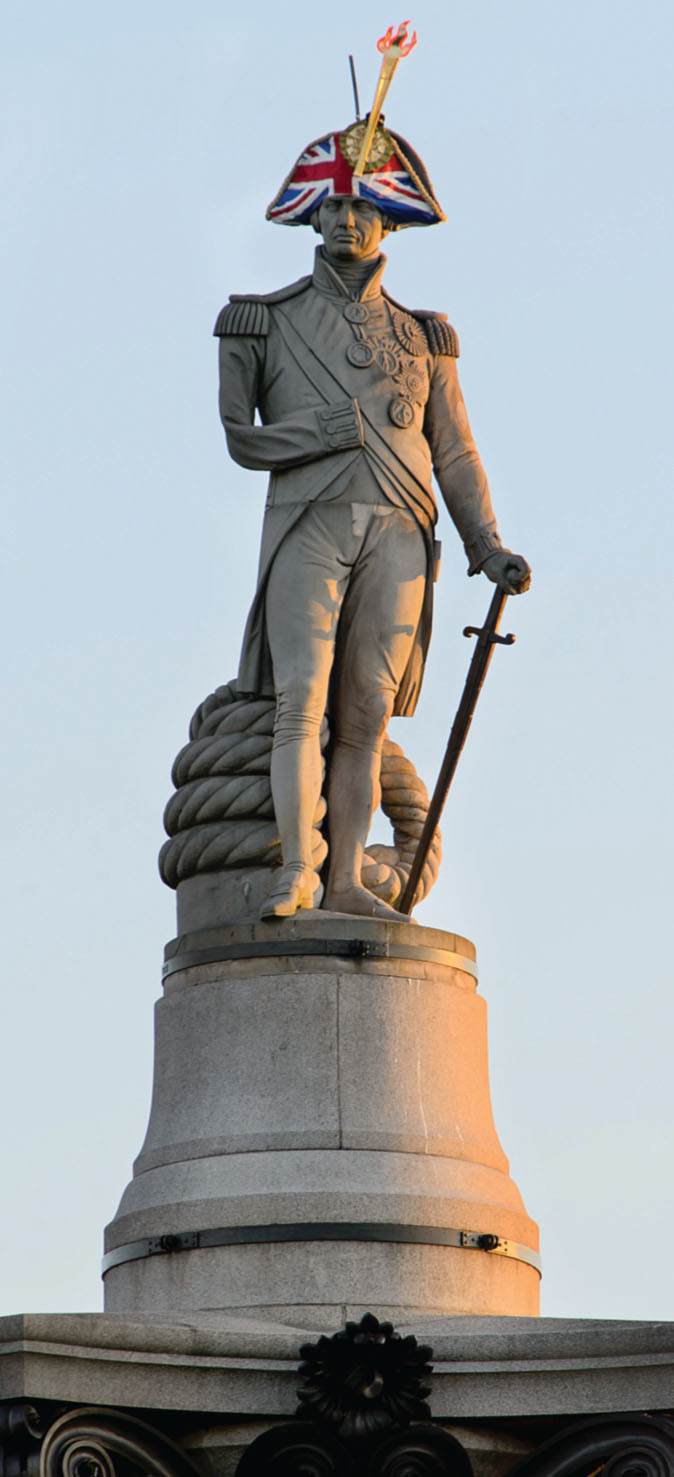 4
Projecting the Union Jack on the Palace of Westminster and decorating Lord Nelson's hat at Trafalgar Square illustrate just how bedecked the capital was during the festive Olympic fortnight.
[/caption]
More than a century ago, the great historian Alexis de Touqueville observed that democracy was ultimately finished when the people discover that they can vote themselves largesse out of the public treasury. It's a comment to keep in mind.
That hangover Sandra mentioned could be a beauty.
YOU DON'T HAVE TO read very deeply into British history to realize, however, that there have been many points over the centuries when the British people have lived through the best/worst dichotomy before. The World War II generation is rapidly passing from the scene. Having visited with many of them over the years, I heard again and again of their conviction that despite the destruction and loss of life occasioned by war, they recalled those war years as ironically the best of times as well. No, the streets of London were hardly happy and festive as they were this August. It reminds me, though, of a John Belushi line in Animal House: "When the going gets tough, the tough get going." And the British get going together. It's a resilient culture and a resilient people.
The ability to take the long-term view certainly helps. That's where having 2,000 years of history comes in. There is a profound underlying current in the British national psyche that imbues the collective unconscious with the rubric: "We've been there before; we'll get through this together together"—whatever "this" is. On this side of the pond, we're a younger people, more impatient and more volatile.
That ability to pull together when the chips are down was one the most enjoyable elements to watch in this summer's Olympics. The sometimes-squabbling identities of the Welsh, the Scots and the English were all forgotten as everyone cheered on Team Great Britain. Everyone (well, almost) followed the exploits of Britain's athletes whatever the competition, and celebrated each and every medal they won. Eh, that helps explain the corporate weight gain we noted in "Dateline."
Delivering jeremiads is easy, and, yes, it seems to get easier the older we get. Rationally, we know that there was never such a time as "the good old days." Perhaps it is just a characteristic of our shared Anglo-American psyche that we cling to the notion that better days are past instead of lying ahead. The truth is, of course, that life for almost everyone in 2013 is far easier, more comfortable, healthier and longer than it was in 1813, let alone 1613.
It's just the human condition. The best of times are fleeting and driven by our feelings; the worst of times are passing, swept away by the continuing march of technology and our stumbling, bumbling attempts to create the New Jerusalem.
No, that New Jerusalem ideal will never be accomplished. Victorian confidence succumbed inevitably to the despair of the Great War. Flawed, imperfect humanity will never create a perfect society. Still, that we aspire is a function of the Imago Dei that also characterizes us.
In the meantime, there will be toast with tea and real ale at the pub, choral evensong in the cathedral and a new high-speed rail link between London and Birmingham.
This autumn, I'll wander around fictional Midsomer, head up to Lincolnshire and finally get a look at this allotment garden Sandra keeps eloquently waxing about. Well, I won't expect people to be actually friendly on the Tube. Some things never change—except temporarily.