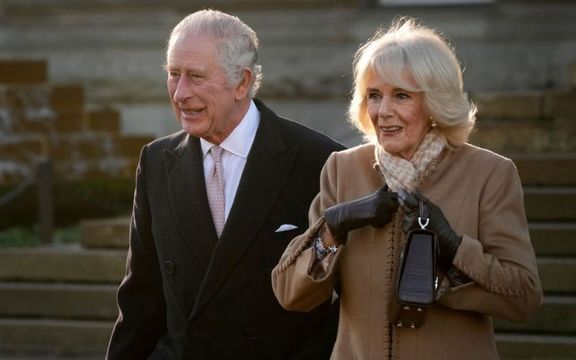 Buckingham Palace has revealed details on the ceremonial, celebratory, and community events that will take place over the Coronation Weekend between Saturday 6th and Monday 8th May 2023.
The three-day celebrations will begin with the official coronation of His Majesty the King and Her Majesty the Queen Consort at Westminster Abbey on Saturday, May 6. The Service will be conducted by the Archbishop of Canterbury.
Their Majesties The King and The Queen Consort will arrive at Westminster Abbey in procession from Buckingham Palace, known as 'The King's Procession'. .
👑 Communities across the UK will be encouraged to come together to celebrate the Coronation with events including Big Lunches, volunteering days and a concert in the grounds of Windsor Castle which will be open to a public ballot.

— The Royal Family (@RoyalFamily) January 21, 2023
After the Service, Their Majesties will return to Buckingham Palace in a larger ceremonial procession, known as 'The Coronation Procession'.
At Buckingham Palace, The King and The Queen Consort, accompanied by Members of the Royal Family, will appear on the balcony to conclude the day's ceremonial events.
On Sunday, 7th May 2023, a special Coronation Concert will be staged and broadcast live at Windsor Castle, with several thousand pairs of tickets to be made available via a public ballot
The centrepiece of the Coronation Concert, 'Lighting up the Nation', will see the country join together in celebration as iconic locations across the United Kingdom are lit up using projections, lasers, drone displays and illuminations.
The Coronation Big Lunch, at which neighbours and communities are invited to share food and fun together, will take place across the country on the same date.
Finally, on Monday, 8th May 2023, members of the public will be invited to take part in The Big Help Out, which will encourage people to try volunteering for themselves and join the work being undertaken to support their local areas.