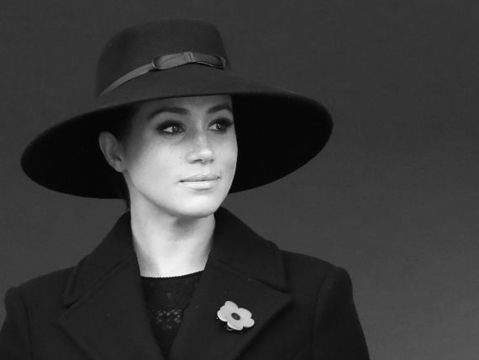 Prince Harry and Meghan Markle's exit from the Royal Family was painful for all involved and brought much-unwanted attention on to the Royal Family
With the Royal Family, we have seen time and time again how the institution itself can become somewhat of a straightjacket for family members.
Due to its high profile nature, a position in the Royal Family can often mean that members are expected not to act out of order, or share opinions that could be deemed as damaging to the family.
This was clearly an issue for Meghan Markle, who, prior to her involvement with the family, was involved in social activism and had a hand in many political issues close to her heart.
Read more: How many of these British insults do you know?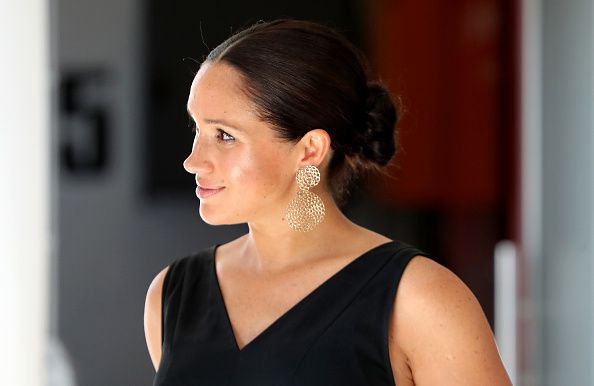 2
Following their shock departure from the Royal Family, Harry and Meghan kept a relatively low profile and weren't particularly visible in the public eye. Now, it seems that Meghan has made the decision to step out of her shell a bit more and return to her passion for social activism.
With race-relations in the United States at a low point, Meghan Markle has used her platform to speak out, and encourage others to act for change.
Today, in a virtual conference hosted by a non-profit organization called The 19th, Meghan spoke about the impact felt by recent events in the United States, and the pain she felt when returning to the USA once she saw the state of affairs.
When speaking of her return, Meghan said ''It was so sad to see where our country was in that moment. If there's any silver lining in that, I would say that in the weeks after the murder of George Floyd, in the peaceful protests that you were seeing, in the voices that were coming out, in the way that people were actually owning their role…it shifted from sadness to a feeling of absolute inspiration, because I can see that the tide is turning.''
In what some could interpret as a dig at the Royal Family, Meghan acknowledged that she hasn't been able to use her voice the way she likes of late. She said ''From my standpoint, it's not new to see this undercurrent of racism and certainly unconscious bias, but I think to see the changes that are being made right now is really — it's something I look forward to being a part of.''
Clearly, Meghan is planning on doing more of the same - speaking out on causes close to her heart - without worrying about how that will be received by the Royal Family. In many ways, this can only be a good thing, as we will see more genuine versions of both Meghan and Harry going forward.
How do you feel about it? Let us know!