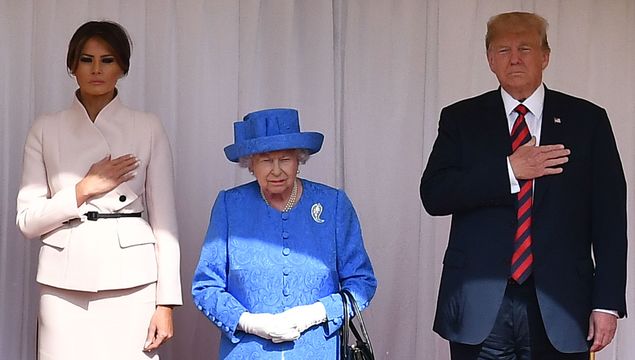 President Donald Trump will arrive in the UK next week, but won't be given the same privileges granted to other heads of state, so what exactly will President Trump miss out on?
President Trump's state visit next week has already been the topic of much controversary, with several members of Parliament coming out in protest against the president's visit. And now, it appears that during his stay President Trump won't get to stay at Buckingham Palace, experience a carriage ride down The Mall, or address the Houses of Parliament - privileges previously extended to former president Barack Obama and China's President Xi Jinping.
Read more: Queen Elizabeth snubs London Lord Mayor for State Banquet
What will President Trump do while in the UK?
During his three-day visit, Mr Trump will attend a banquet at Buckingham Palace, have a private tea with Charles, lay a wreath at the Grave of the Unknown Warrior in Westminster Abbey and attend events to commemorate the 75th anniversary of the D-Day landings.
However, unlike Mr Obama, Mr Trump will not be given the chance to deliever a speech to the members of Parliament. This privilege was blocked by John Bercow, speaker of the House of Commons, citing the UK's 'opposition to racism and to sexism'.
Mr Bercow first announced he would not extend the honour to Mr Trump when he took office, but came under renewed pressure to change his mind when the Queen extended an invitation for an official state visit.
Read more: Why Brexit is making Brits change their holiday plans
Barack Obama delivered a speech in Westminster Hall to MPs and Lords in 2011, telling assembled politicians: "I have known few greater honours than the opportunity to address the Mother of Parliaments at Westminster Hall."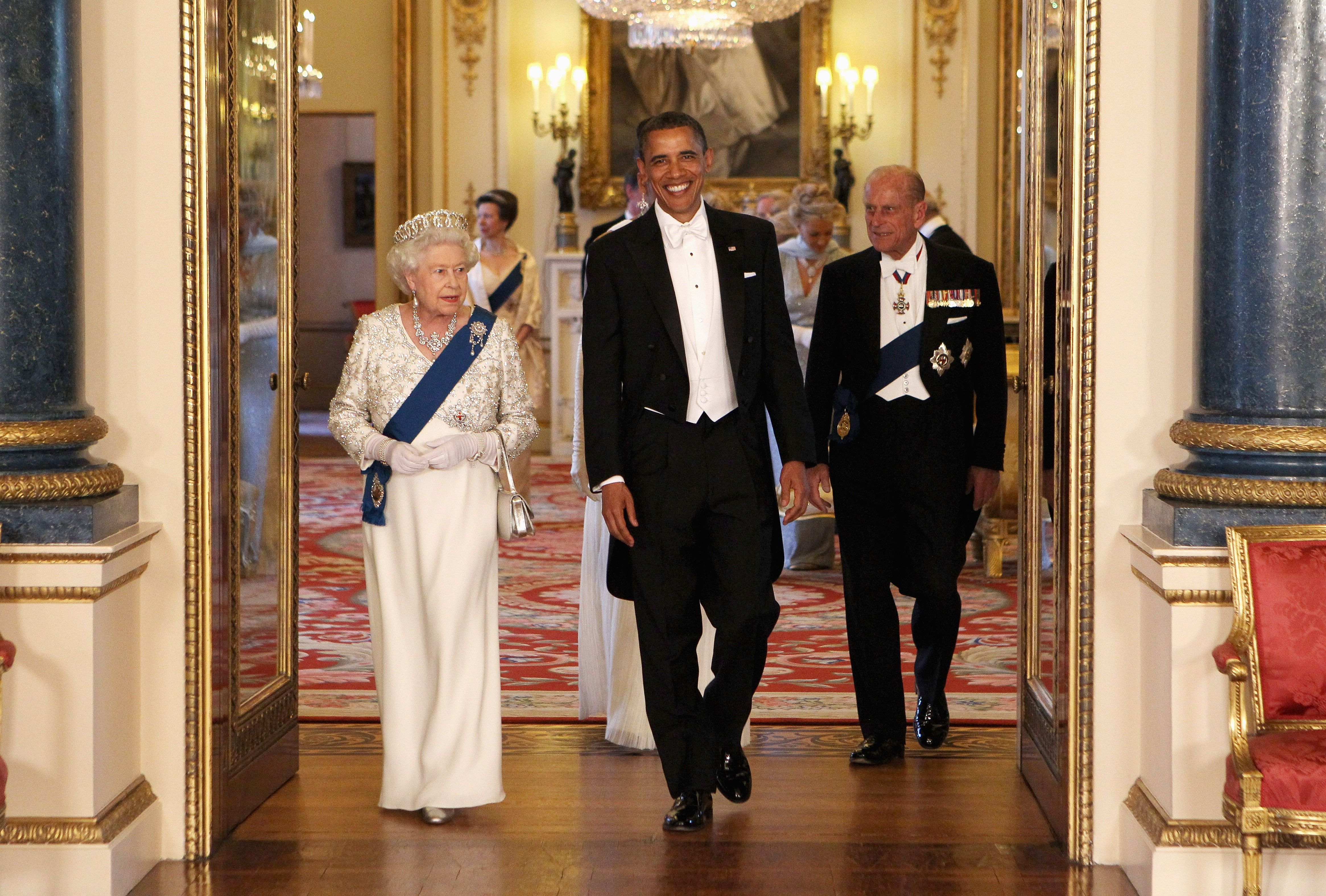 2
The Obamas enjoyed a close relationship with the Royals, staying in Buckingham Palace and extending courtesy where possible, something Michelle Obama wrote about in her recent autobiography. 
China's President Xi Jinping was given the honour of a carriage ride during a controversial state visit in 2015 that saw mass protests over the issue of China's human rights record. Mr Trump will not travel the same way due to "security concerns", and instead will bring 'The Beast' - his bulletproof and bomb-resistant limousine - for his visit.
What do the experts say?
Political commentator and journalist Daisy McAndrew told Yahoo UK's The Royal Box Mr Trump may well have expected to be asked to make a speech to MPs and Lords.
She said: "There are many things that a head of state could expect to do on a state visit that Donald Trump's not getting to do.
"He's not addressing both Houses of Parliament as he might have expected to have been invited to do, he's not getting the carriage going down the Mall.
"We're told that's because of security but of course security probably means protestors."
Read more: 7 ways to avoid being a tourist in Britain