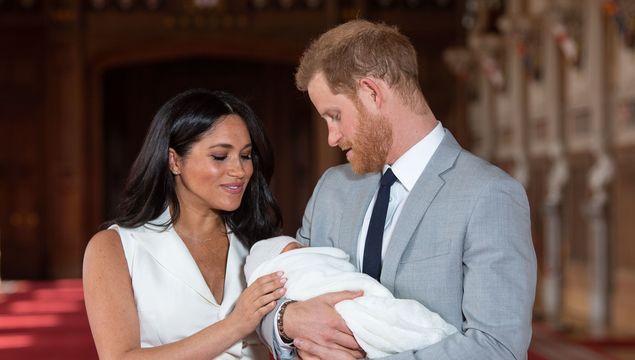 By choosing a German name for their child Harry and Meghan revive bad memories of the Royal family's Nazi links. We should remember that such links were also evident among sympathizers
So Archie will be the official name of Prince Harry and Meghan Markle's first child, a clear tip of the hat to the German origins of the Royal Family. The full name Archibald means "very bold" in German. It was certainly very bold to call the new baby a good German name.
Read more: Who pays Meghan Markle's salary?
Of course, the Windsor dynasty is originally of German paternal descent and was a branch of the House of Saxe-Coburg and Gotha before changing to Windsor during the First World War when German connections were severed.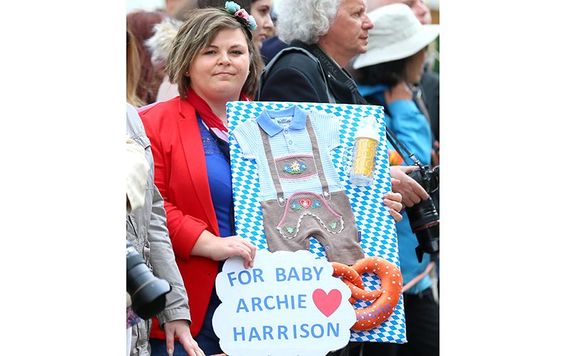 2
The German link is once again perpetuated in the new royal's name. It is not exactly a glorious history. The new royal's great grand uncle Edward VII was an avowed Nazi.
Read more: Was Edward VIII a racist?
The furor over a very young Queen Elizabeth giving the Nazi salute at the behest of her uncle, the notorious pro-Nazi, should be no surprise. Let us not forget Edward VII married the divorcee Wallis Simpson also a happy heiler of Hitler.
In 1937, the Duke and Duchess visited Nazi Germany, against the advice of the British government, and met Adolf Hitler at his Obersalzberg retreat. The visit was much publicized by the German media. During the visit the Duke gave full Nazi salutes.
Good show. The Royal Family Nazi sympathies were well known. Prince Philip, Elizabeth's husband, had sisters who married German Nazi sympathizers and he was suspected of liking them too.
In the present generation Prince Harry, of course, thought nothing of dressing up as a Nazi at a fancy-dress party in more recent times.
So what do you think, is Archie an ill advised choice of name?
Originally taken from IrishCentral