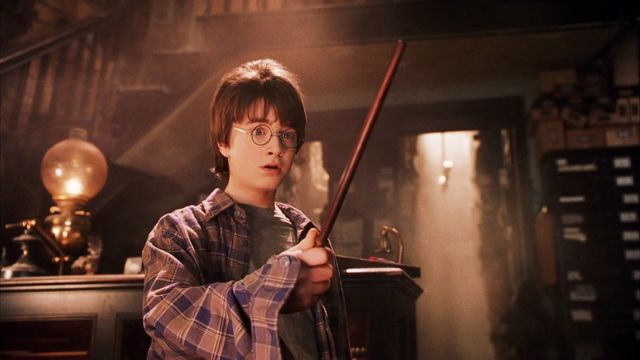 It may be eight years since the Harry Potter movie franchise came to an end, but apparently Warner Bros. is in the very early stages of developing a Harry Potter TV show for their upcoming streaming service
The Harry Potter phenomenon shows no signs of stopping, even though it's been 12 years since the last book was released. However, the ongoing success of the Fantastic Beasts series and the introduction of Harry to a new generation has kept the possibility of growing the series alive. And now, sources close to We Got This Covered, has revealed there's even more potential for the property to expand with further stories.
Read more: This Stephen Fry story about Harry Potter is brilliant
We Got This Covered explains that the Warner Bros series will be a prequel which will take place mostly at Hogwarts and around parts of Europe. Much like Fantastic Beasts, this series will feature all new characters with the only things in common the places and buildings we know and love.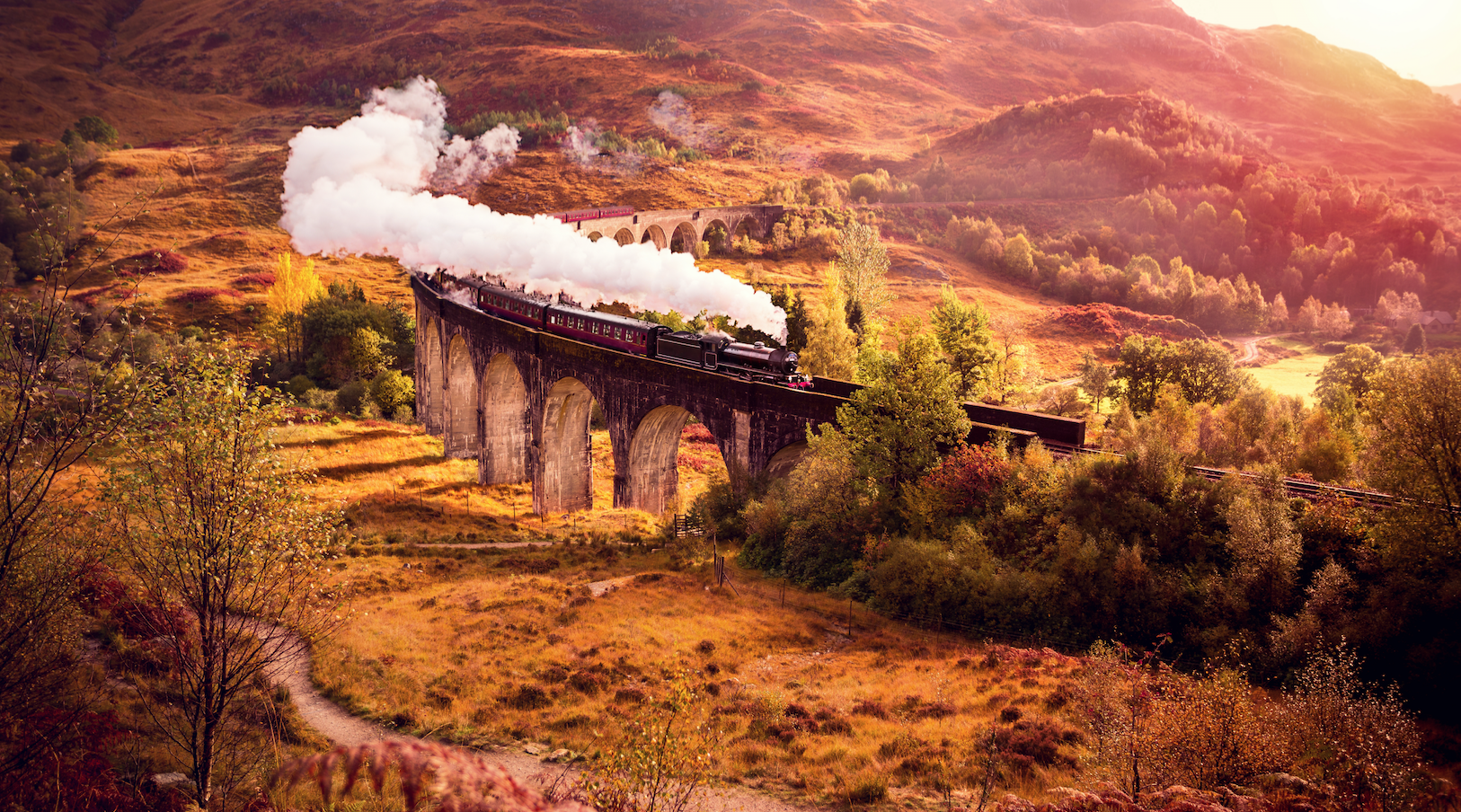 2
Harry Potter actor Daniel Radcliffe is on board, stating earlier this year that he think there's lots of stories worthy of a TV series. He said: "I feel like there are other stories from that world that you could absolutely turn into a TV series, 100 percent. A series with the older generation, that could be very cool."
What do you think? Is there room to keep the Wizarding World alive and kicking?