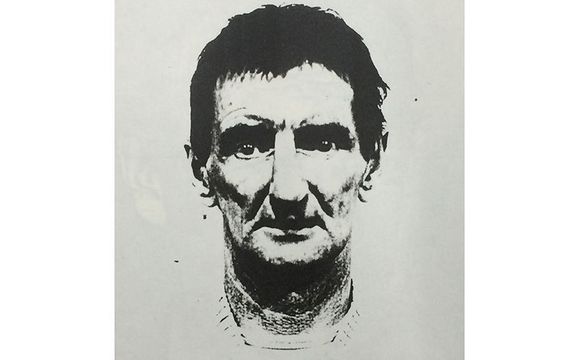 Did a police cover up help an Irish serial killer go unnoticed in London during the 1950s? 
A New book sheds light on The Secret Serial Killer, an Irish man who killed upwards of 30 people during the 1950s while working in London. Kieran Kelly, a native of  Rathdowney, Co Laois, emigrated to London in 1953 where he worked as a laborer.  In London, Kelly pushed one of his best friends in front of a London Underground train after Kelly thought he might be outing him as a homosexual. Kelly continued his murder spree for nearly three decades.
Read more: Has Jack the Ripper's identity finally been revealed?
In 1983, while in a holding cell at London's Old Bailey, Kelly strangled his cell-mate who he claimed was snoring too loudly. When questioned on the matter, Kelly reportedly confessed to many more murders, much to the shock of the police. 
Kelly was convicted of murder and manslaughter and was sentenced to life in prison. He died behind bars in 2001.
Kelly's confessions remained a secret until retired police officer Geoff Platt, who worked on Kelly's cases, published his own book 'The London Underground Serial Killer' in 2015.
In it, Platt asserts that not only did Kelly admit to killing upwards of 30 people, but Scotland Yard worked to cover up his crimes of pushing people onto the tracks of the London Underground in hopes of preventing "public hysteria."
You can listen to Platt discussing Kieran Kelly here:
Irish journalist Robert Mulhern first learned about Kieran Kelly when he began work on the award-winning 2016 RTÉ documentary 'Anatomy of an Irish Serial Killer.'
Mulhern now writes that the scope of the 40-minute RTÉ documentary wasn't large enough to fully delve into Kelly's crimes, so he mounted his own investigation in 2017.
Writing for RTÉ, Mulhern says his new book gave him the opportunity to "tease out the detail of these crimes — murders Kelly was both convicted and acquitted of, and the others he allegedly committed.
"Kelly's victims were stabbed, beaten, strangled, poisoned and on more than one occasion, hurled in front of on-coming London Underground trains."
Read more: Did Mary Queen of Scots kill her husband?
Speaking with the Irish Post, Mulhern, whose book includes never-before-heard witness testimony, says: "Evidence has come to light in recent months that has dramatically advanced the assertion that Kelly killed more than two people."
Mulhern adds: "Kelly has form — the kind of form that suggests he was more than capable of carrying out many of the killings he admitted to, in addition to the two he was convicted of.
"But why did the Metropolitan Police fail to act on his testimony? It's a question that led to the investigation as laid out in 'The Secret Serial Killer.'
"At almost every stage along the way new evidence has emerged — most recently at the site of his one-time Irish home in Co. Laois — that has challenged the gardaí in Ireland."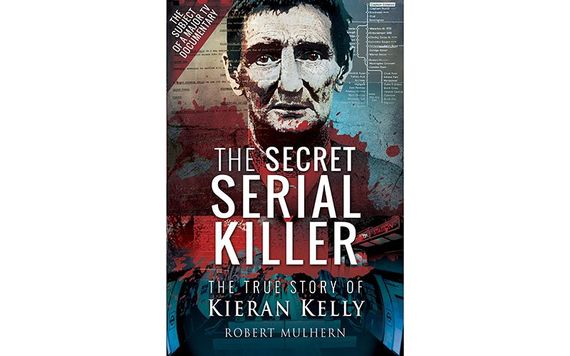 2
The Secret Serial Killer is for sale from Pen and Sword Books.