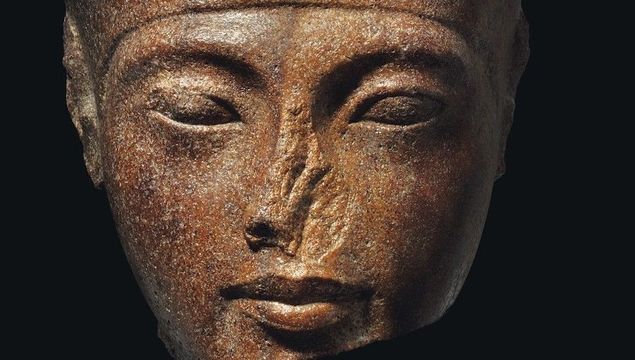 The Egyptian embassy in London is seeking UNESCO's help in halting the sale of a 3,000-year-old sculpture of King Tutankhamun, which is due to be auctioned in Christie's next month 
On 4 July, Christie's auction rooms in London are set to sell a sculpture of iconic pharaoh King Tutankhamun which is expected to fetch over £4 million ($5.1 million). However, not everyone is excited about the sale, with the Egyptian embassy calling on the auction house to halt the sale.
Read more: 700-year-old skull found under a church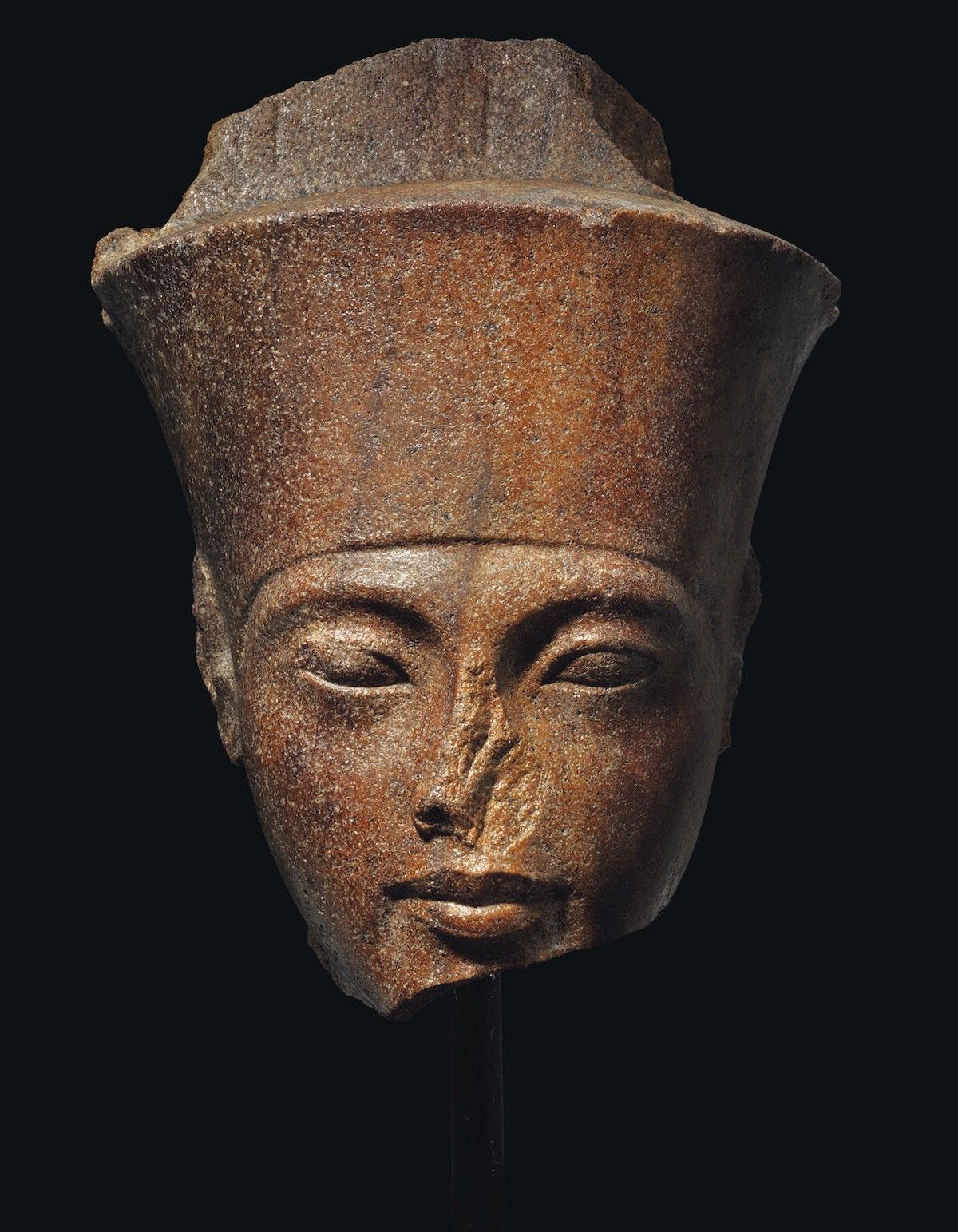 2
Egypt's foreign ministry underlined the importance of obtaining ownership certificates before the sale of such items.
Read more: Have secret D-Day plans come up for auction
In a statement sent to Artsy, Christie's defended the rigor of its research and due diligence with respect to the sculpture of King Tut, saying:
Ancient objects by their nature cannot be traced over millennia. It is hugely important to establish recent ownership and legal right to sell which we have clearly done. We would not offer for sale any object where there was concern over ownership or export. The work has been widely exhibited and published and we have alerted the Egyptian Embassy so they are aware of the sale. There is a long-standing and legitimate market for works of art of the ancient world, in which Christie's has participated for generations. Christie's strictly adheres to bilateral treaties and international laws with respect to cultural property and patrimony.

The sculpture of the iconic pharaoh, which is made of brown quartzite and measures just over 11. It was acquired by collectors from the Resandro collection in 1985, from Munich-based dealer Heinz Herzer.