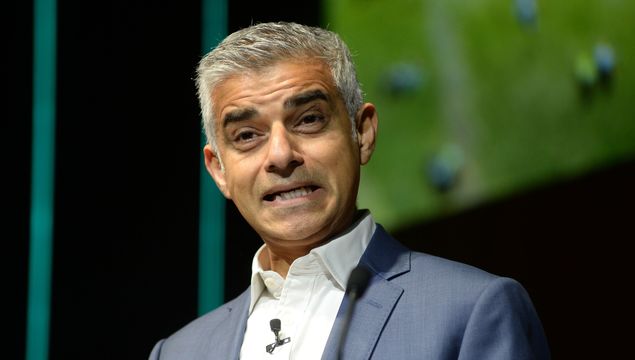 Queen Elizabeth II has declined to invited London Mayor Sadiq Khan to next month's state dinner for Trump over fears he'll be inappropriate towards the man he said is "not in the same class" as former presidents
Khan has been an outspoken opponent of President Trumps, and speaking to a radio station last week said: "Of course we should have a close relationship with the president of the United States, but we shouldn't be rolling out the red carpet; we shouldn't have a state banquet. History tells us only two presidents have had a state visit. I think President Trump is certainly not in the same class as those two."
Read more: Why do British politicians earn so much money?
He now is not the position of having to decline an invitation or be polite to the American president, as Her Majesty The Queen hasn't invited him, despite inviting Lib Dem leader Sir Vince Cable and Labour leader Jeremy Corbyn, both of whom declined to attend. Cable told media that his RSVP should be considered a "boycott."
"We should not be beguiled by pomp and circumstance into hobnobbing with a man who is on record as a misogynist and a racist," Cable said.
While Khan's spokesperson told media: "The mayor has not been invited to the state banquet."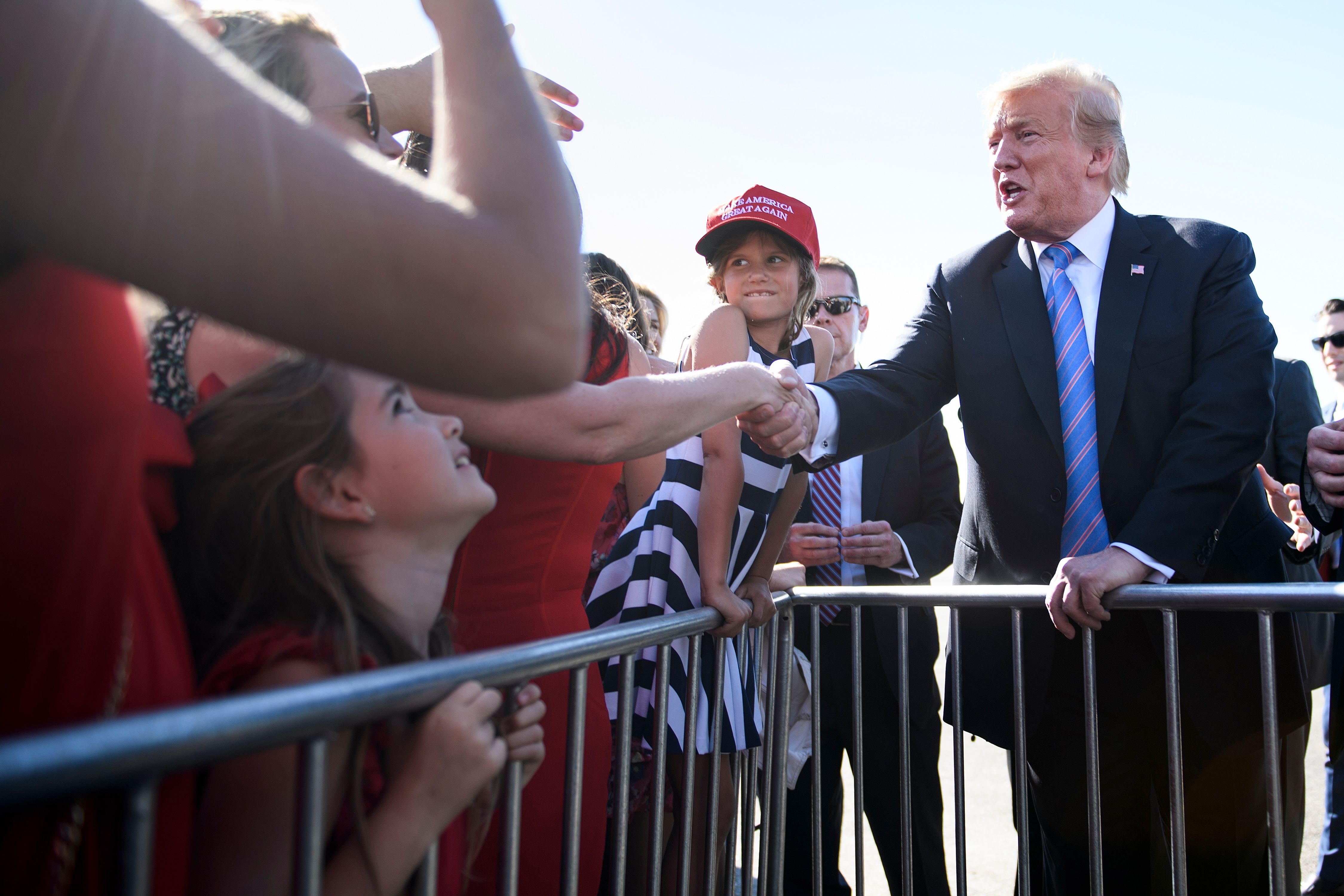 2
This is not the first time Khan has spoken out against Trump, particularly around his attitude towards Islam given Khan is the first Muslin mayor of London. The Lord Mayor has also repeatedly criticized Trump over his treatment of women and minorities.
President Trump is due to arrive in the United Kingdom on June 4 or 5, and he will attend the dinner and a host of other meetings with leaders of the UK's conservative party. He will also participate in several events commemorating the relationship developed between the US and Britain ahead of the D-Day landings which took place on June 6, 1944.
Read more: First look at the recently rennovated Buckingham Palace