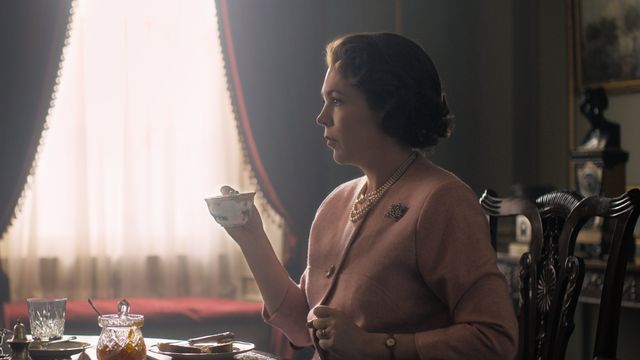 Fans of The Crown can officially start their season three countdown, as Netflix confirm the royal drama will return on November 17. Who else is excited?
Season three of the hit drama sees new actors take over all all roles, including Olivia Colman as Queen Elizabeth II, Helena Bonham Carter as Princess Margaret and Toby Menzies as Prince Philip. The first two seasons covered the years 1947 - 1964, before all casting changed. The current cast will stay in place for seasons 3 and 4, and will span from 1964 to the late 1970s.
Other additions to the cast include Marion Bailey, who will play the Queen Mother and Josh O'Connor, who will play Prince Charles. Last year it was announced that Erin Doherty would play Princess Anne and Ben Daniels would play Princess Margaret's husband, Antony Armstrong-Jones, who is also known as Lord Snowdon.
Read more: What will happen when Queen Elizabeth II dies?
At that stage, people like Margaret Thatcher and Lady Diana Spencer will start to play bigger roles. While Emma Corrin has been cast as Diana, it hasn't been confirmed whether she'll appear at all in season three, as Diana didn't start dating Charles until early 1980.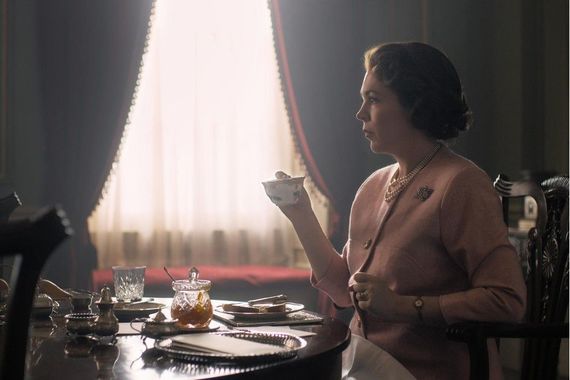 3
However, this season will feature the relationship between Prince Charles and Camilla Shand, as the two dates for three years between 1971 - 1973. Camilla, who later went on to be the Duchess of Cornwall, will be played by Emerald Fennell. Camilla's nephew, Ben Elliot, recently told Vanity Fair that the Duchess has privately confessed to watching - and enjoying - the program. That said, she "wasn't looking forward to the bits to come," her introduction to the series.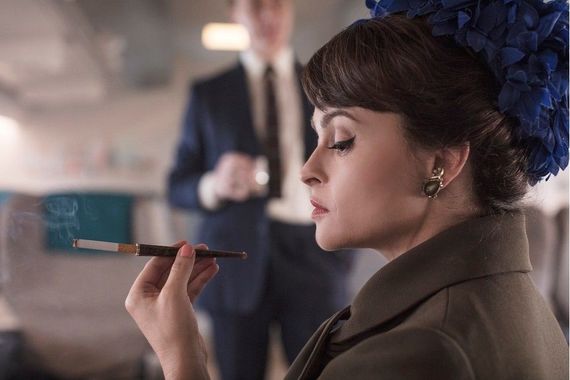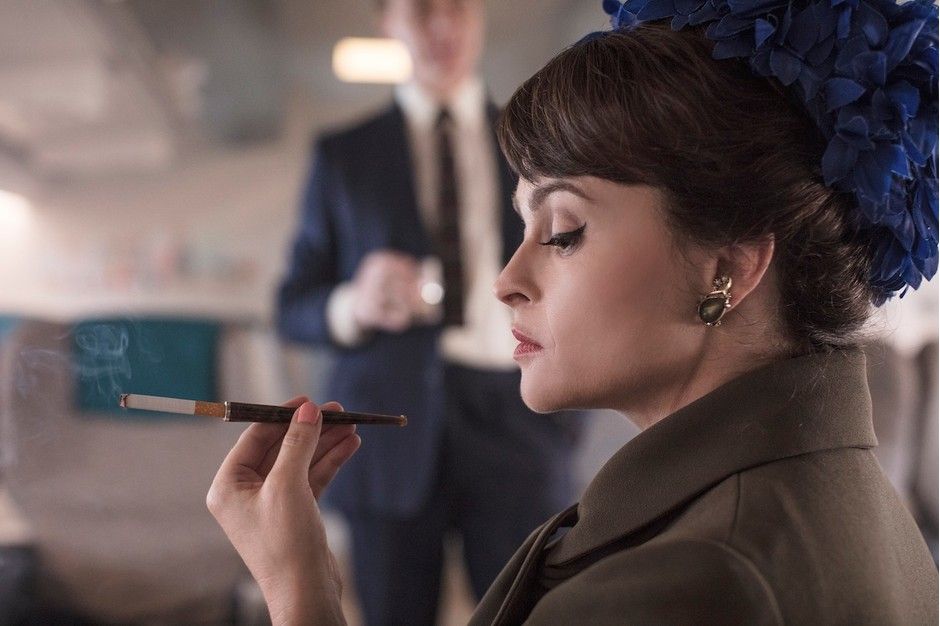 3
Read more: Everything you need to know about The Favourite's Queen Anne
According to The Times, the fourth season of the show will focus on the Queen and Thatcher's disagreement over Apartheid in South Africa, the 1984-5 miners' strike and the 1982 Falklands War.