Oh, to be in England!
[caption id="NotesFromAlbion_img1" align="aligncenter" width="1024"]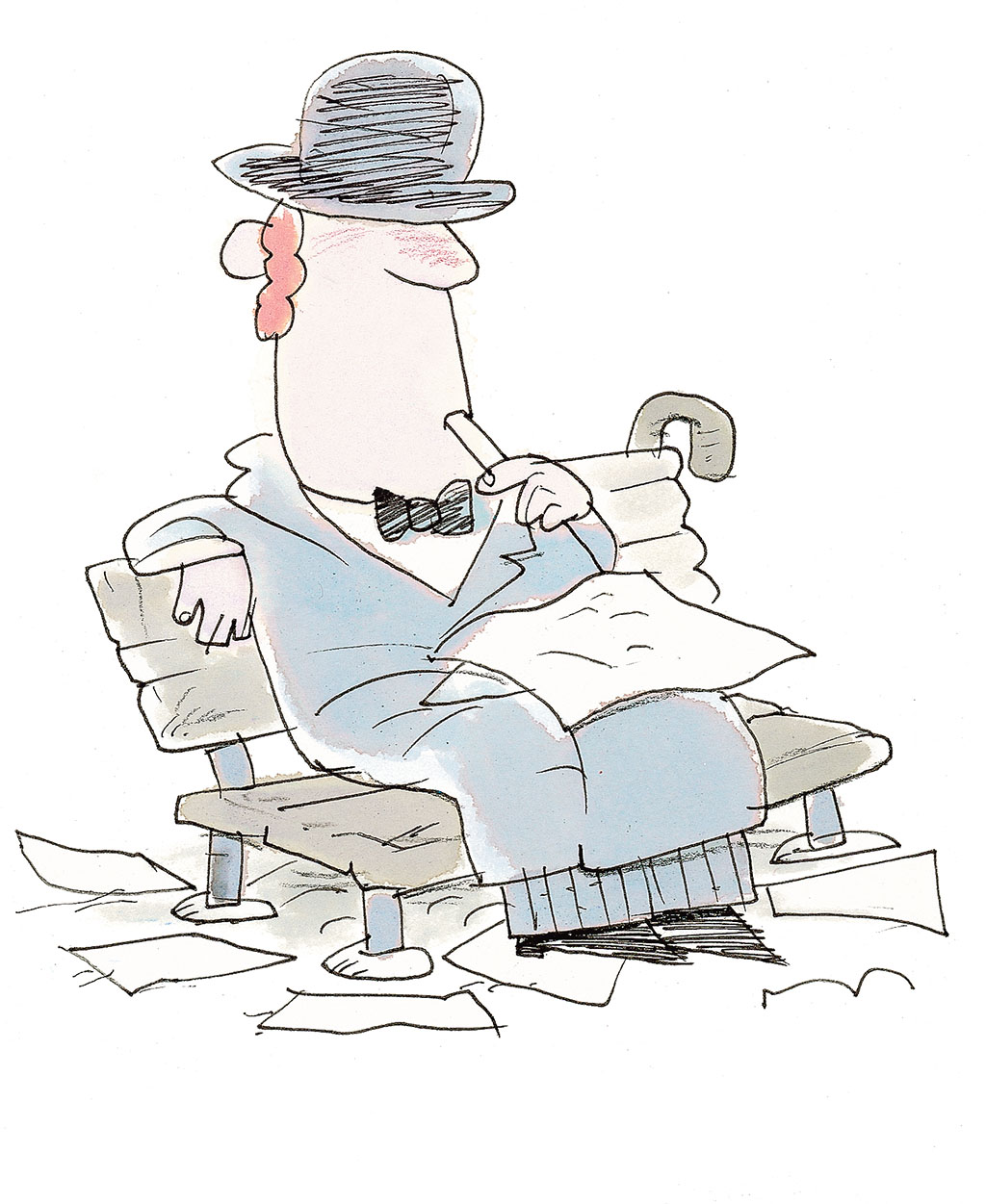 2
[/caption]
The British are notorious for following the sun on holiday—to the Costa del Sol, Majorca, the Canary Islands. When they visit this country, their most common destinations are Florida and Southern California. We might be forgiven for thinking that they don't see much of the "real" America.
Travelers to Britain from the United States and Canada do a little better, providing they leave London (which, of course, is no more Britain than Manhattan is America). While Anglophiles can be found climbing Ben Nevis or Mount Snowdon, exploring castle ruins from Cornwall to Caithness and wandering around market towns throughout the shires, however, we too often avoid where the real culture of contemporary Britain exists. Most casual visitors to Britain follow predictable and well-worn tourist trails: London to Oxford to Stratford-upon-Avon, Stonehenge to Salisbury to Bath, the Cotswolds, York, Edinburgh, Canterbury. You have probably been there.
Despite our collective fondness for the Yorkshire Dales, Dartmoor and pretty little villages with tea shops, the reality is that Britain is a most urban country. Almost half its population lives in just a dozen metropolitan areas, 15 percent of the populace in Greater London itself. Yet seldom do visitors stray into the majestic cities like Birmingham, Glasgow, Leeds and Manchester. However, as Claire Hopley points out, there is vitality, friendliness, culture and history to be discovered in a great city such as Manchester.
The other side of the sixpence is that the green and pleasant agrarian land on which Britain's livelihood was built for most of 2,000 years today struggles even to support its farmers. Dairy farms are disappearing at the rate of one a day. Now, predictions are that within five years the UK could become a net importer of milk. Just as agriculture changed dramatically with mechanization and the rise of an industrial economy in the early 1800s, it is changing in Britain today.
Questions of land use and community development have fueled an unending debate on both sides of the Atlantic for well over a century. Prince Charles has long been a vocal participant in such public discussion. On the Duchy of Cornwall estates in Dorset, the Prince of Wales has created a village modeling his own ideas of urban planning with a decidedly human face.
The more things change, they say, the more they stay the same. From city to village to farm, as always British Heritage ranges across the miles and styles that we share with this vibrant kingdom by the sea. As always, we are delighted to welcome you aboard.