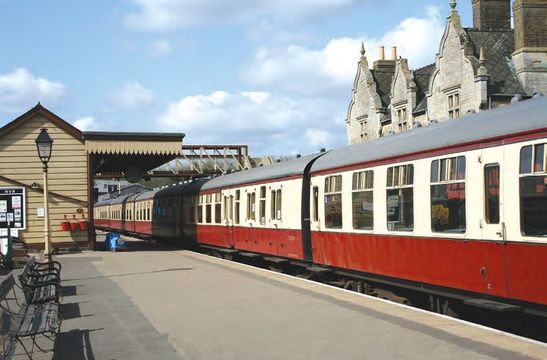 Jump off on the A605 to see the impressive village church of Fotheringhay, with its monuments and tombs of the Dukes of York through the Wars of the Roses. They based at Fotheringhay Castle, now just green mounds of earth across the street. Mary Queen of Scots was executed there in 1587. When her son James I became King of England, he had the castle razed. At the Talbot Hotel in nearby Oundle, the main staircase was constructed of the scaffold where Mary was beheaded. Needless to say, the unhappy Queen's ghost haunts the hostelry.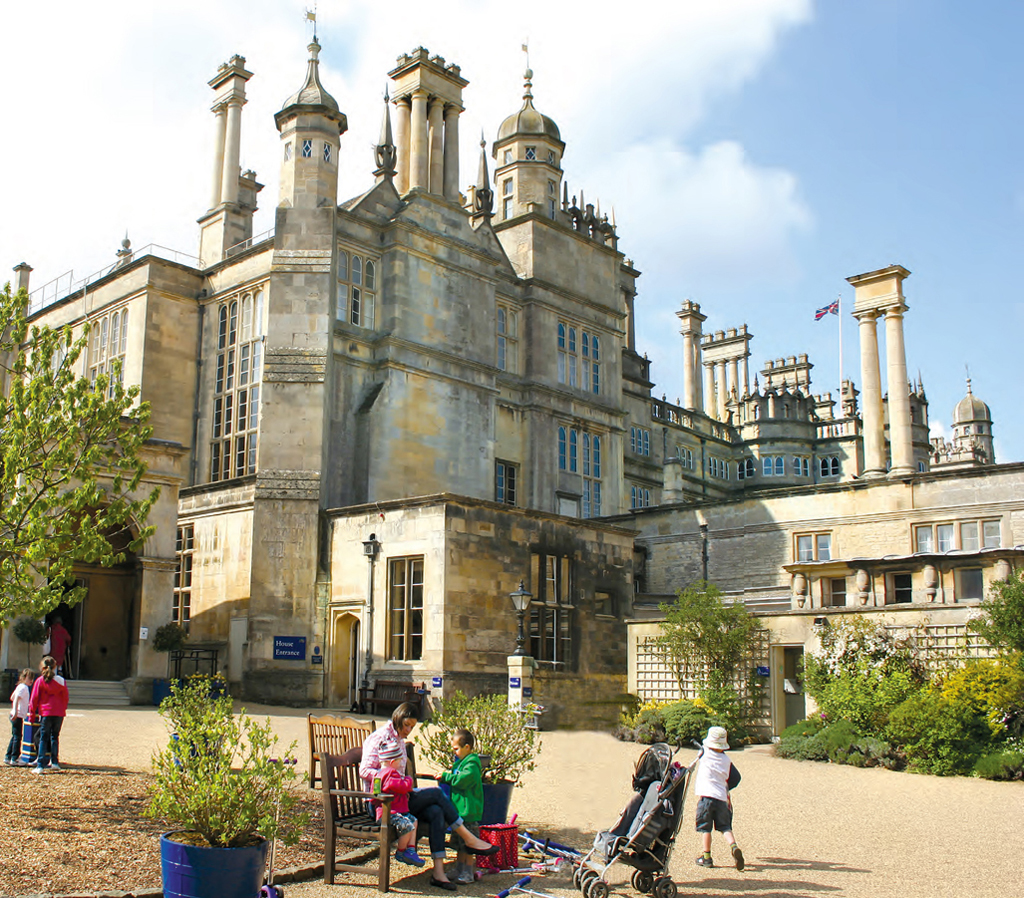 17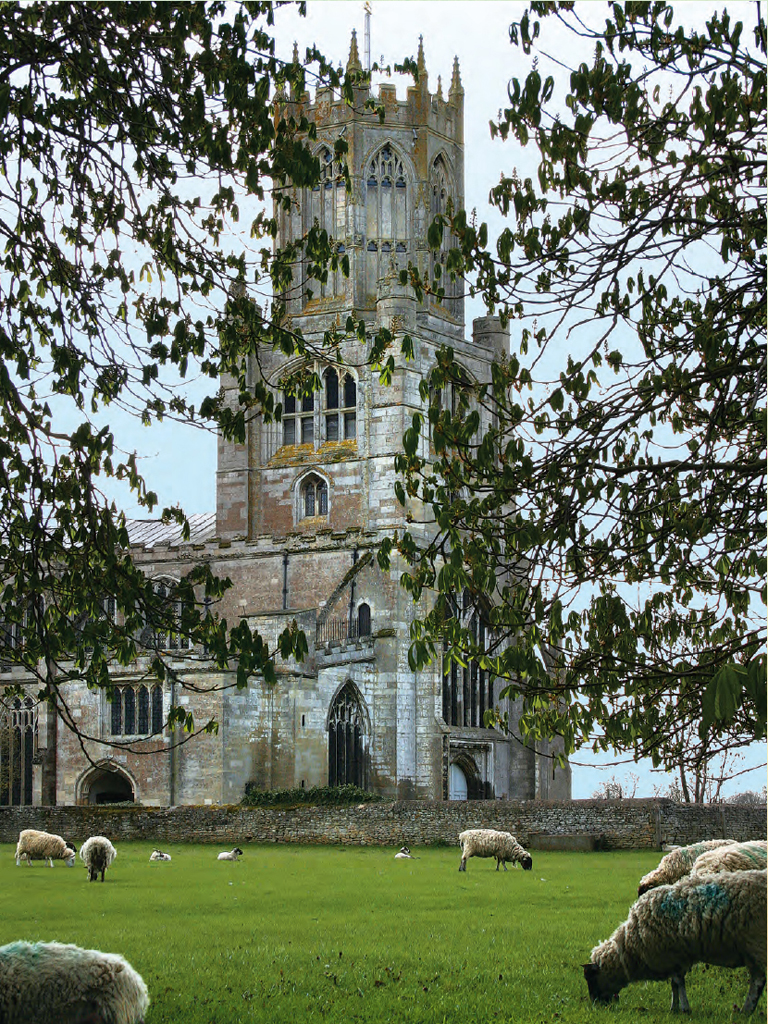 17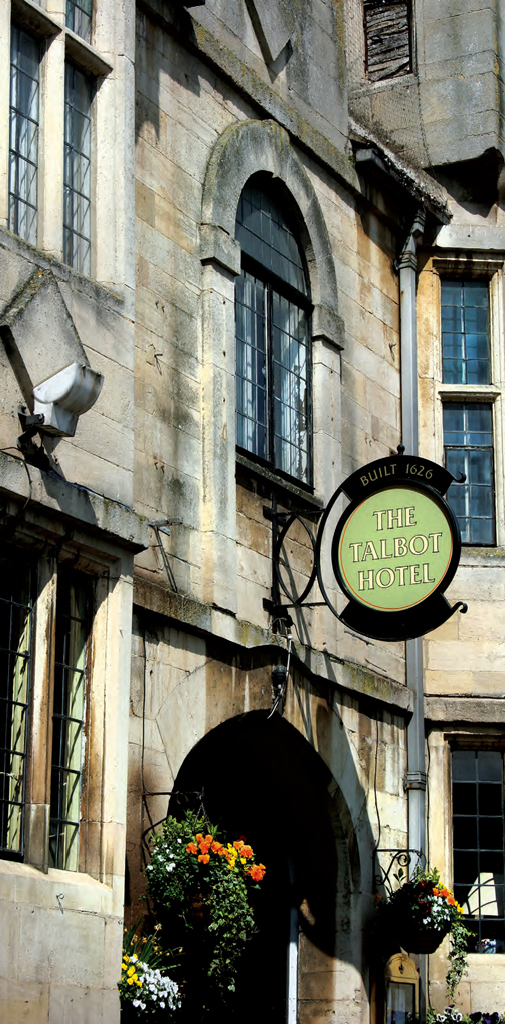 17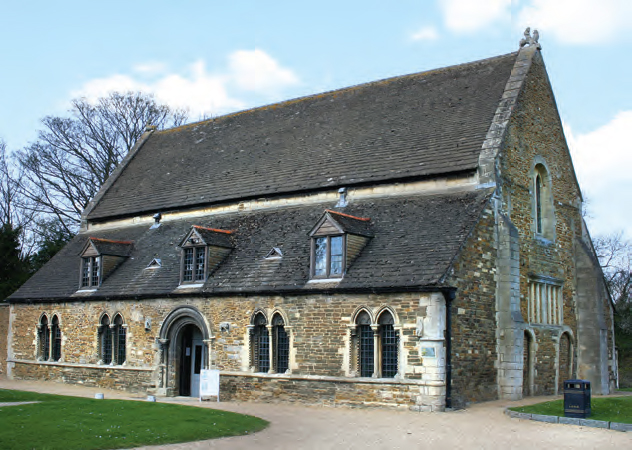 17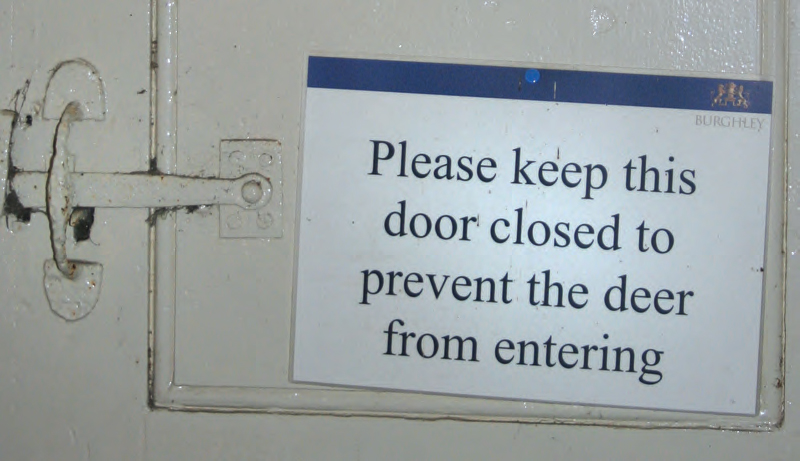 17
B
ordering the market town of Stamford, Burghley House may be England's most impressive 16th-century home, built by Queen Elizabeth I's treasurer, Sir William Cecil. The Cecil family still live in the stately pile in the midst of 2,000 acres of parkland laid out by Capability Brown in the 18th century and surrounded by exquisite gardens, including a "Garden of Surprises." Don't be surprised, though, to find the estate's semi-tame resident herd of 400 deer wandering around.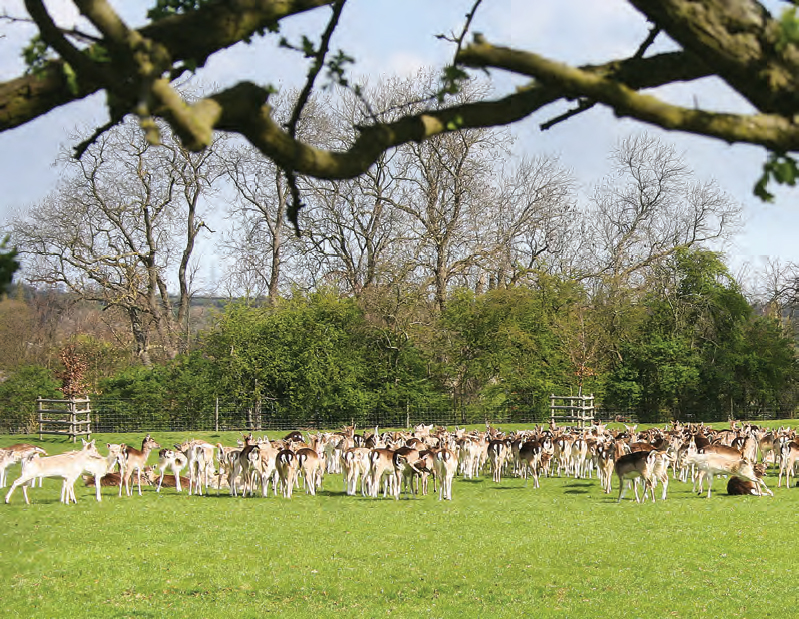 17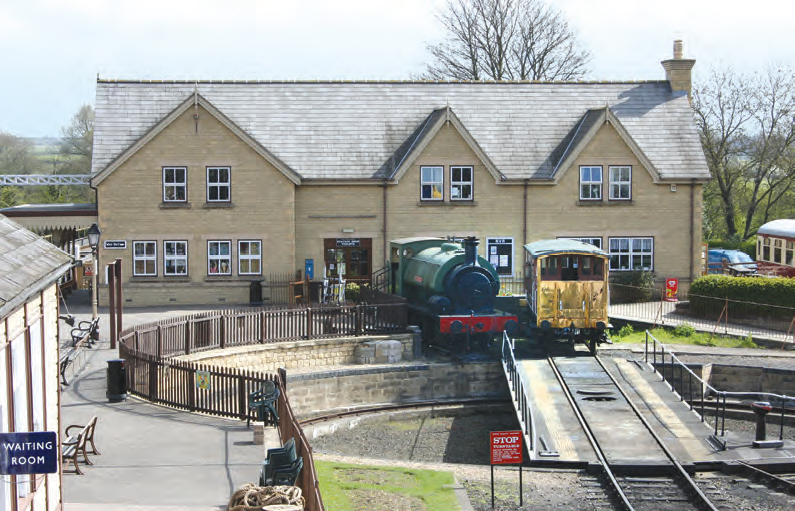 17
C
atch a vintage steam train for a ride from Peterborough to Yarwell Junction on the Nene Valley Railway—home to the original Thomas the Tank Engine. To the west near Corby, Rockingham Castle's quaint liveability belies its history. Built by William the Conqueror, the castle served as a hunting lodge for Plantagenet kings for 300 years. It was acquired by Sir Edward Watson in the late 1400s and remains the private home of his descendents. The beautiful terraced lawns overlook the broad Welland Valley.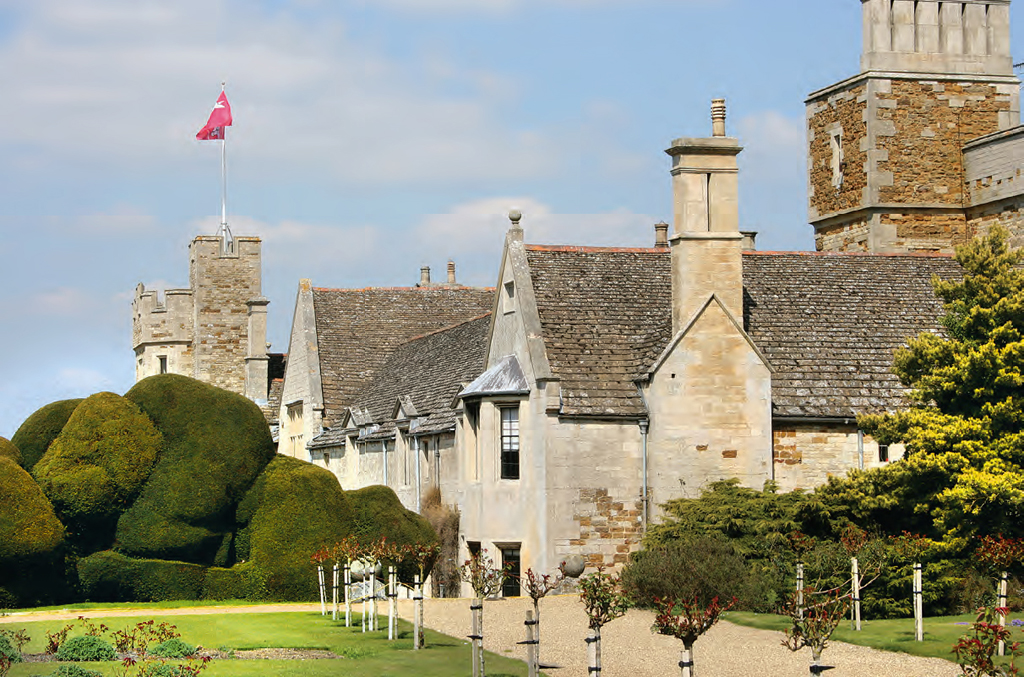 17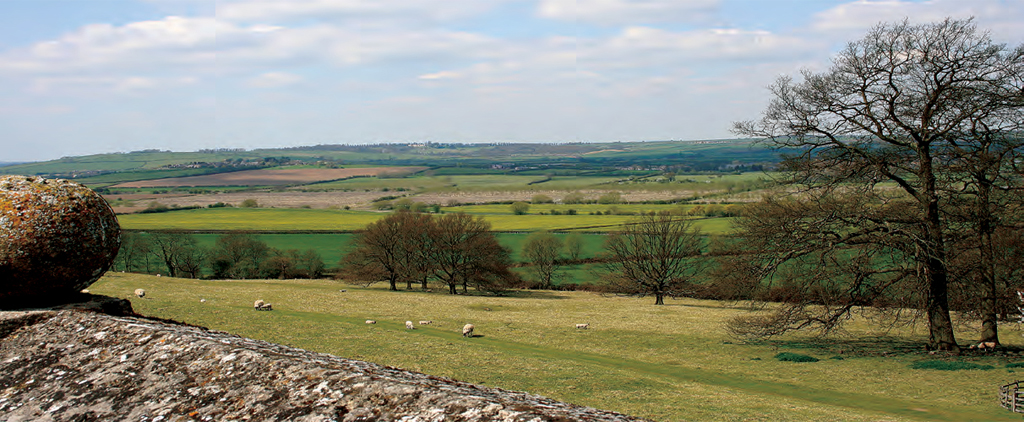 17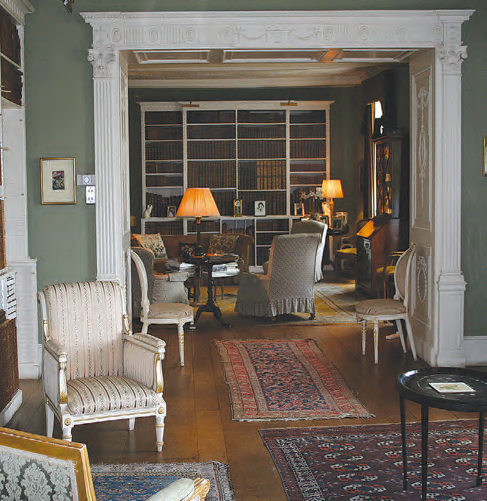 17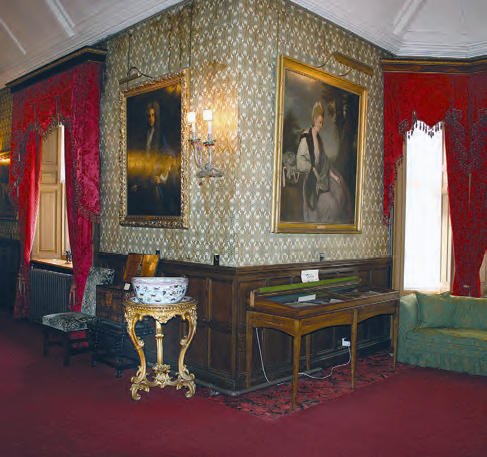 17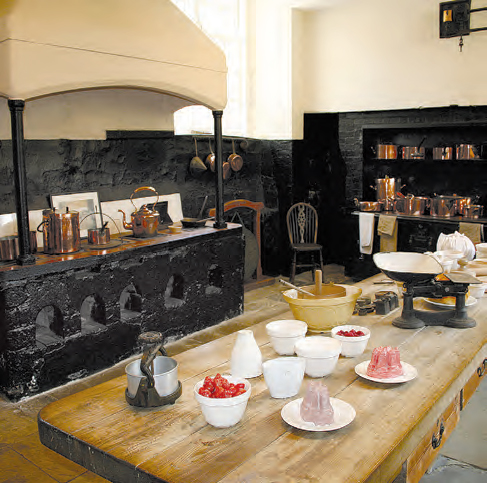 17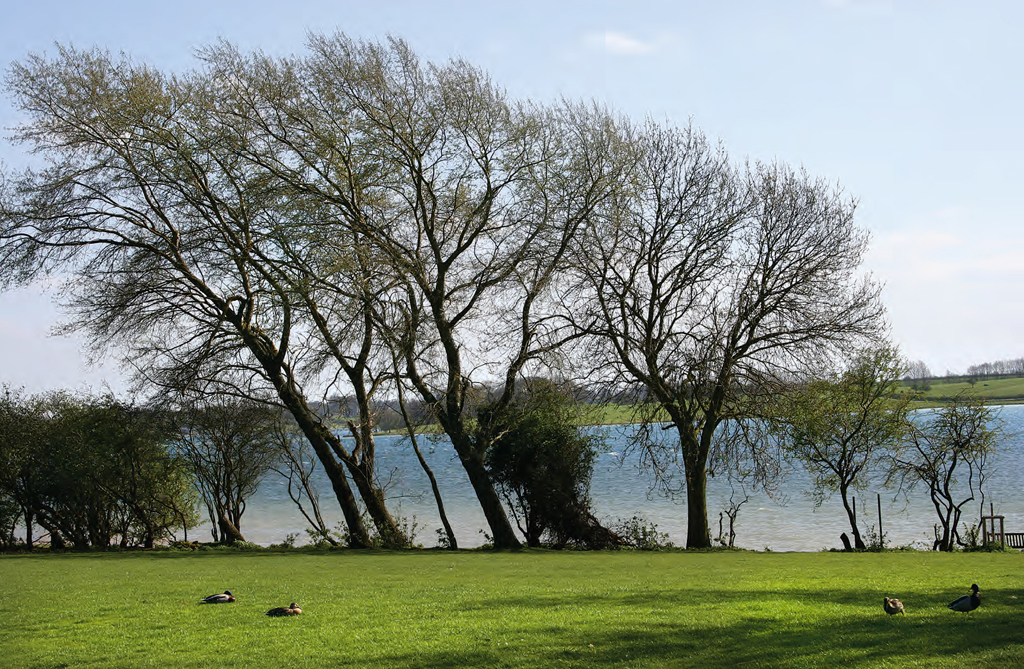 17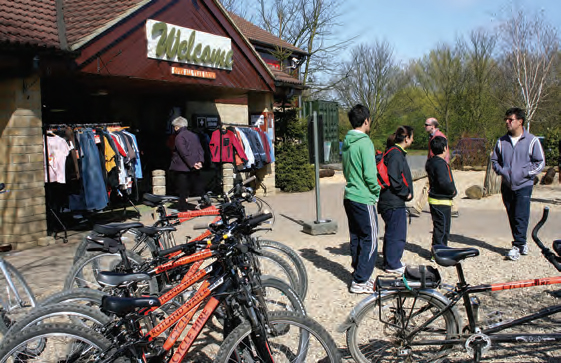 17
Among the largest artificial lakes in Europe, Rutland Water was constructed in the early 1970s as a water reservoir. Several ancient villages were abandoned beneath its surface. Normanton Church, however, was preserved on a manmade causeway. It now houses a museum to the story of the lake. Rutland Water Nature Reserve occupies its western shore, and a 25-mile path around the lake's circumference is popular with walkers and cyclists.

17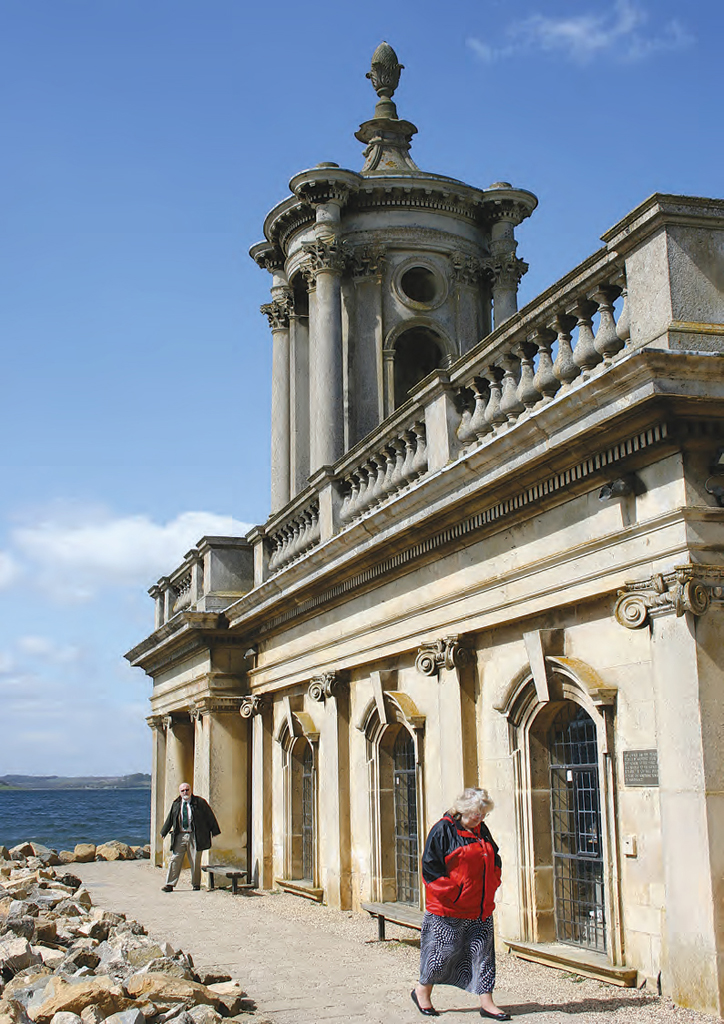 17