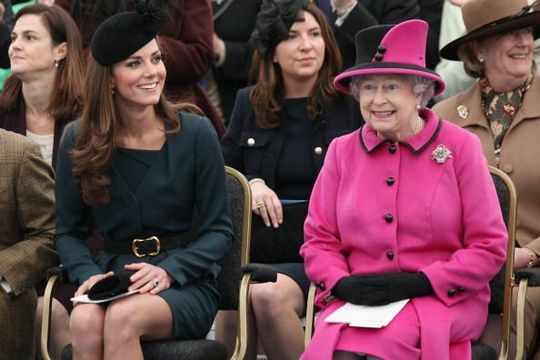 We hear about a lot of weird and wonderful stories coming from the UK, but this one may just take the cake...Or maybe the pizza?
We've all heard of the old classic prank of delivering pizzas to someone's house against there will. Not the most original prank around and certainly not the funniest. 
However, one particular daredevil has taken the prank to new royal heights! In Aug 2019 reports emerged detailing how a Domino's driver was stopped on the way into Buckingham Palace in an attempt to deliver some pizzas to her majesty.
Read more: Have you seen this footage of Queen Elizabeth honoring JFK?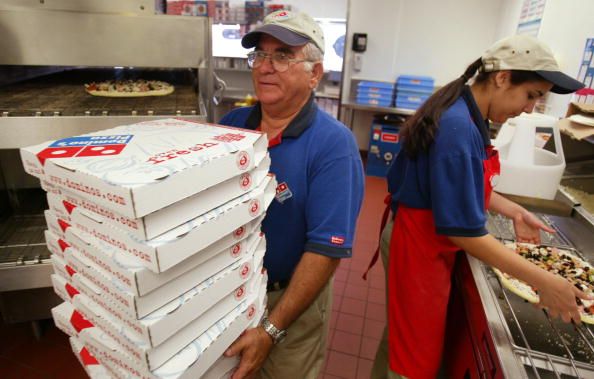 2
What do we know?
An unknowing Domino's delivery driver was stopped at the gates of Buckingham Palace last week while trying to deliver four large cheeseburger pizzas worth £46 to an 'Elizabeth'. 
Unsurprisingly, the security at Buckingham Palace made sure that the delivery driver didn't make it into the Palace, but that didn't stop them from reportedly enjoying the pizzas to themselves. 
Thankfully, Domino's saw the funny side, and were quoted as saying 'We've always suspected the Queen was a secret Domino's fan and the order to Buckingham Palace almost confirmed our suspicions'. There are unconfirmed reports that upon hearing it was a cheeseburger pizza the Queen refused the delivery driver entry, and requested a medium ham and pineapple pizza immediately. 
Read more: Honeymoons and Holidays - How much do you know about the Royal Yacht Brittania?
Do the Royal Family eat takeout?
All of this begs the question, what is the Royal protocol regarding takeout food? Surely her majesty enjoys a nice Indian or Chinese meal every now and again.
Do they have it delivered to Buckingham Palace or made in house?
Now that's a question that needs answering.
Read more: Meghan Markle set to edit Vogue's September issue
* Originally published in June 2019.