Tips and tidbits for travel and for fun
[caption id="Puzzler_img1" align="aligncenter" width="703"]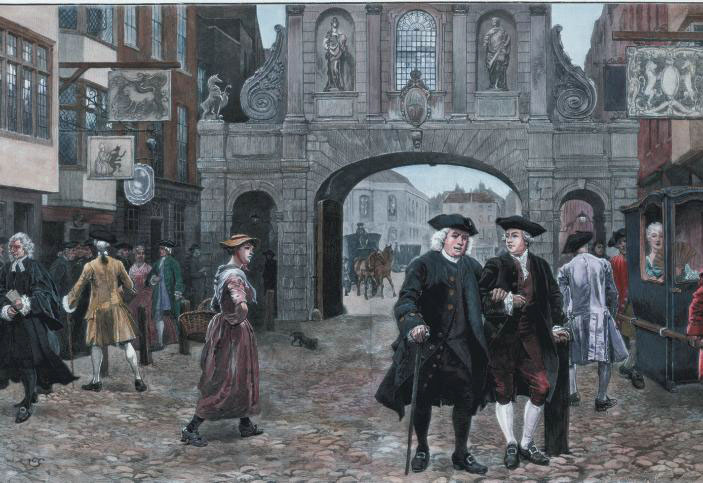 7
[/caption]
LAST ISSUE WE INVITED PUZZLER PLAYERS TO PONDER: "I loved to sit around the coffee houses of London just to hear him talk. I also traveled with him on an arduous adventure to the Western Isles. And, with all due, modesty, my book about him helped make him famous, and me. Who could these folk be?"
The eponymous narrator is James Boswell, made famous by his association with the literary great Dr. Samuel Johnson in 18th-century London. The book, of course, is Boswell's Life of Johnson. The "arduous adventure" was Johnson's account of their journey to the Hebrides—no small undertaking from London in the 1700s.
And now puzzle this: I am a market town and former spa known for some of the worst weather in England. The Duke of Devonshire's riding stables here became a hospital. I'm also known for lovely Winter Gardens and a Gilbert & Sullivan festival each summer in my Victorian Opera House. Where am I?
Join the Puzzler players, and email your answer to [email protected] All entries are acknowledged.
[caption id="Puzzler_img2" align="alignleft" width="370"]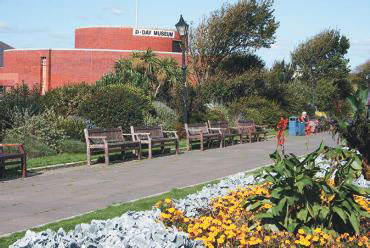 7
[/caption]
Coming up in British Heritage


D-Day Remembered


Cider with Laurie Lee


The Raj at Home


C.S. Lewis


Top 10 Sporting Events


Gentlemen's Jermyn Street


Keeping in Touch
[caption id="Puzzler_img3" align="alignright" width="105"]

7
[/caption]
WE ARE ALWAYS DELIGHTED to hear from British Heritage readers—and occasionally to pass along the enthusiasms and travel tips you share. We would love to hear if you've used British Heritage in planning your own adventures in Britain. We can always be reached at
[email protected].
Sites for the Savvy
[caption id="Puzzler_img4" align="aligncenter" width="339"]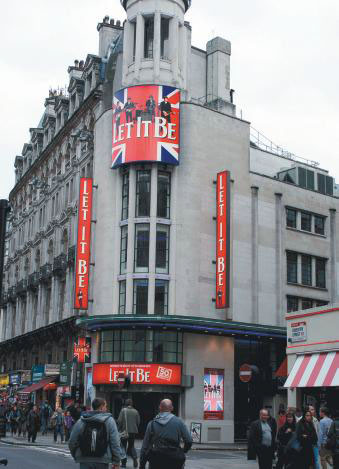 7
[/caption]
Notes From The E-Post
As an 11-year-old evacuee in the early 1940s in Porthmadog, a friend and I walked across the Cob to ungated Portmeirion. We knocked on a certain door and received autographs from Arthur Askey!
Muriel Little Camarillo, Calif.
[caption id="Puzzler_img5" align="aligncenter" width="686"]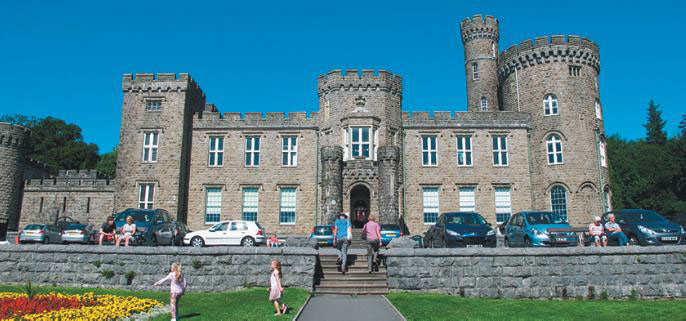 7
Cyfartha Castle played host to the boys of the Harvey Grammar School.
[/caption]
What a pleasant surprise when I opened your latest issue to see a picture of Cyfartha Castle. I was one of the boys of the Harvey Grammar school that was evacuated from Folkestone, Kent to Wales in 1940. We were graciously received by the people of Merthyr Tydfil, billeted in their homes and given space for our school to occupy rooms in the Castle. We stayed in Merthyr until 1945. It was an impressive building and quite an experience for us boys. On weekends we made many death defying visits to the old iron works, climbing crumbling walls and balancing our selves on the most precarious places. I still maintain contact with part of the family with whom I was billeted, visiting them on our many trips to the U.K. In all, I found my "Welsh life" a wonderful experience.
The Rev. Michael J. Bedford South Lyon, Mich.
James Graham's article on Cricket was particularly interesting to me as one who has played the game from schoolboy age until my 60s! I was most intrigued with his mention of Edmund Blunden whom I played cricket against many times in Hong Kong in the late 1940s and early '50s. He was a professor at the University and I was a serving officer in the Royal Navy. He could raise a good team from faculty and students. As I'm in my 95th year I think it is time for me to put all my gear into storage, although I still believe I could wield a cricket bat to some good effect!
Robert H. Read Liverpool, N.Y.
In "Preserves" by Sandra Lawrence, piccalilli is mentioned. Though I've not heard of it for years, I remember my mother making it when I was a child. We were families of the Appalachians settled in the 1600s by the English and the Scotch Irish. Also, she says, "beef was used in some mincemeats up to the early 20th century…." I remember as a child that my mother, grandmother and aunt all made mincemeat with beef in it—that was in the mid-to late-1940s—as well as suet. So, beef in mincemeat (which we usually called "mince") was still common in parts of America into the mid-century.
Christiana Mollin Preston County, W.V.
A Room of One's Own
Among the number of centrally located fine hotels available for visitors to Salisbury, the Red Lion Inn unquestionably offers the oldest world charm. After all, it may be the oldest continually-operating hostelry in England. Built to house stone masons working on Salisbury Cathedral in the mid-1200s, the Red Lion today has the accouterments and ambiance of an 18th-century coaching inn, fortuntely, not a 13th-century boarding house. A friendly staff and warm atmosphere combine in this historic Best Western three-star inn just a couple of blocks from the cathedral close.
Red Lion Hotel Milford Street Salisbury, Wiltshire
www.redlion.co.uk
[caption id="Puzzler_img6" align="aligncenter" width="748"]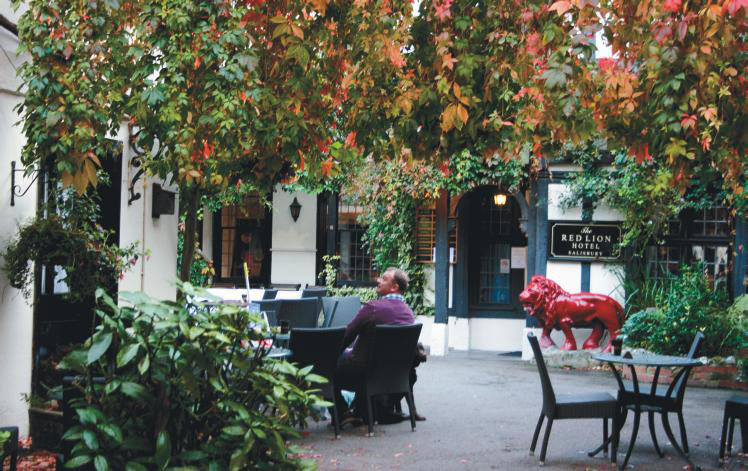 7
[/caption]