[caption id="Puzzler_img1" align="aligncenter" width="1024"]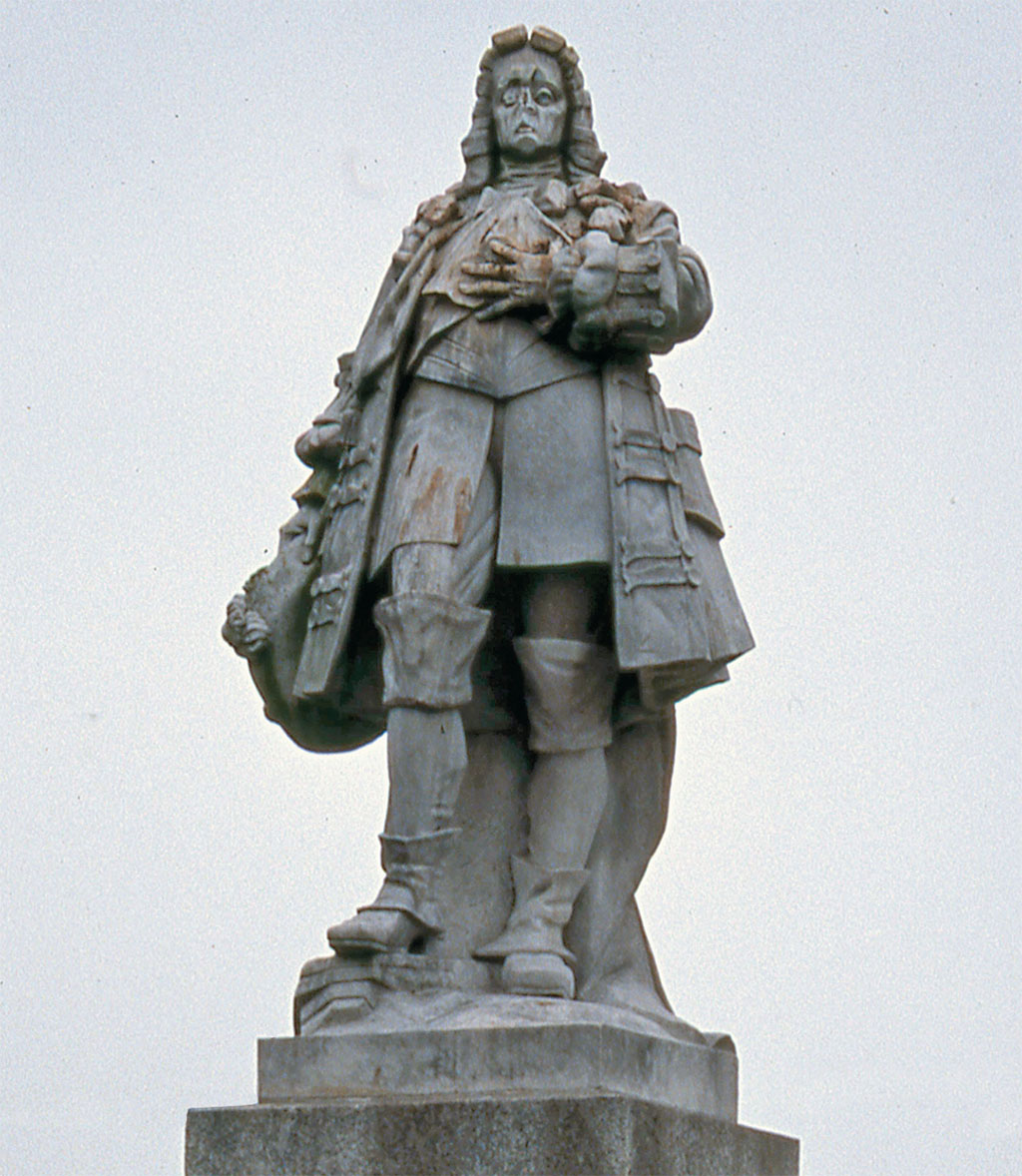 8
[/caption]
LAST ISSUE WE INVITED PUZZLER PLAYERS to ponder this little port: "A king landed in my tiny harbor. Over the years, much fish has landed there as well—and still does. Today, I'm something of an artists' colony, and enjoy some of the most plentiful sunshine in Britain. Where am I?"
Brixham. At this small fishing town on the English Riviera of south Devon, trawlers still dock in Brixham Harbor. William of Orange, later King William III, landed here with his small Dutch army in 1688's Glorious Revolution. A replica of Sir Francis Drake's Golden Hind sits moored in the harbor as well.
AND NOW PUZZLE THIS: Celebrations are planned next year for the centenary of this writer's birth. His quintessential story of Cotswold/English village life on the cusp of change has been popular for a generation—just one accomplishment of this nature poet and naturalist.
Yes, do be a Puzzler player. Email your answer to [email protected]. All entries are acknowledged.
Out of the Post
LIVING IN THE DEEP SOUTH, I enjoy eating bread pudding, and we Mississippians consider ourselves experts at making it. I read the article "Pudding Power" in the November British Heritage a few days ago and immediately followed the recipe for bread and butter pudding, altering it slightly by adding some pecans. My husband and I agreed that it was absolutely delicious. I'm sure I'll be making this recipe frequently.
Carolyn Goodman, Starkville, Miss.
Keeping in Touch
[caption id="Puzzler_img2" align="alignright" width="105"]

8
[/caption]
WE ARE ALWAYS DELIGHTED to hear from British Heritage readers—and to occasionally pass along the enthusiasms and travel tips you share. We would always love to hear if you've used British Heritage in planning your own adventures in Britain.
Sites for the Savvy
[caption id="Puzzler_img3" align="aligncenter" width="1024"]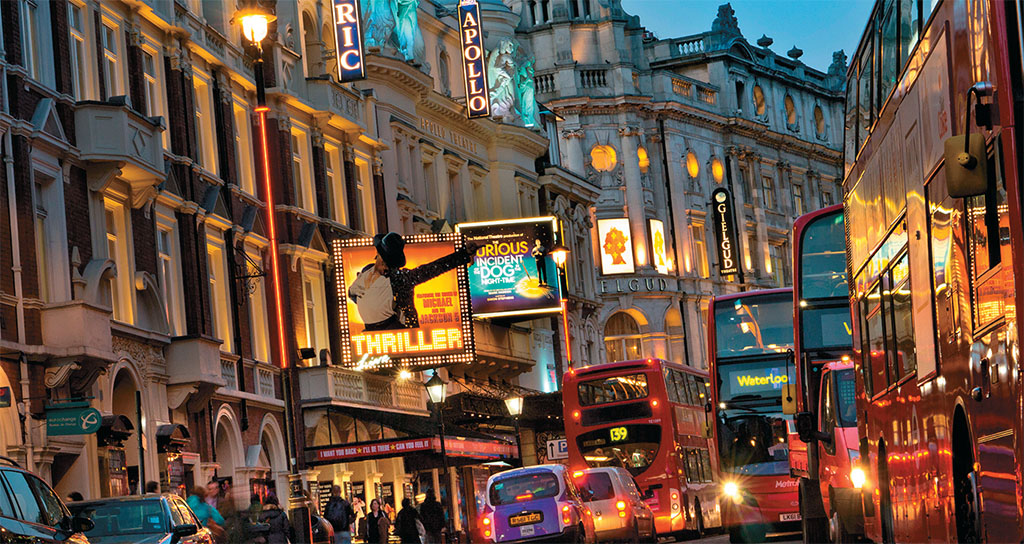 8
[/caption]
Events Worth a Detour!
Planning a trip to Britain this spring? Here are some great events worth keeping in mind.
[caption id="Puzzler_img4" align="aligncenter" width="562"]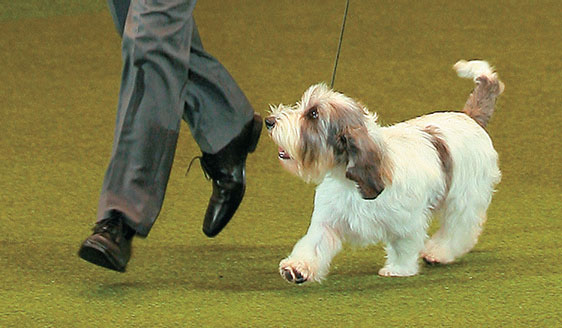 8
[/caption]
Crufts — March 6-9
The largest and greatest dog show of them all, Crufts is the annual festival of the Kennel Club held at the National Exposition Centre (NEC) outside of Birmingham. The NEC is easy to get to by road or train, and tickets are accessible on line. www.crufts.org.uk
Cheltenham Festival — March 11-14
It's the foremost race meeting for jump racing, call it hunt racing or steeplechase. The Cotswolds in early spring are a magnet for horse blood. The highlight race is Friday, the 14th—the Cheltenham Gold Cup. All Britain has a flutter. www.cheltenham.co.uk
Cambridge Boat Race — April 6
First raced in 1829, and known simply as "the boat race," the annual 4-mile rowing challenge on the River Thames between the 8s of Oxford and Cambridge is one of the oldest sporting events in the world. The score: Cambridge 81, Oxford 77. www.theboatrace.org
[caption id="Puzzler_img5" align="aligncenter" width="562"]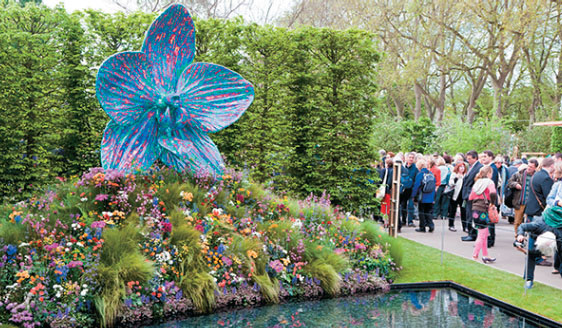 8
[/caption]
Chelsea Flower Show — May 21-23
The annual spring showcase of the Royal Horticultural Society held on the grounds of Chelsea Royal Hospital is simply the most famous flower show in the world. Her Majesty never misses it. Do plan to get tickets ahead on time online. www.rhs.org.uk
[caption id="Puzzler_img6" align="aligncenter" width="1024"]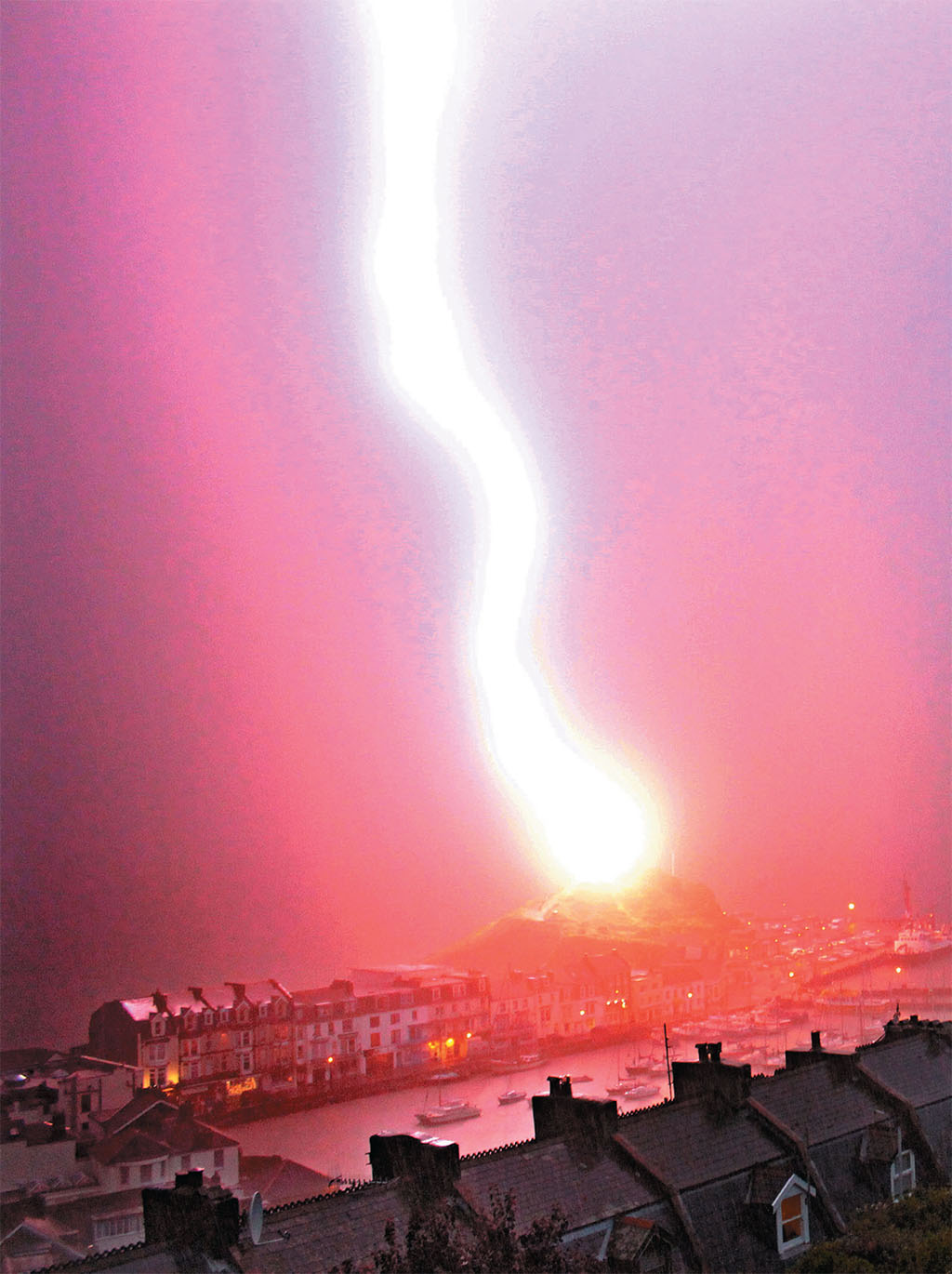 8
[/caption]
©APEX
SOMETIMES LIGHTNING STRIKES… quite dramatically. And sometimes it pays to be in the right place at the right time. An amateur photographer was just that on the hill above Ilfracombe, Devon, when he captured this bolt striking 14th-century St. Nicholas' Chapel. Used for years as a lighthouse above the harbor town on the Bristol Channel, the Grade-I listed building had the glass panels of its dome and the electrical system shattered by the strike.
[caption id="Puzzler_img7" align="alignleft" width="401"]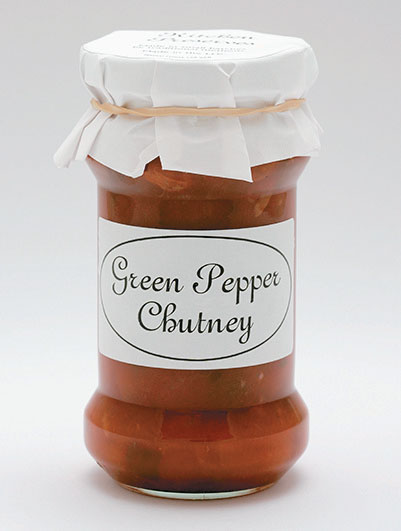 8
[/caption]
Coming Up in British Heritage:


Sir Walter Scott's Abbotsford Reinvented


Great British Preserves & Chutneys


In Camp with the Sealed Knot


Girl's Day Out with Sandra


A New Lease on Life for Henry VIII's

Mary Rose



Roald Dahl Storms the West End