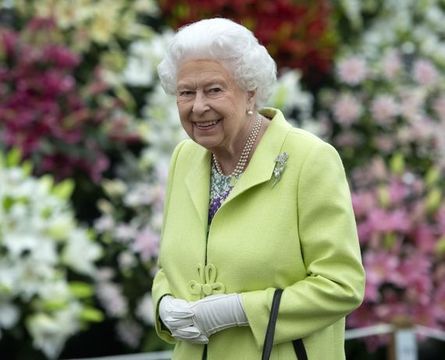 A newly established committee is set to unveil plans for a permanent memorial to Queen Elizabeth II in 2026, to mark what would have been Her Majesty's 100th birthday.
On the anniversary week of the passing of the late Queen Elizabeth, the UK Government has announced the Queen Elizabeth Memorial Committee. This will be an independent body that will develop proposals for both a permanent memorial and a national legacy program that will allow everyone in the UK to commemorate Queen Elizabeth's life of service.
For more than seventy years Queen Elizabeth II was our greatest public servant.

Deputy Prime Minister @OliverDowden has announced the Queen Elizabeth Memorial Committee. https://t.co/J3IlpdXYPF pic.twitter.com/OH2Nl4U5it

— Cabinet Office (@cabinetofficeuk) September 3, 2023
Lord Janvrin, former Private Secretary to Queen Elizabeth II, has been appointed as Chair of the panel. The committee will consider Her Late Majesty's life of public service throughout her long reign and the causes she supported. They will also engage with the public to ensure ideas and suggestions from across the UK are captured.
The plans will be unveiled to coincide with what would have been Her Late Majesty's hundredth birthday year in 2026. A range of senior figures and experts will be appointed to develop ideas and bring recommendations to The King and the Prime Minister. 
Commenting on his appointment Lord Janvrin said: "It is an honour to be asked to chair the Queen Elizabeth Memorial Committee. It will be a unique challenge to try to capture for future generations Her Late Majesty's extraordinary contribution to our national life throughout her very long reign."
The late Queen Elizabeth II ascended to the throne in 1952 at the age of 25 years old. In the intervening 70 years, she saw many changes, weathered scandals with grace and dignity, and kept a very full schedule of engagements and overseas visits. As of 2015, she was the longest-ruling monarch in British history.
At the age of 96 years on September 8, 2022, Her Majesty passed away peacefully at her Scottish residence, Balmoral Castle.