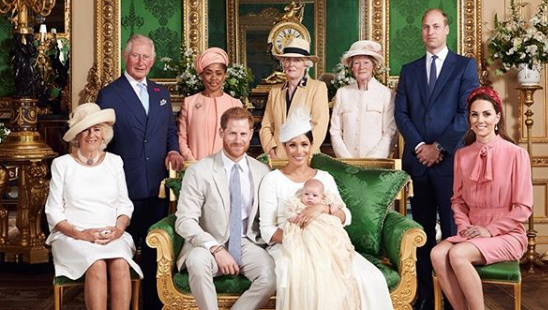 Baby Archie was baptized this weekend in a private ceremony at Windsor Castle. The intimate service was kept behind closed doors, but that didn't stop royalists taking to the streets to celebrate.
The couple have faced criticism in recent weeks following their decision to keep the majority of Archie's early activity private. 
The Duke and Duchess of Sussex revealed that both of Archie's godparents were also present at the service.
Archie was christened wearing the famous christening gown also used for Prince George, Princess Charlotte, and Prince Louis. 
Read more: Royal Christening photos from over the years
Who was at the service?
The ceremony was predominantly attended by the immediate family of the Duke and Duchess of Sussex, including Doria Ragland, mother of Meghan Markle, Prince Charles and the Duchess of Cornwall, and Prince William and the Duchess of Cambridge. 
In a touching tribute to Harry's mother, Princess Diana, her sisters Sarah McCorquodale and Jane Fellows were both included in the day.
It is believed Queen Elizabeth did not attend the event due to a prior engagement.
In a post on their Instagram page, Meghan and Harry expressed how they were 'so happy to share the joy of this day with members of the public who have been incredibly supportive since the birth of their son.'
Read more: Who is Charlie van Straubenzee? Everything you need to know about Archie's godfather
Here's our favorite photos from Archie's christening day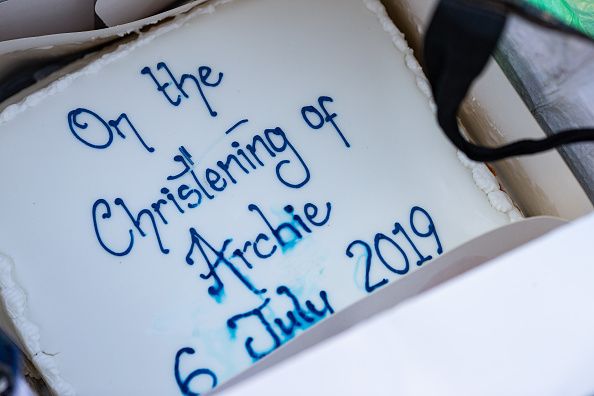 7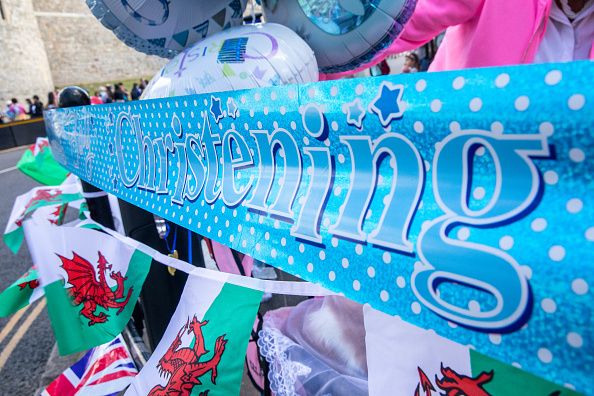 7
7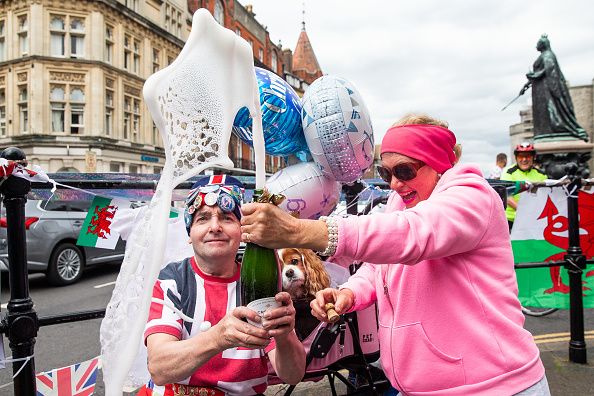 7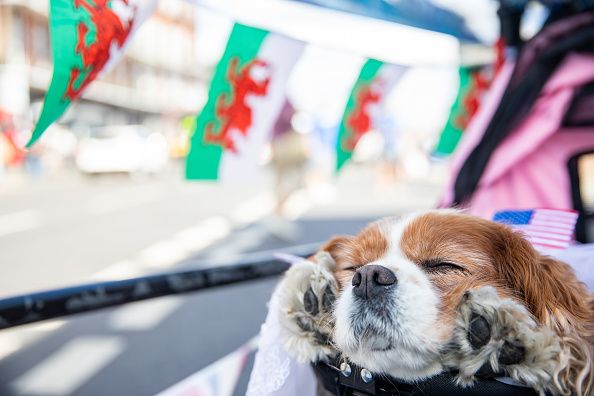 7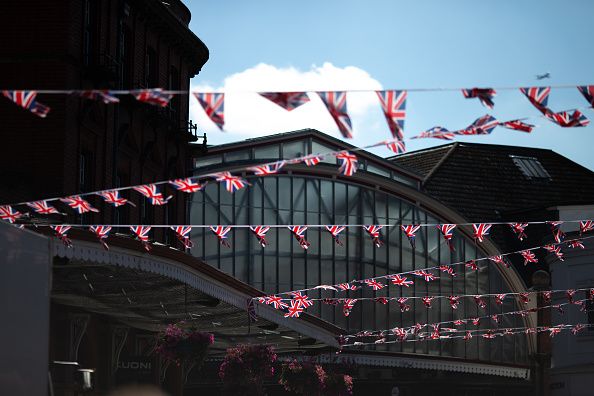 7