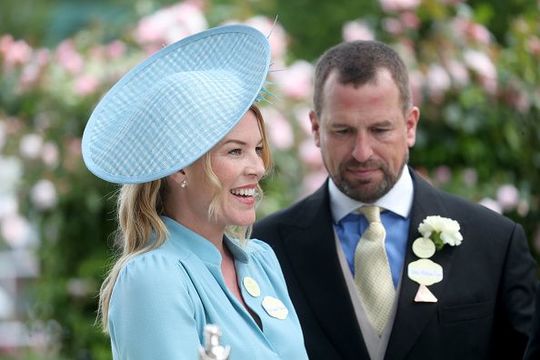 Queen Elizabeth is reportedly devastated by the news
It seems that what has already been a bad few years for the Royals will get that bit worse.
Another Royal divorce is reportedly on the way.
Queen Elizabeth's eldest grandson, Peter Philips, has been married his partner Autumn, for 12 years. The pair had two daughters, Savannah and Isla, aged nine and Seven respectively. A statement by the spokesperson for the couple laid out the duo's plans to stay in Gloucestershire, in the best interests of their children. 
The pair haven't been seen together since September, so rumors had emerged that a separation was on the cards. No doubt that this news will come as a real shock to Queen Elizabeth, who was reportedly a huge fan of Autumn.
Read more: Prince William and Kate Middleton confirm Ireland visit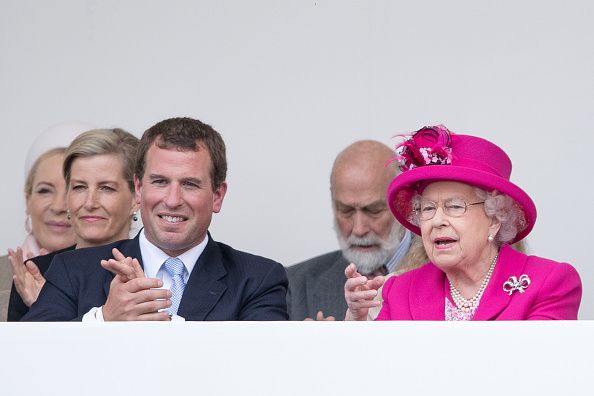 2
The statement
Gerard Franklin, the couple's spokesperson, had this to say. 'They had reached the conclusion that this was the best course of action for their two children and ongoing friendship," the statement read. "The decision to divorce and share custody came about after many months of discussions and although sad, is an amicable one.'
While this is more sad news for the Royal Family, some solace can be found in the fact that the pair are clearly dedicated to making it an amicable split, in the best interests of their children.
Recently Queen Elizabeth has had to deal with bad news, bad news, and more bad news.
Prince Andrew's exploits have been well documented at this point, and have done inconceivable damage to the Royal Family. To add fuel to the fire, Prince Harry and Meghan Markle have essentially ditched the Royal Family in favor of North America, and don't look like returning anytime soon.
Is the Royal Family breaking down?