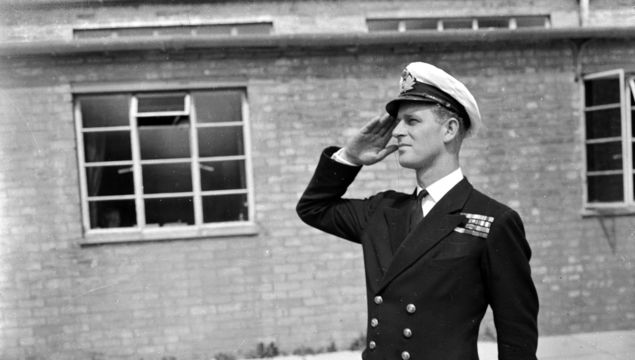 First Sea Lord is the highest position in the British navy, and Prince Philip couldn't take on the role, which was once held by his uncle Lord Mountbatten, as his wife became Queen before he got the chance.
Speaking on a podcast Pamela Hicks, the Prince's cousin, and Lord Mountbatten's daughter have confirmed that once Elizabeth became Queen her husband had to abandon all career aspirations. Whoever is First Sea Lord is considered the professional head of the Royal Navy and the whole Naval service.
"Philip was superb because it was much worse for him, end of his career, he would have been First Sea Lord," said Hicks, speaking on her daughter's podcast, The India Hicks Podcast. 
"He gives up his career. He's always going to be walking three paces behind his wife, and the whole court and aristocracy are against him."
When King George VI died in 1952, Philip became Prince Consort and as such has to defer to his wife's role as Queen. Something that was explored in season one of the Netflix drama The Crown.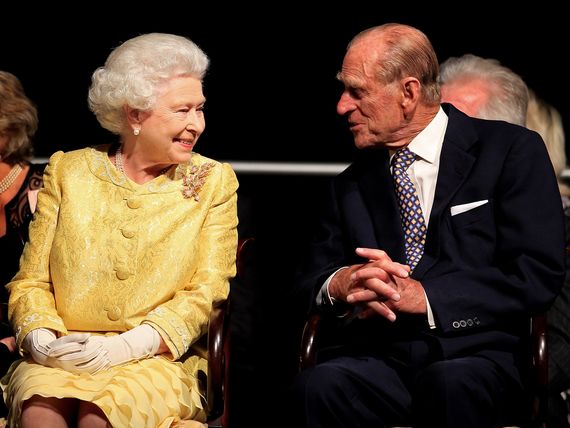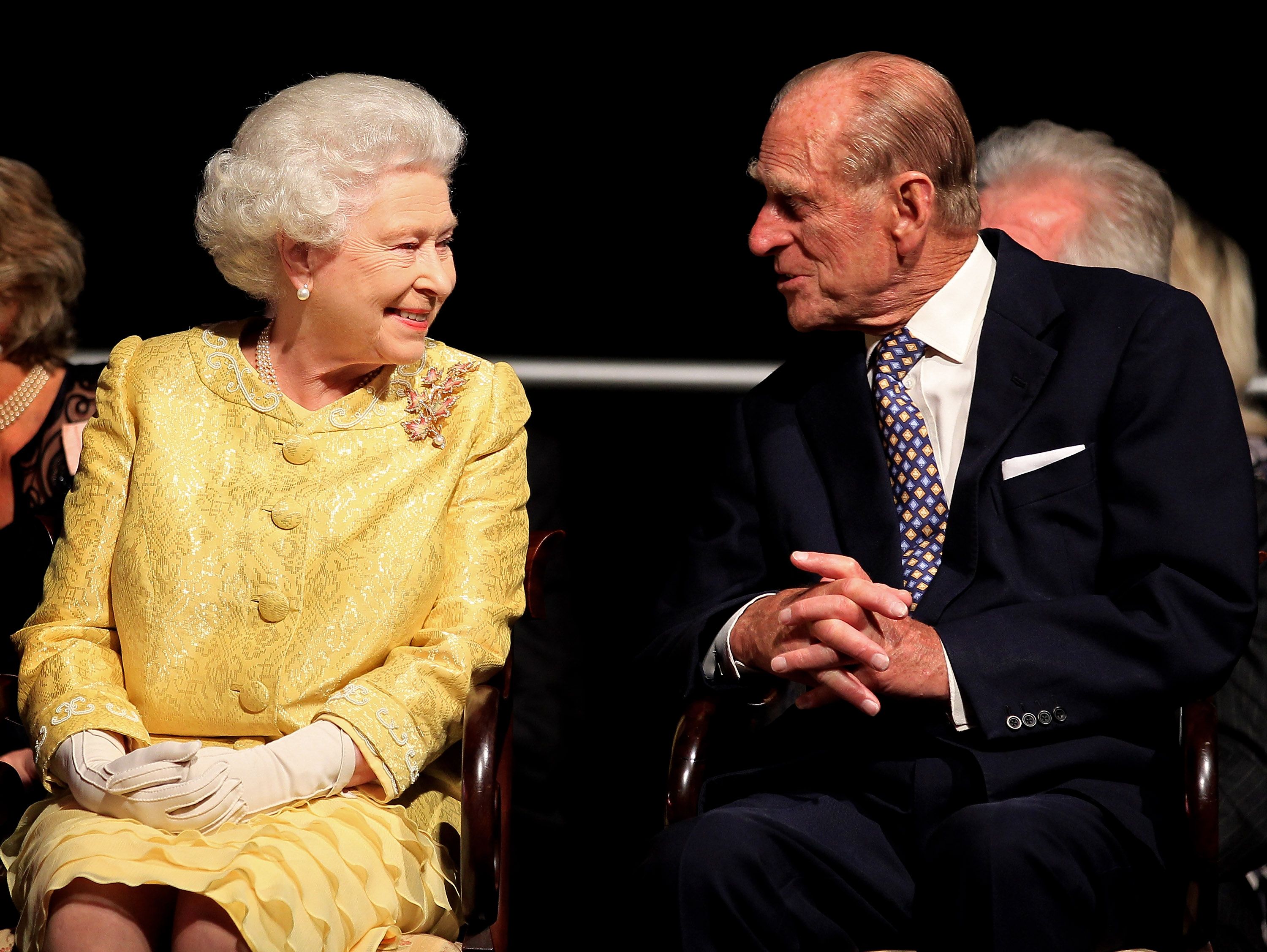 2
Which was something Philip struggled with as he was career orientated and doing well within the navy? He first enrolled as a cadet in the Royal Naval College in 1939, graduating top of his class and going on to fight in WWII.
He became the first lieutenant of the HMS Wallace at just 21, a naval record, and went on to save the ship from a night bomber attack.
* Originally published in Sept 2019.