It's been two years since Harry and Meghan's wedding
The 19th of May was a fateful day for everyone involved with the Royal Family. Harry and Meghan were married, and a celebration the likes of which had never been seen before was held.
Celebrities, politicians, and some of Hollywood's elite attended the wedding, which would prove to be an iconic day.
Read more: Princess Anne's christening
It issafe to say that Harry and Meghan's journey in the eyes of the public has not been plain-sailing since stepping out of St.George's Chapel on that fateful day. Harry, who was viewed as possibly the most popular Royal prior to his marriage, has had somewhat of a fall from grace in the eyes of the Britsh public.
The pair have had a much publicized feud with the press, and have essentially left the Royal Family. Their first son, Archie, was born, and since then the Sussex's have done almost everything in their power to distance themselves from the Royals.
While Harry and Meghan have strained their relationship with the public, lets look back to happier times, and share our favorite photos of the couple so far.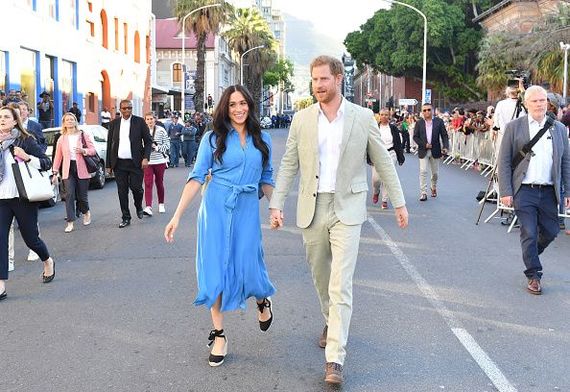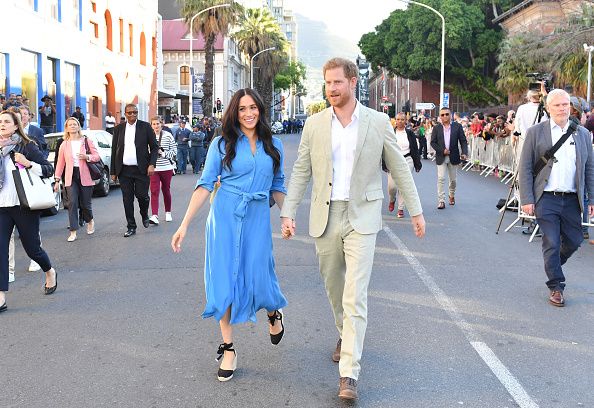 8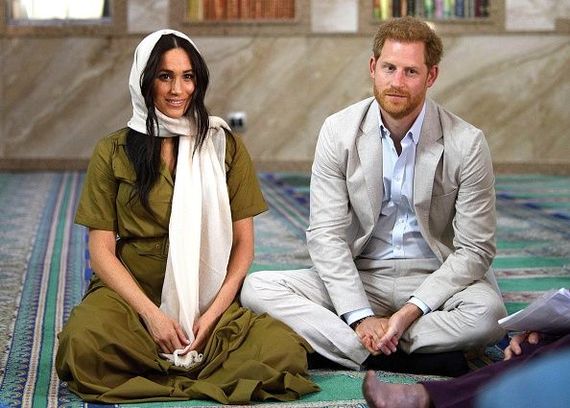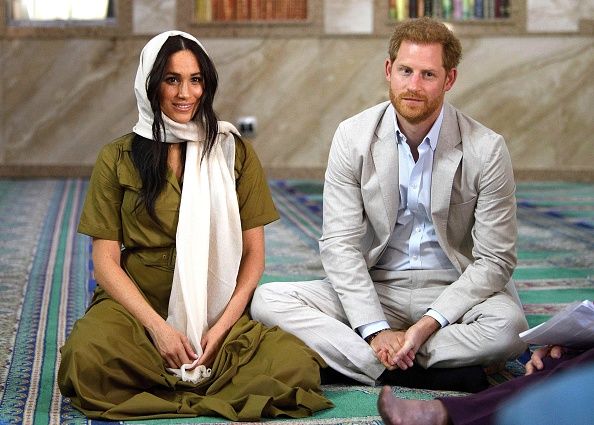 8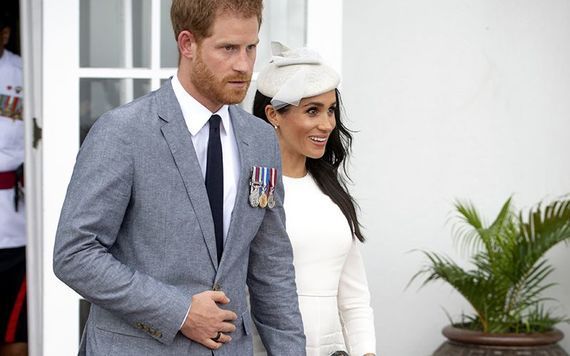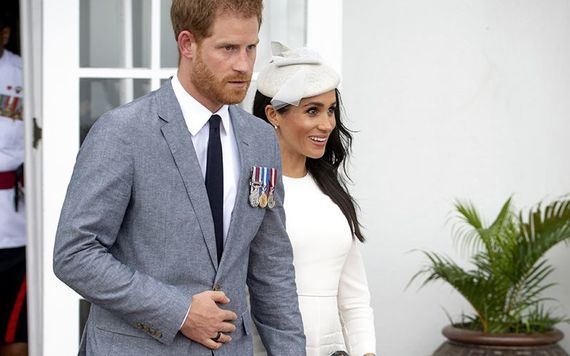 8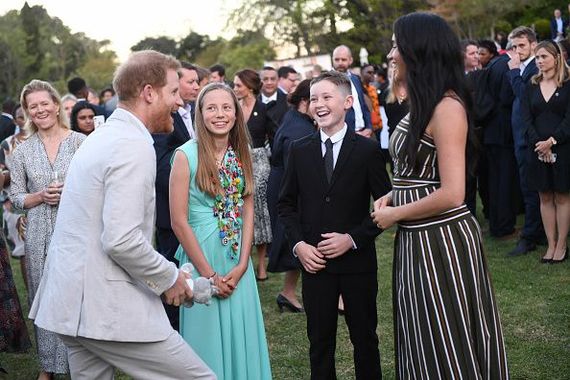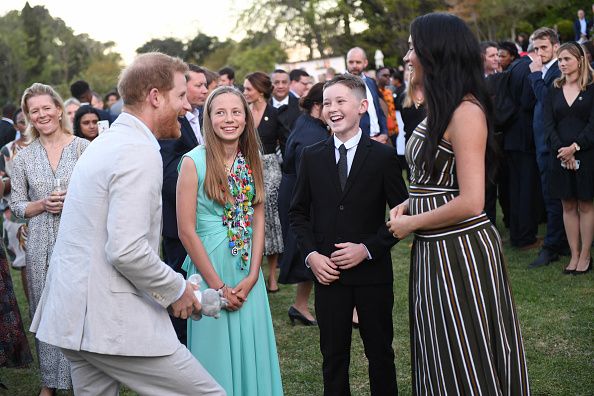 8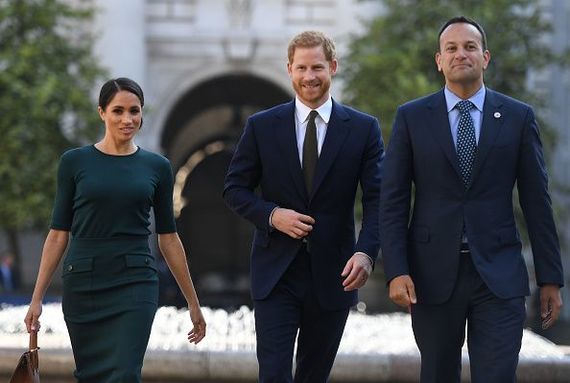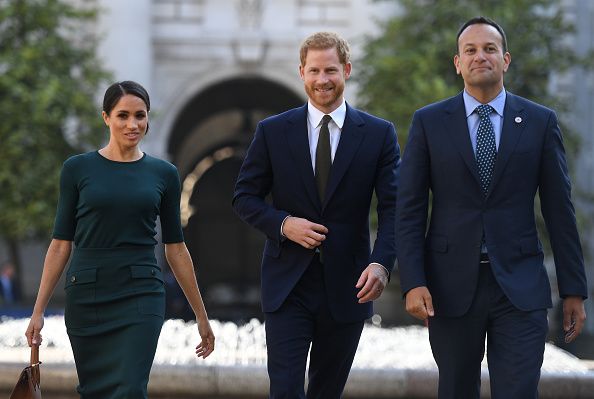 8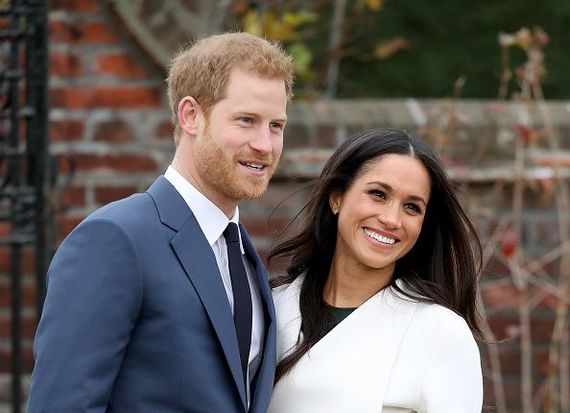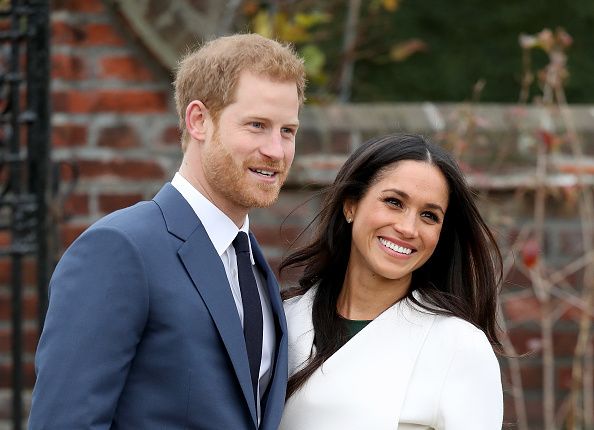 8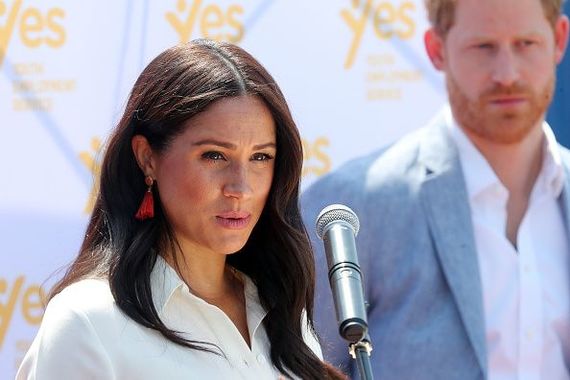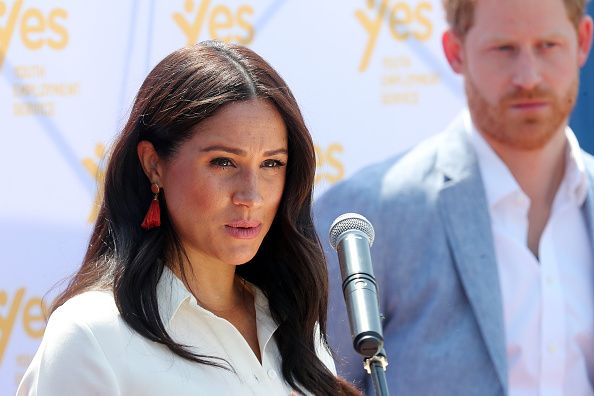 8