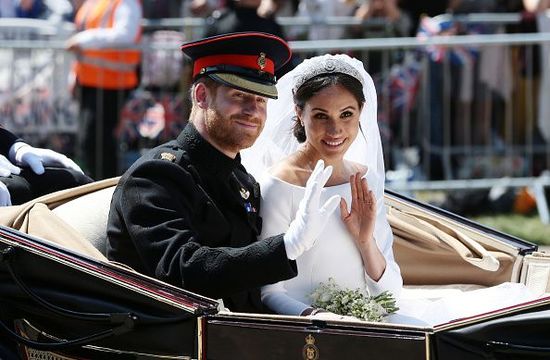 Four years and two beautiful children things have rather changed for Queen Elizabeth's grandson and his actress wife.
May 19, 2022 was a historic day for the British Royal family when Prince Harry, the son of Prince Charles, and Princess Diana wed Meghan Markle, an American actress best known for the TV show "Suits". Celebrities, politicians, and some of Hollywood's elite attended the wedding, which would prove to be an iconic day.
The couple married at St George's Chapel at Windsor Castle, just outside London, now the main residence of Queen Elizabeth. On the morning of the wedding, the Queen conferred upon upon Harry the titles of Duke of Sussex, Earl of Dumbarton and Baron Kilkeel.
It is safe to say that Harry and Meghan's journey in the eyes of the public has not been plain-sailing since stepping out of St.George's Chapel.
Harry, who was viewed as possibly the most popular Royal prior to his marriage, has had somewhat of a fall from grace in the eyes of the British public when he step away from his Royal duties and the family moved to the US.
The pair have had a much-publicized feud with the press, and have essentially left the Royal Family. The Sussex's have done almost everything in their power to distance themselves from the Royals.
In January 2020, the couple stepped down as senior members of the royal family and moved to the Duchess's native Southern California. In October 2020, they launched Archewell Inc., an American public organization that focuses on non-profit activities and creative media ventures. They now have two children, Archie and Lilibet Mountbatten-Windsor.
While Harry and Meghan have strained their relationship with the public, let's look back to happier times and share our favorite photos of the couple.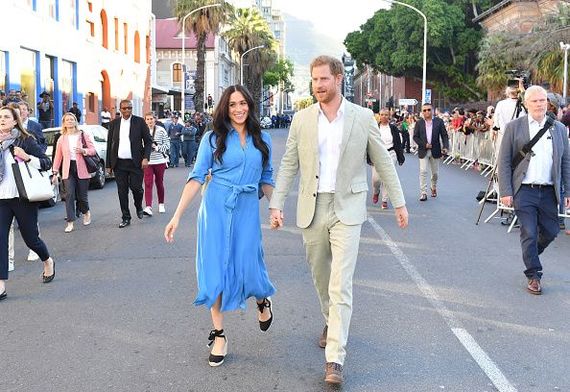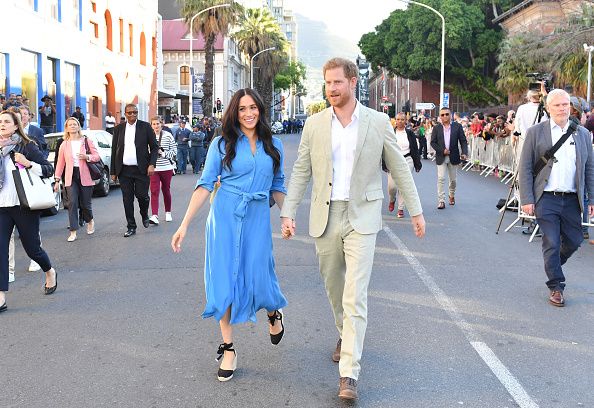 8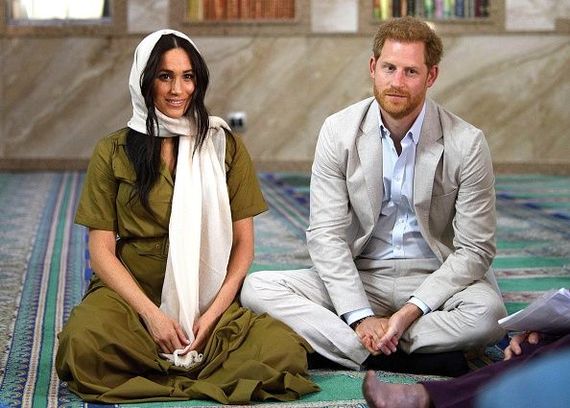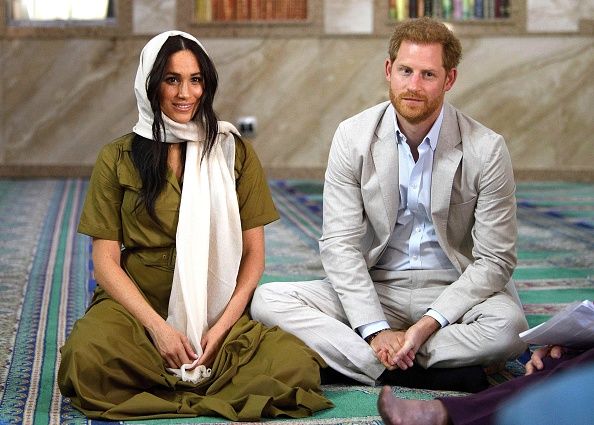 8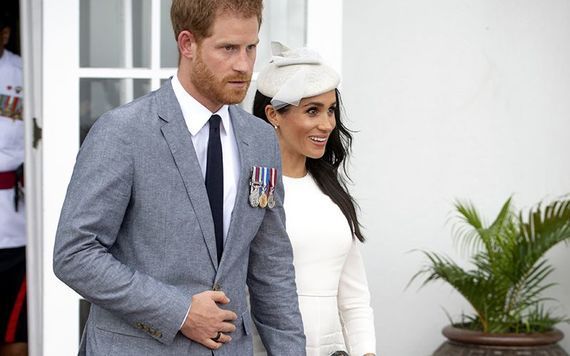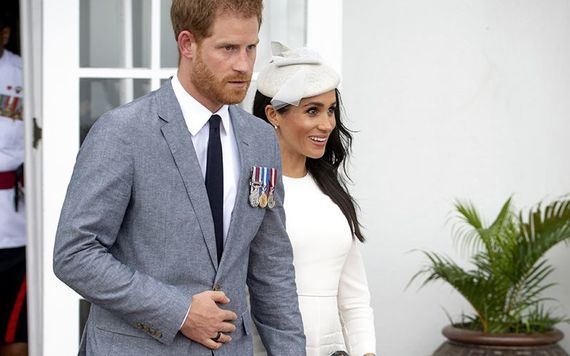 8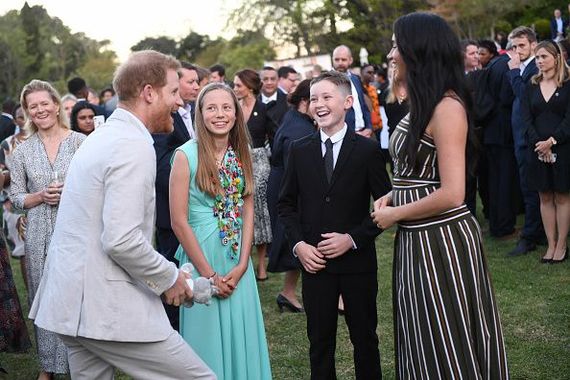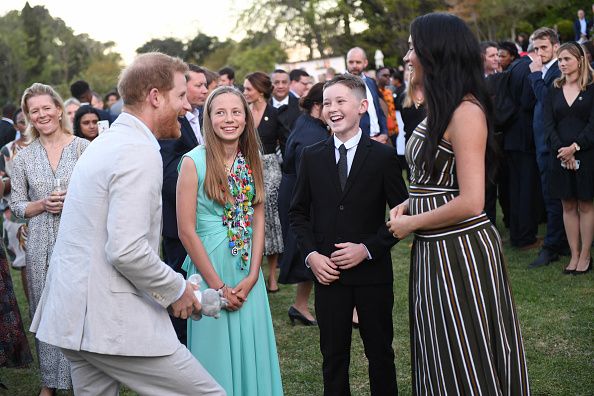 8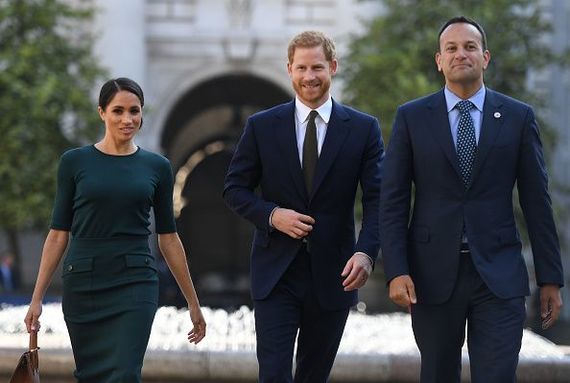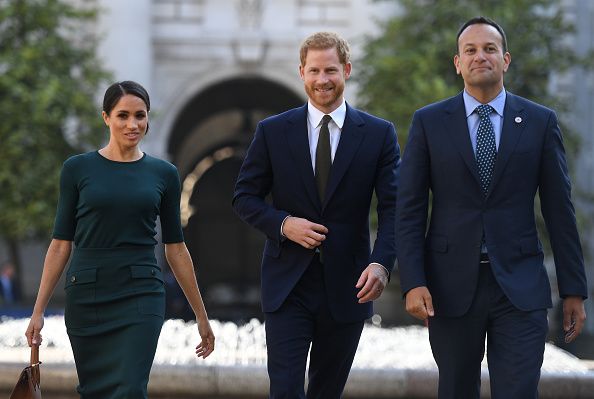 8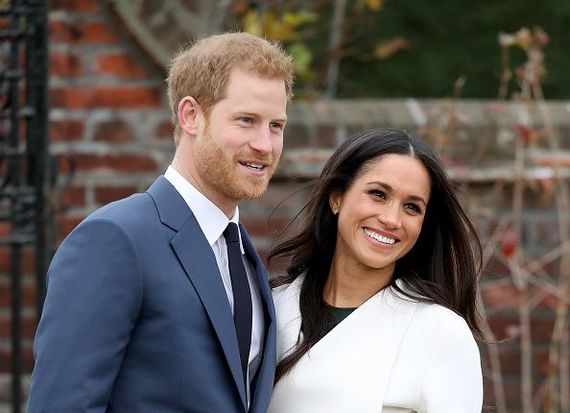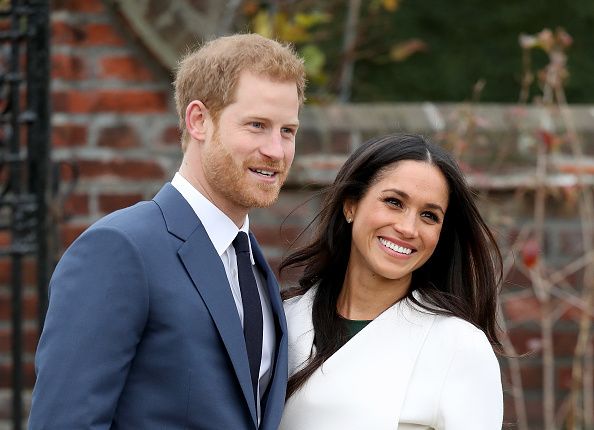 8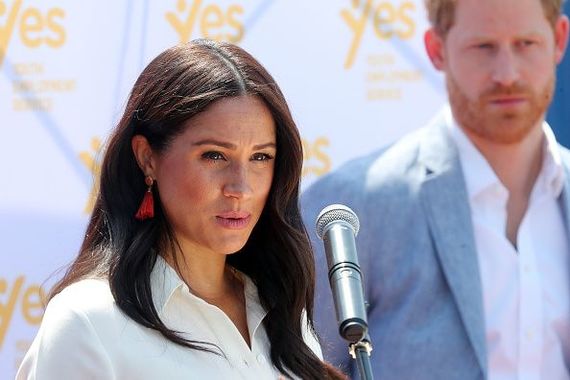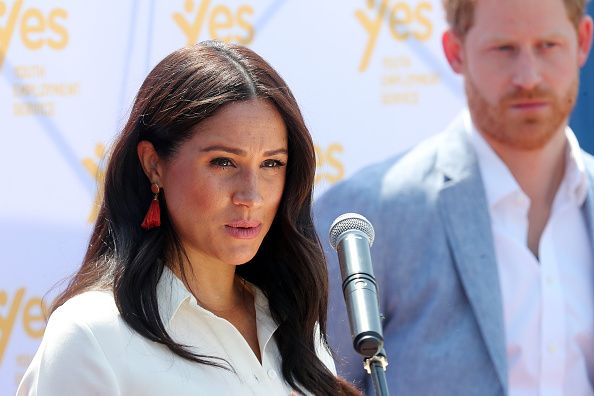 8