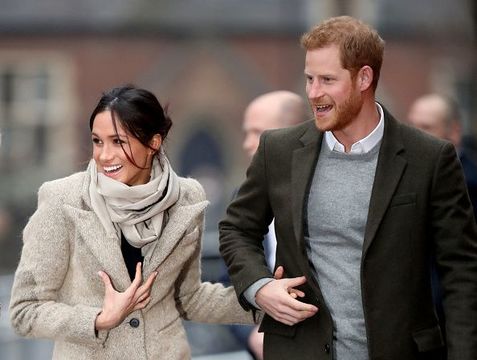 You might assume that a family as close as the Royals would spend every Christmas togeter, but this year, it appears that Meghan and Harry will be bucking that trend
According to Entertainment Tonight, the pair won't be sticking to Royal tradition and have instead chosen to spend Christmas with Doria Ragland, Meghan's mother instead.
Harry and Meghan have spent Christmas with the Royal Family for the last two years, so they clearly feel ready for a change in the routine. It will of course also be baby Archie's first Christmas, making it extra special.
Read more: Why only some Royals wear tiaras
It remains to be seen whether or not this means that the pair will be staying in the UK for Christmas this year, or heading across the pond to the United States.
It has been reported that the pair plan on spending Thanksgiving stateside, so perhaps the Sussex's will stay stateside for the rest of the holidays.
While this news may cause consternation among many Royalists who expect the Sussex's to spend the holidays in the UK, it should not come as a huge surprise, considering Harry and Meghan have celebrated Christmas for two years running in the UK.
What do you make of their decision? Take our poll below