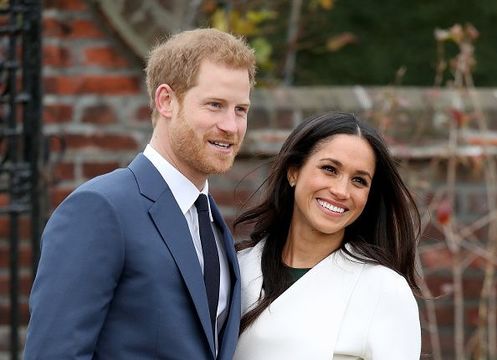 Today is the day, Meghan Markle, Duchess of Sussex has given birth to her first child with husband Prince Harry. 
British Heritage Travel is delighted to announce the birth of Meghan and Harry's first child, who  was born at 5.26am on 6 May, 2019  in Windsor, London. 
Read more: Why Harry and Meghan's baby won't inherit a HRH title
Speaking about the birth of the 7lb 3oz boy, the Duke said: "I'm very excited to announce  that Meghan and myself had a baby boy this morning, a very healthy baby boy."
It's the first time a royal father has briefed the press, and that a couple have announced a birth on social media, with Harry and Meghan also announcing the birth on Instagram. However, in keeping with tradition, a formal notice was also placed outside on the forecourt of Buckingham Palace this afternoon. 
Brought out just after 4.45pm from the Privy Purse Door, the announcement read: "The Queen and the Royal Family are delighted at the news that Her Royal Highness The Duchess of Sussex was safely delivered of a son at 5.26am today."
We at British Heritage Travel would like to send our best wishes and congratulations to Harry and Meghan, and wish them all the best in the future.
Read more: 8 Royal nicknames we bet you didn't know