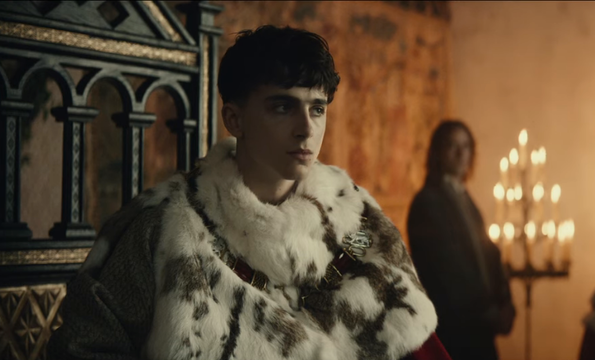 The King, a film based on the life on King Henry V will be released later this year, staring Timothée Chalamet in the eponymous role. But what's so important about Henry V?
Netflix's latest royal drama, The King, will be released later this year and details the life of King Henry V, including his relationship with his closest friend and mentor, the ageing alcoholic knight, John Falstaff.
Read more: Julius Caesar in Britain
Henry V has been the subject of many literary works, most notably the play by William Shakespeare, but what is it about Henry V that makes him such an interesting subject? Here's our cheat's guide to the legendary king. 
Nobody knows when he was born
Henry was born at Monmouth Castle but there is no official record of his birth. Some say he was born on 9 August, 1387. But a horoscope drawn up for the king suggests he was born on 16 September, 1386. However, the French astrologer showed no interest in the horoscope once it was completed and was later accused of being an English spy for the French. 
He had a strong relationship with Richard II
Henry spent time with King Richard II as a hostage for his father's behaviour (Henry's father, Henry Bolingbroke seized the throne) and was treated well, developing a strong relationship with Richard II. So much so that when he eventually became king, Henry V had Richard's body exhumed from its obscure grave and reburied in Westminster Abbey.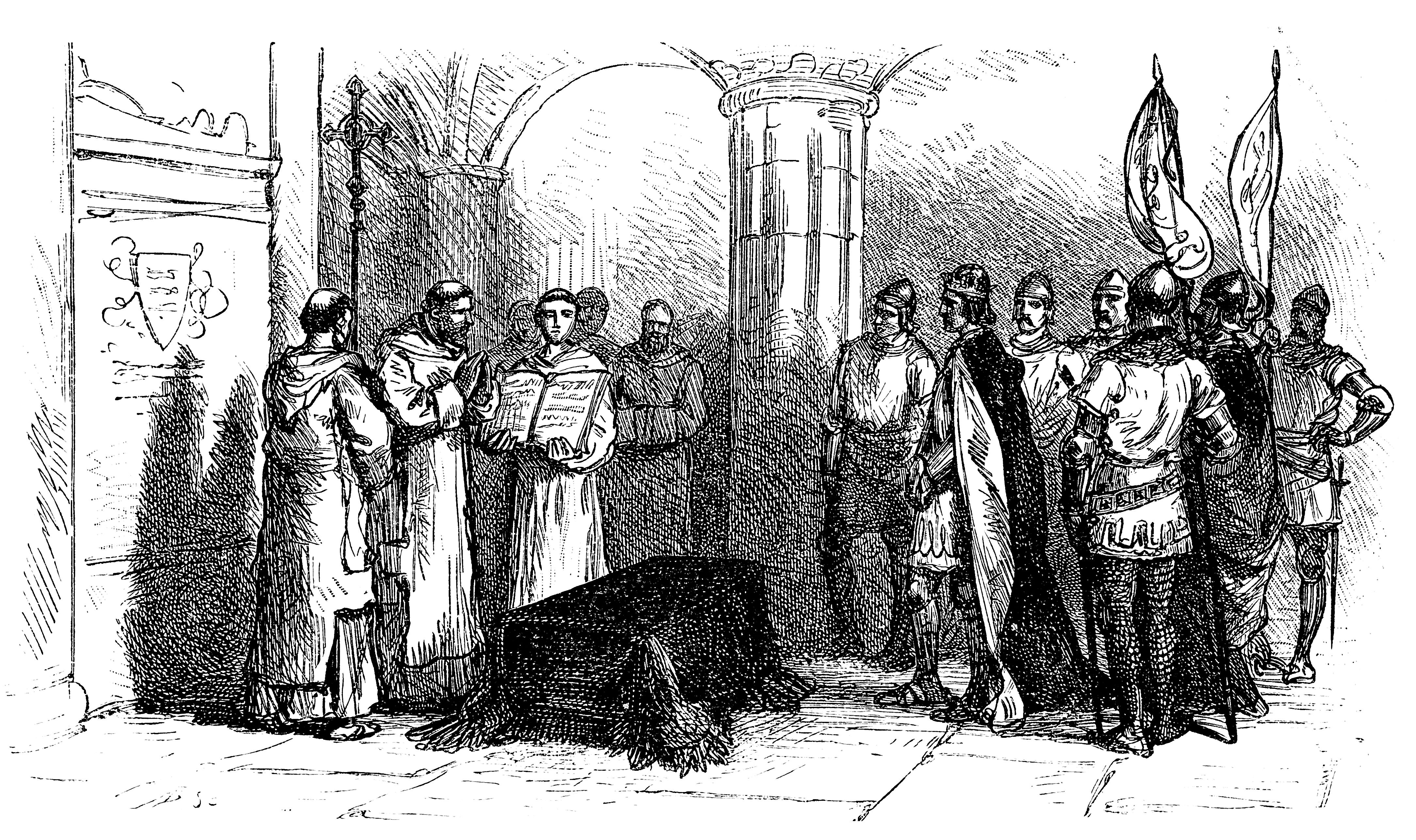 3
He experimented with military tactics on the Welsh
When Henry first became Prince of Wales, around the age of 13, his father was fighting a rebellion waged by Welshman Owain Glyndwr. While his father followed a strategy of attack and withdraw, Henry eventually deployed a tactic which saw him garrison key castles, cutting off supplies to the rebels. This tactic eventually saw him conquer first Normandy and then a large part of northern France.
He's known for his victory at the Battle of Agincourt
As part of the 100 Year War with France, Henry was victorious at the Battle of Agincourt, one of Britain's most famous military wins. The 100 Year War refers to a series of battles between 1337 and 1453 between the British and the French, which saw English monarchs try to win French terrority and overtake the French throne. 
Read more: The Battle of Hastings and its impact on history 
In the lead up to the Battle of Agincourt, Henry V was outnumbered and set for certain defeat after losing half his men and headed for Calais to try and return home. However, along the way he was attacked, and despite being outnumbered he managed to beat the French. A win experts put down to the fact that the British army were using long bows, unlike the French. The long bow could shoot 15 arrows a minute, which when set off by the 5,000 soldiers, let fly an arrow storm so great it was said to have blocked out the light of the sun. And which also stopped the French in their tracks.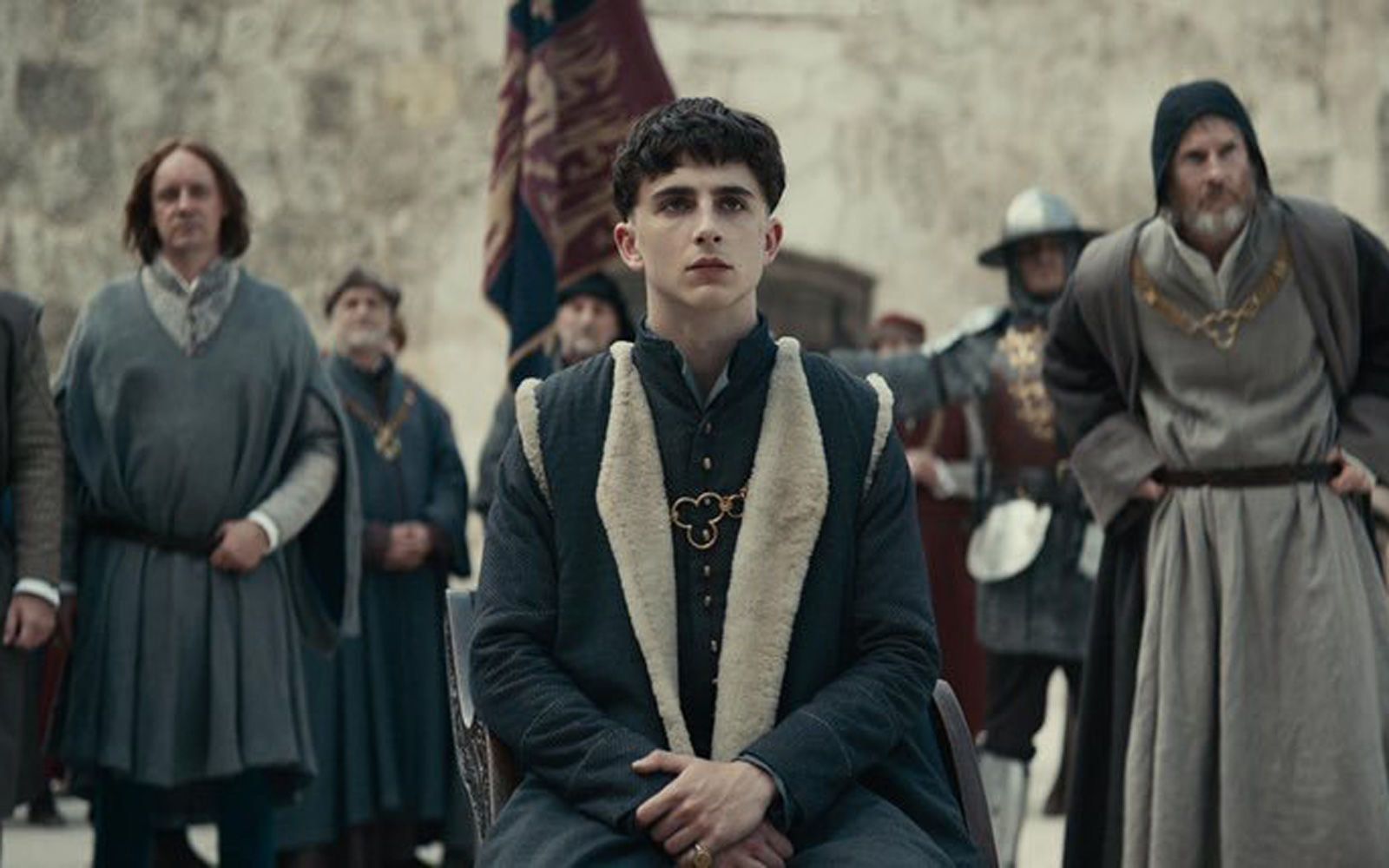 3
He married Catherine of Valois
Henry married Catherine of Valois in 1420 and the pair stayed married until his death, she was a daughter of Charles VI of France. They had one child together, King Henry VI who was born in 1921.
Henry VI succeeded his father, Henry V, on September 1, 1422, and on the death (October 21, 1422) of his maternal grandfather, the French king Charles VI, Henry was proclaimed king of France in accordance with the terms of the Treaty of Troyes (1420) made after Henry V's French victories.
Henry V is buried at Westminster Abbey 
Henry died on August 31, 1422 after contracting dysentery at the siege of Meaux. His body was brought back to England for burial and he was laid to rest behind the altar at Westminister Abbey. A magnificent chapel was erected around him, and a life-sized effigy placed on the tomb with a head of solid silver.
The silver was later stolen, and now all that remains in the Abbey is an effigy of his feet.