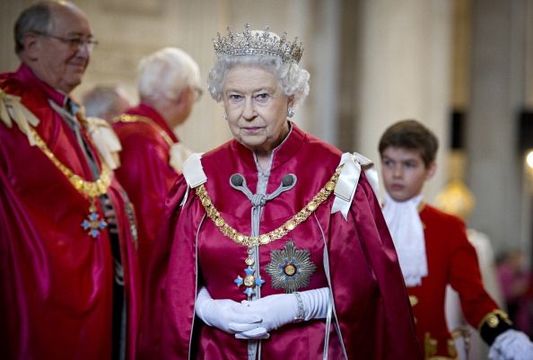 Queen Elizabeth has a way with words
Her Majesty has been a dab-hand at speeches since the early days of her tenure, it seems.
Since her coronation, Queen Elizabeth has embraced her role as the Queen and really made some fantastic speeches and addresses.
Her Christmas Day speeches are now stuff of legend, and anytime a national crisis occurs everyone looks to Her Majesty as a beacon of hope.
This sentiment is more pertinent than ever, considering the ongoing situation with Covid-19 in the United Kingdomand around the world.
Queen Elizabeth released a statement regarding the crisis, but is yet to deliver a speech on the issue.
This got us thinking, just what is Queen Elizabeth's best speech?
For us, this is the clear winner. In opening the Parliament in 1960, Queen Elizabeth gave a dignified and rousing speech, one of the first of her tenure. It undoubtedly set a standard.
Have a look at the footage below, courtesy of British Pathe