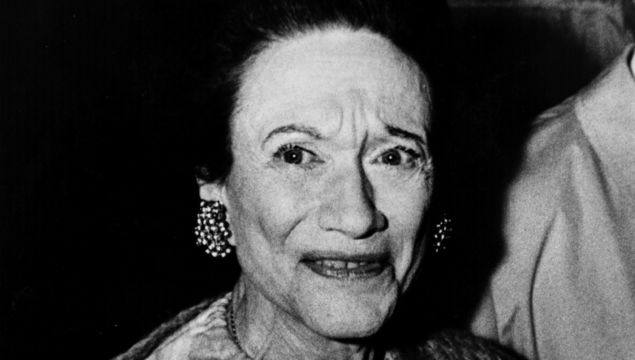 The daughter of the late Lord Mountbatten has revealed in a 2019 podcast how her father struggled to recover family heirlooms from Wallis Simpson after they were taken by Edward VIII after he abdicated the throne to marry the American divorcee.
Pamela Hicks, Mountbatten's daughter, and Prince Philip's cousin was speaking on a podcast launched by her daughter India Hicks, and claims that her father Louis, who died in 1979, "battled endlessly to get Wallis to return the family treasures".
Lord Mountbatten was uncle to Prince Philip, and the second cousin once removed of Queen Elizabeth II, whose father George VI took over the throne when Edward abdicated. Pamela is a great-great-grandchild of the late Queen Victoria, who reigned from 1837 to 1901.
According to Pamela, when Edward, the Duke of Windsor went into exile in France following hid abdication he took with him several family possessions, including 'beautiful jeweled boxes'.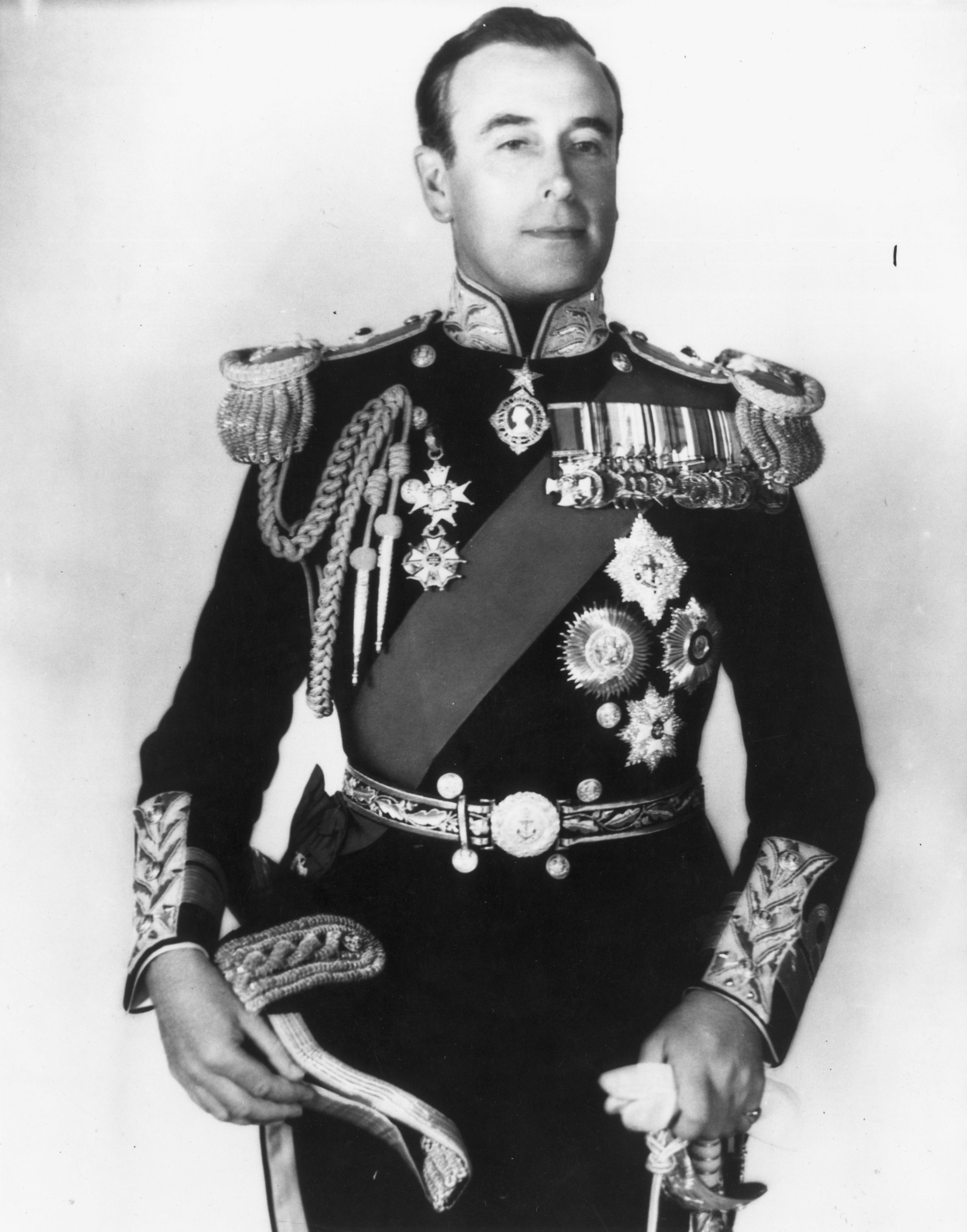 2
Speaking on the podcast, Pamela said: "When the Duke of Windsor abdicated and went into exile, he took as his private possessions some beautiful jeweled boxes that were his father's and grandfather's. He shouldn't have grabbed those, they had become stage things. 
"My father battled endlessly to try to get Wallis to hand those back, but never succeeded, as by that time she had descended into dementia and had a terrible lawyer who ruled her life."
* Originally published in Sep 2019.