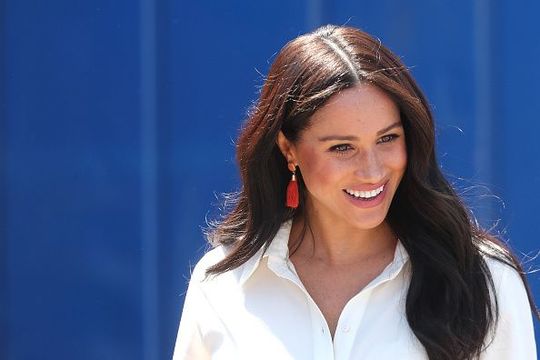 Life as a Royal is not always as rosy as it seems
A new interview from Meghan has shed some light into the difficulties that are associated with the Royal lifestyle.
A new documentary is scheduled for release that will document the Duke and Duchess of Sussex's 10 day tour to South Africa in September.
In it, both Meghan and Harry discuss their recent struggles, that have culminated with the pair deciding to sue the tabloid press.
Read more: Prince Harry gets emotional
Trouble in Paradise
Speaking exclusively with ITV's Tom Bradby, Meghan expressed her frustration and disillusionment with her newfound role as a Royal.
Markle told Bradby 'Any woman...especially when they're pregnant, you're really vulnerable, and so that was made really challenging. And then when you have a newborn you know..especially as a woman, its a lot'.
Harry also chose to talk about his recent troubles, and even alluded to his alleged falling out with his brother William. He spoke of the 'wound that festers' in regards to his mother Diana's death, and when discussing William, said 'We're certainly on different paths at the moment, but I will always be there for him...But as brothers, you know, you have good days and you have bad days'.
Read more: The Cambridges in Pakistan
Have a look at the video below, courtesy of Access