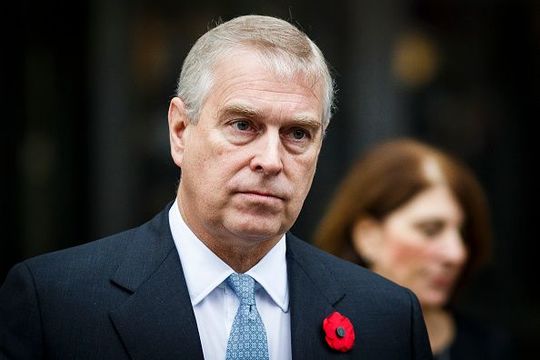 Prince Andrew conducted what can only be described as a catastrophic interview recently
By now, you have almost certainly caught wind of the ill-advised, damaging, and embarrassing interview that Prince Andrew decided was a good idea this weekend.
The Duke of York was interviewed by Emily Maitlis of the BBC's Newsnight. It is unclear if this interview was sanctioned by Queen Elizabeth, but reports have emerged that Andrew's PR adviser left their position following the interview.
This interview has proven to be a complete disaster for the Royal Family.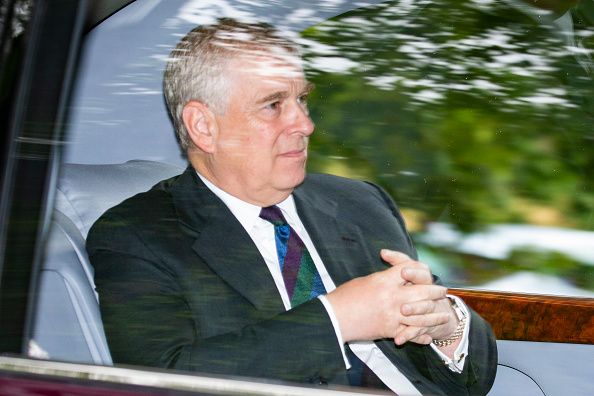 2
Read more: Prince Andrew and Jeffrey Epstein: Everything you need to know
What did Andrew say?
Prince Andrew managed to provide the BBC with several soundbites that have instantly sparked collective outrage.
While many are poking fun at Andrew for his comments, it is worth remembering that Andrew was being asked about his relationship with convicted pedophile and child sex trafficker Jeffrey Epstein. Andrew was a close friend of Epstein's and is alleged to have been involved with his ring of sex workers.
Maitlis asked Andrew why he knowingly stayed in the house of a convicted sex offender. His reply? 
'I admit fully my judgment was probably colored by my tendency to be too honorable but that's just the way it is.'
Too honorable indeed. Virginia Giuffre, a victim of Epstein who alleges had relations with Andrew, recalled him sweating on a club dance floor following a dinner they had together. Andrew had this to say.
'There's a slight problem with the sweating because I have a peculiar medical condition which is that I didn't sweat at the time," Andrew told the BBC. "I didn't sweat at the time because I had suffered what I would describe as an overdose of adrenaline in the Falklands War when I was shot at.'
Andrew claimed that a photo of him with his arm around the waist of Giuffre was a doctored picture, and that it couldn't possibly be a real photo. When asked why, Andrew hilariously exclaimed that he had in fact been at the Pizza Express in Woking on that fateful night in 2001.
What do you make of Andrew's interview? Have your say in the comments and let us know.
Read more: Was Lord Mountbatten a pedophile?
Watch the interview in full below