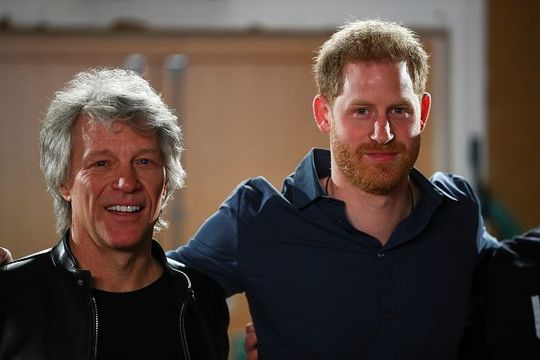 It looks like Prince Harry might be trading his Royal life for something a little bit more glamorous
Prince Harry has joined forces with American rock star Jon Bon Jovi, in order to record a charity single in aid of the Invictus games.
The 2020 Invictus Games are set to be held in The Hague, in the Netherlands. As the founder of the competition, Prince Harry has always worked tirelessly to promote the games, which are held for wounded and injured members of the armed forces.
Read more: Can Queen Elizabeth get away with murder?
The unlikely pair decided on Abbey Road Studio as the perfect place to pair up and record some vocals for their single. The Beatles famously recorded there in 1969.
Harry and Bon Jovi even recreated The Beatles' famous photo of them crossing the street.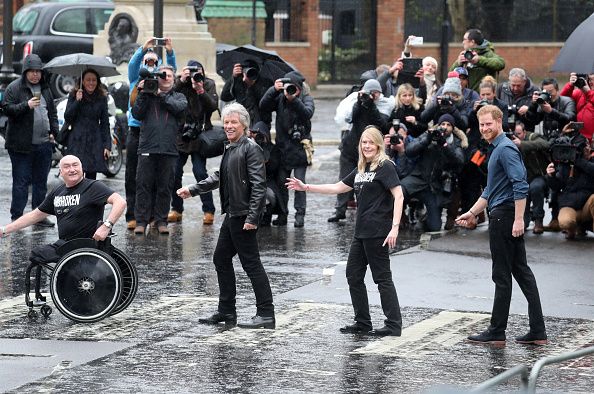 2
Have a look the the pair in action in the footage below, courtesy of the @sussexroyal Instagram page