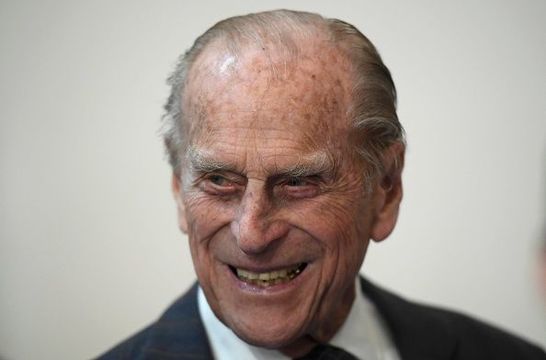 Over the years, Prince Philip has earned himself the reputation as somewhat of a joker, due to his affable personality and fast wit 
When you spend as much time at public appearances and functions as a Royal does, it must get somewhat tedious. 
To combat this, it would appear that Prince Philip uses humor and comedy as a way of sprucing up his time spent at functions.
Prince Philip is well known for his jokes, which have in the past landed him in hot water. In an address to the General Dental Council in 1960, he remarked 'Dontopedology is the science of opening your mouth and putting your foot in it, a science which I have practiced for many years'. 
Now, thanks to British Pathe, we can watch a compilation of Prince Philip at his best, cracking jokes and entertaining guests.
Read more: Is this Harry and Meghan's final Instagram post?
Check out the footage below
Read more: WATCH: Queen Elizabeth attends the Opera