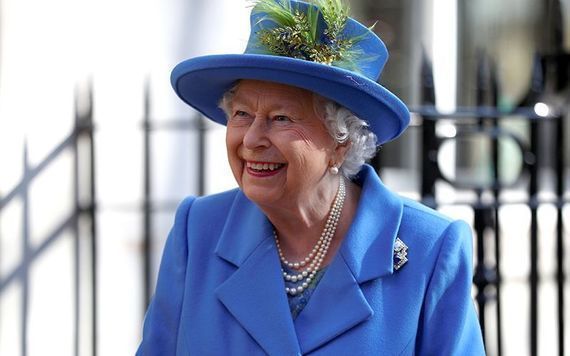 Queen Elizabeth is said to be despondent at this news
Buckingham Palace has confirmed that Queen Elizabeth will not be carrying out any Royal receptions or investitures until 2021 at the earliest, due to Covid-19.
The Palace has determined that it will not be safe for Queen Elizabeth to be out in public until the new year.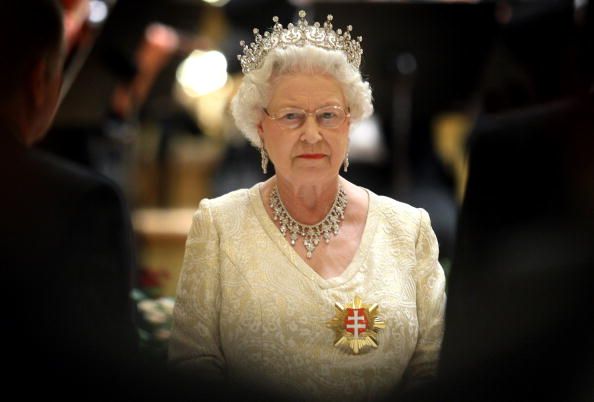 2
Queen Elizabeth, who will be based out of Windsor Castle for the rest of the year, has had her calendar completely wiped clear, and will not be attending any Royal events or receptions whatsoever. 
Chris Ship, who is a Royal correspondent for ITV, tweeted the following on Thursday; 'Buckingham Palace has decided to cancel all receptions and investitures for the rest of the year. They have concluded they cannot accommodate large numbers of people at the palace due to social distancing requirements. It remains the Queen's intention to live at Windsor Castle but still to use Buckingham Palace for certain official duties and engagements. Obviously, we now know they will only be very small ones, not any that necessitate a large crowd of people.'
Queen Elizabeth has spent the last few weeks in isolation at Sandringham Estate. She and Prince Philip will soon be making the journey back down to the South. Typically, Buckingham Palace would be considered Queen Elizabeth's base, but this year she will be spending more time in Windsor Castle, as London has become a hotspot for the coronavirus in the UK.
As reported by BHT earlier this week, Queen Elizabeth is faced with a difficult task this Christmas in ensuring her staff remains satisfied. Rumors of a staff revolt have been swirling this week as there is an objection to being forced to quarantine over the Christmas period.
Everything seems to be up in the air for the Royal Family at the moment. Canceled events, staff revolts, and the small matter of Prince Andrew's investigation are all shadows that loom large over the family these days.