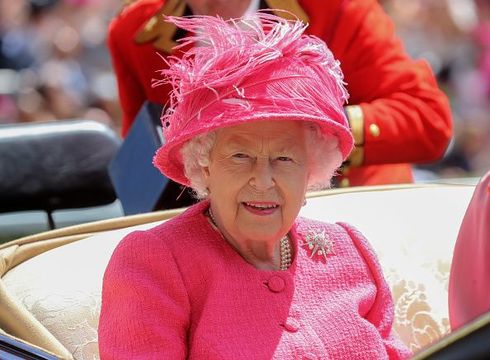 At 93 years old, you may have thought that Queen Elizabeth was past the days of mucking in with a shovel and doing some gardening work. As we've recently learned, however, that's not the case!
While on a recent visit to the National Institute of Agricultural Botany in Cambridge, Queen Elizabeth refused help in handling a shovel, proclaiming she is 'still perfectly capable'.
Queen Elizabeth may be no spring chicken, but she certainly left onlookers surprised when she picked up a shovel and got stuck into some gardening. 
Have a look at the video below:
Read more: Royal Christening photos from over the years
* Originally published in July 2019.