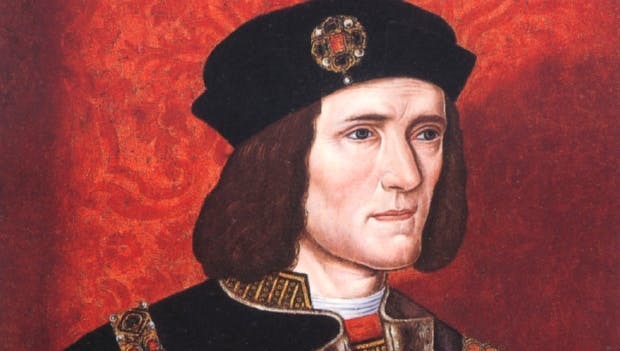 The remains of Richard III lay undiscovered for over 500 years, so what is there to know about the last Plantagenet king?
In 2015, The coffin of Richard III, the last Plantagenet king, visited locations in Leicestershire associated with his final days, ahead of the reinterment at Leicester Cathedral. More than 5,000 white, hand-made roses were placed along the route of Richard III's cortege to raise awareness of missing people.
In one of our first podcasts, former editor, Dana Huntley, tells us about the saga of the last Plantagenet king: His life, death, reburial in Leicester and much more.